WordPress Website Development Steps
Website development is the process of development of a website from scratch.  The web development involves developing pages for a website. There are three types of website development present namely front-end development, back-end development, and full-stack development. Designers build websites in two ways building sites using HTML or using website-building software. Building a website using HTML is very difficult for a user unless he has code knowledge. Another method of creating a website using WordPress.  It is the easiest way to create a website because you are creating a website using a content management system.
Choose the domain name and hosting service
Choose the domain name and book the domain first. Choose a unique name for your domain and check whether the domain name is available or not. Nowadays the domains are available along with the hosting. There are many hosting plans available with the hosting providers. Choose the plans according to your needs.  Some hosting providers offer domain names free of cost along with hosting for one year. SSL certificates and other securities are available as add-ons.
Install WordPress & Theme
Installation of WordPress is an easy process to do. The hosting provider will offer the installation process for you. Some of the hosting providers offer a one-click install for the users. After the installation of WordPress, the hosting provider will offer the admin username and password. Using the login credentials login to the WordPress account. Many processes need to be done after signing in to the account. WordPress theme should be set first to change the look of the website. Follow the steps to add a theme and customize it according to your wish.
Login to the wordpress account.
Visit WordPress Dashboard.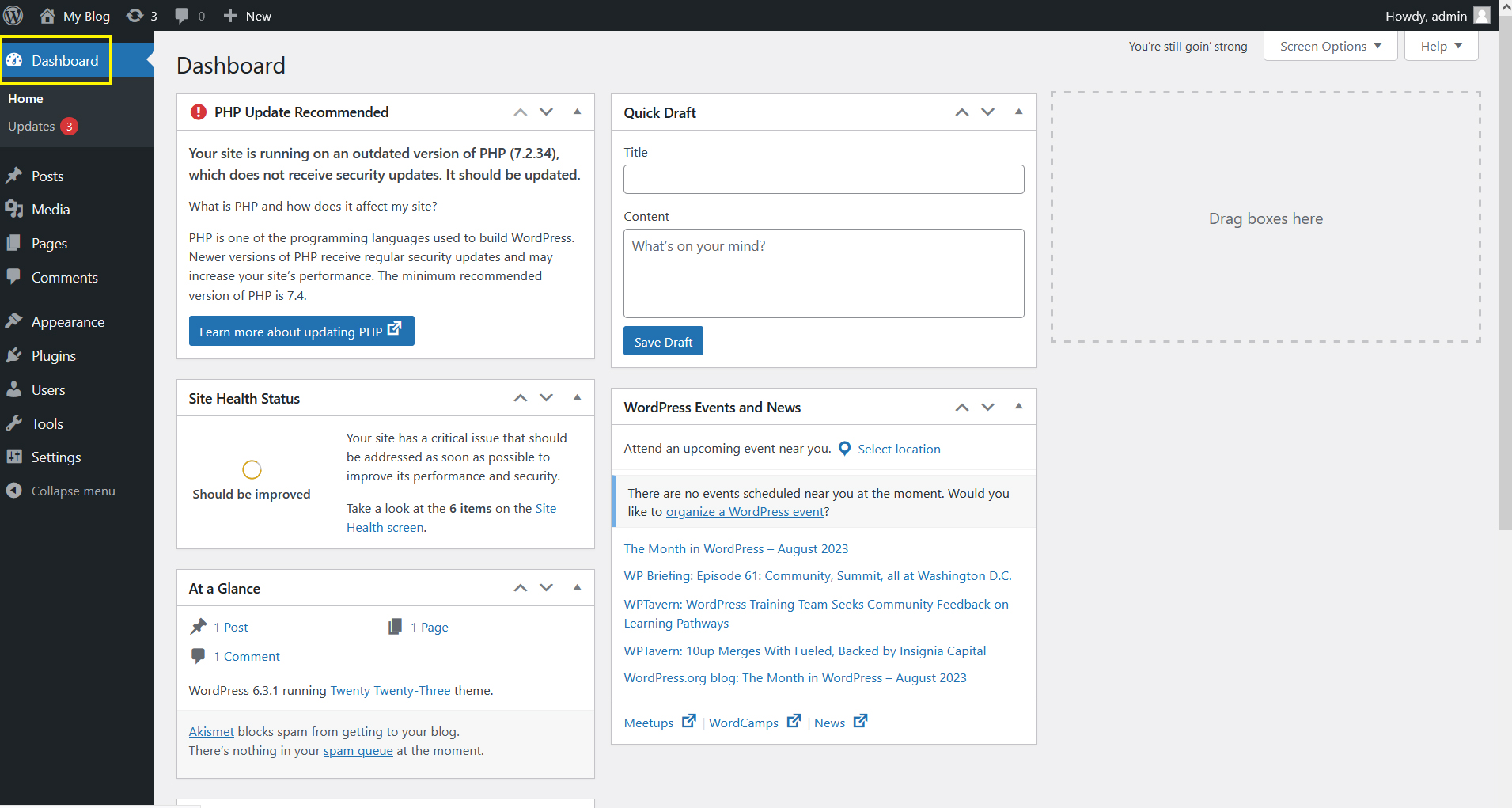 Click the appearance button.
Hit the Themes.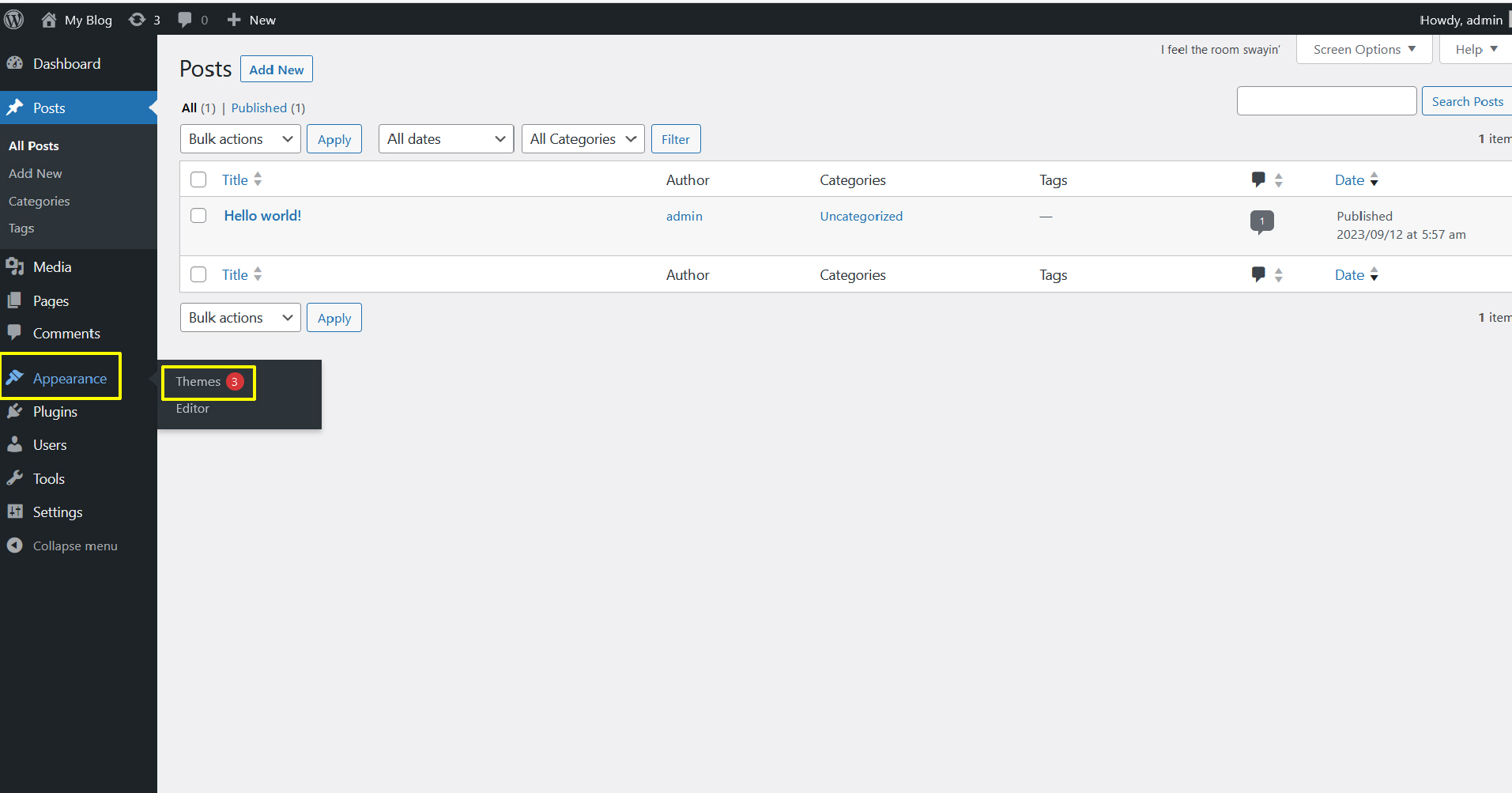 Click the Add new button.
Choose a theme.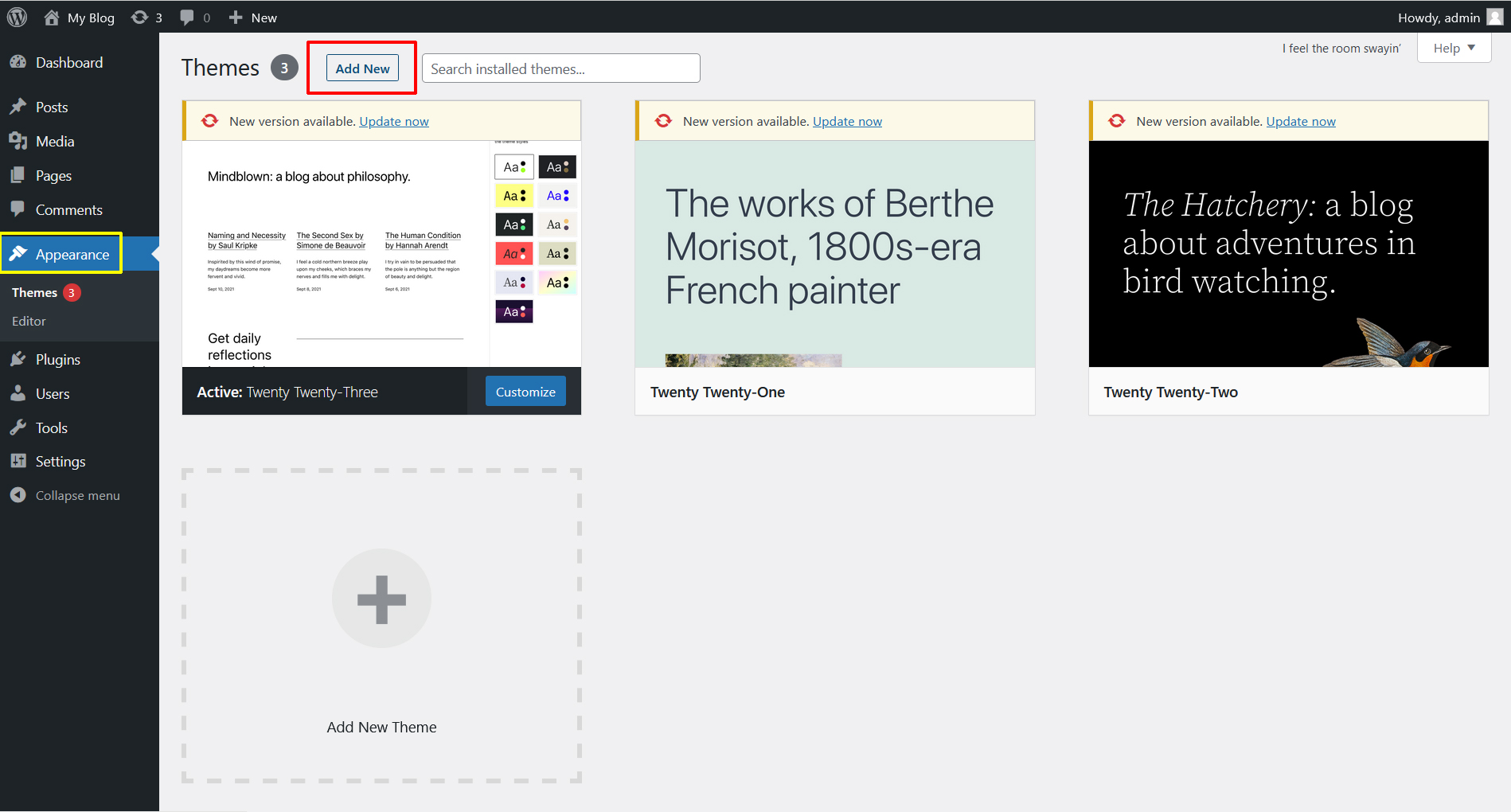 Hit the install button.
Hit the activate button.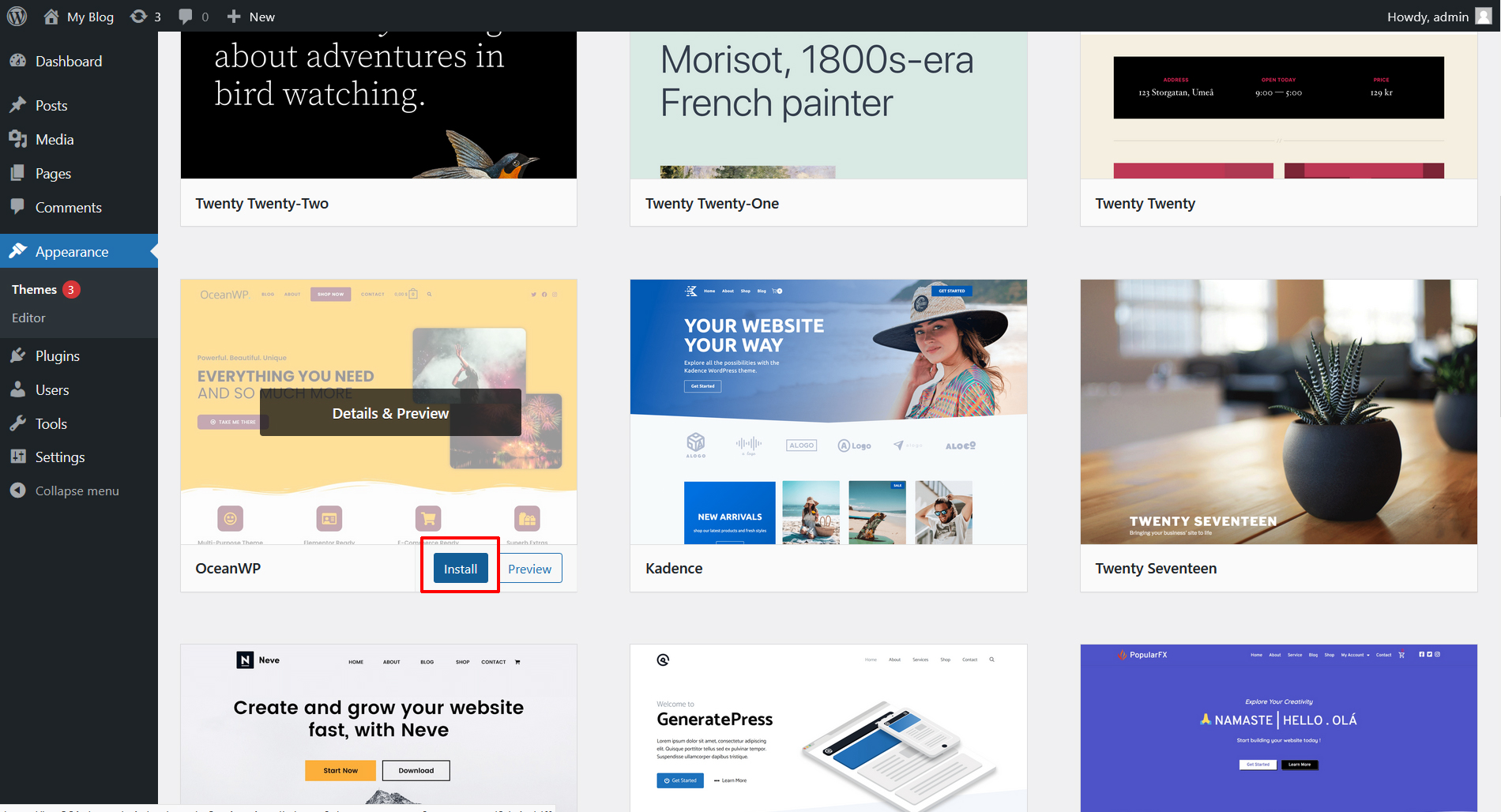 After installation click the customize button.
Save the customization.
Steps to install the WordPress plugin
WordPress plugins are like applications for mobile. The plugins give additional features to the WordPress site for customization. There are thousands of WordPress plugins available on the WordPress site. Free plugins and paid plugins are available on the WordPress site. Follow the steps to install the WordPress plugin.
Go to the dashboard.
Click the plugins page.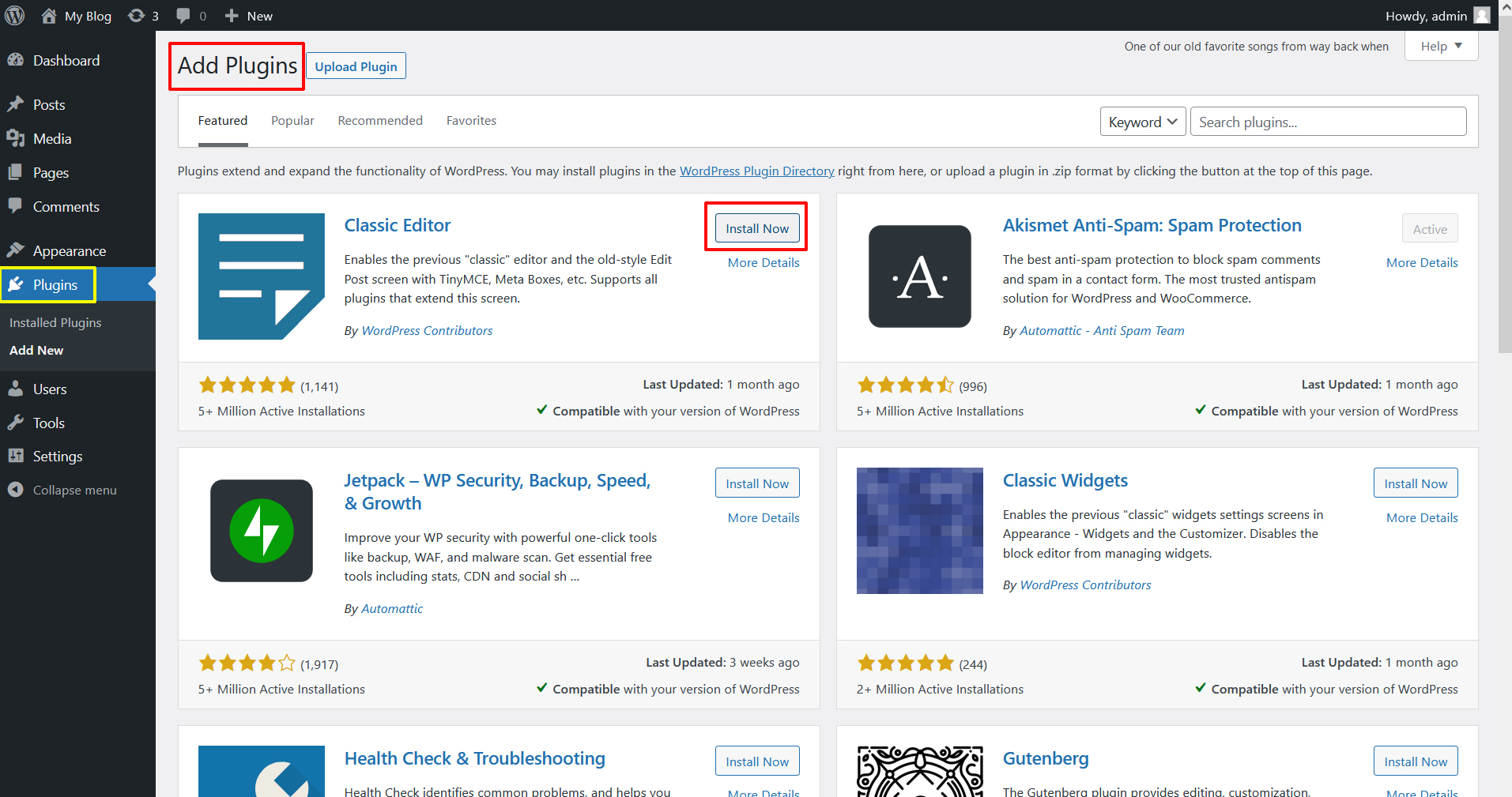 Hit the Add plugins
Select a plugin.
Install the plugin.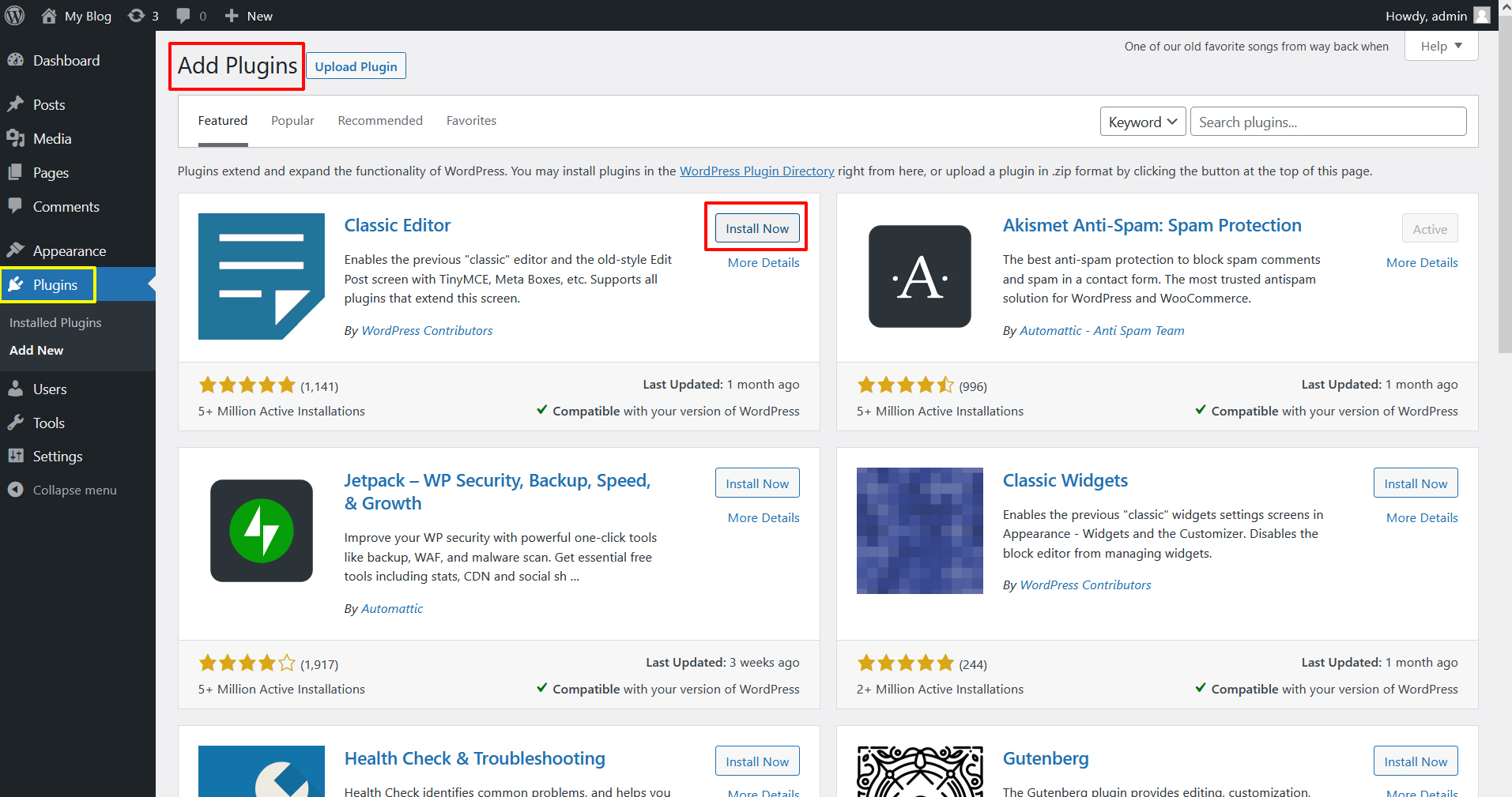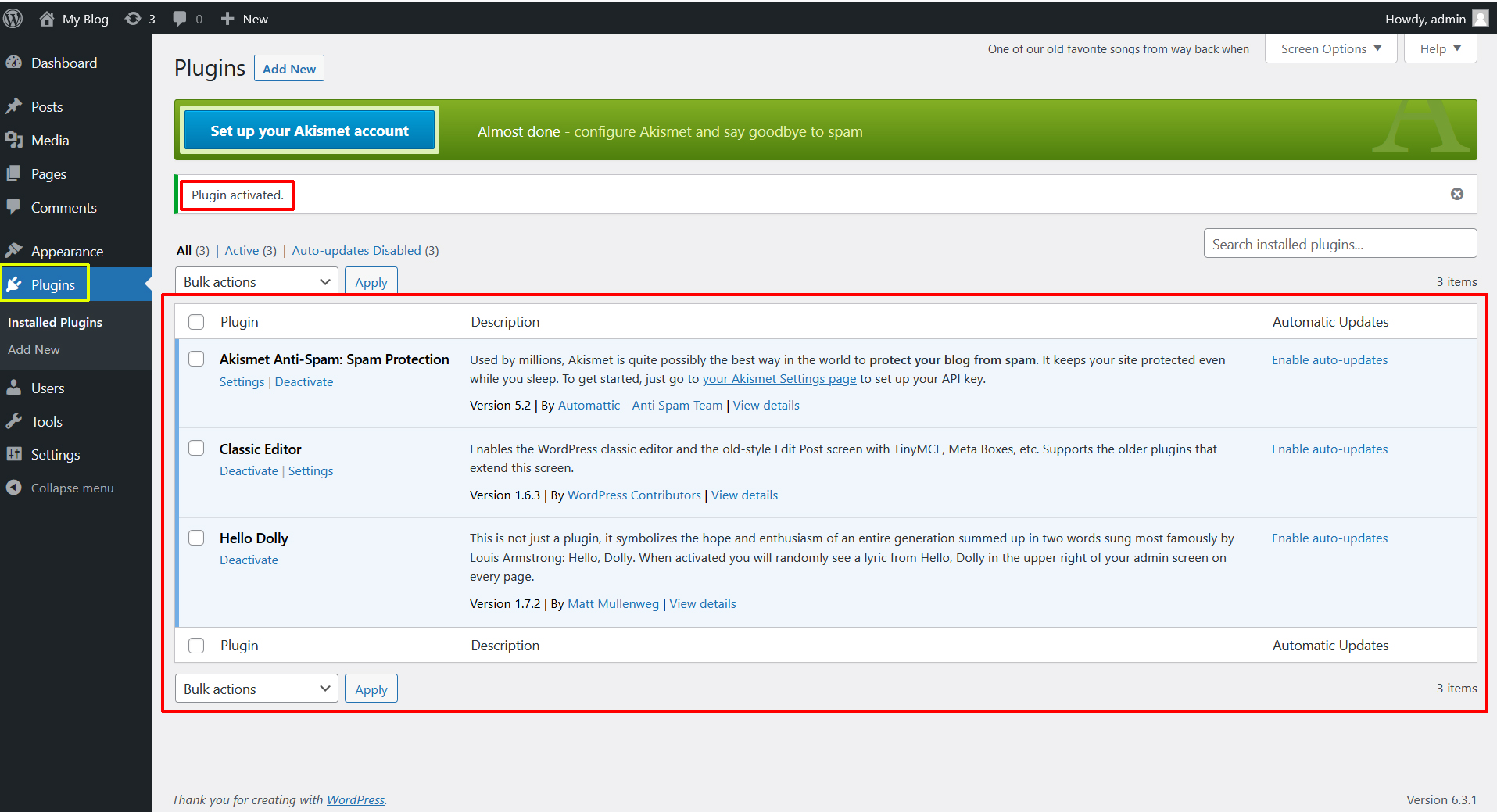 The Services offered by navohosting are 
Google workspace

Domain & Web hosting

Website Development
Navohosting is one of the premium resellers of Google Workspace. We also offer website development services to users. To know about the services check with us.