Reduce Your Cloud Bills by Half. With Linux virtual machines, a worldwide infrastructure, and straightforward pricing, you can deploy more. Take advantage of your websites' greater power, flexibility, and management.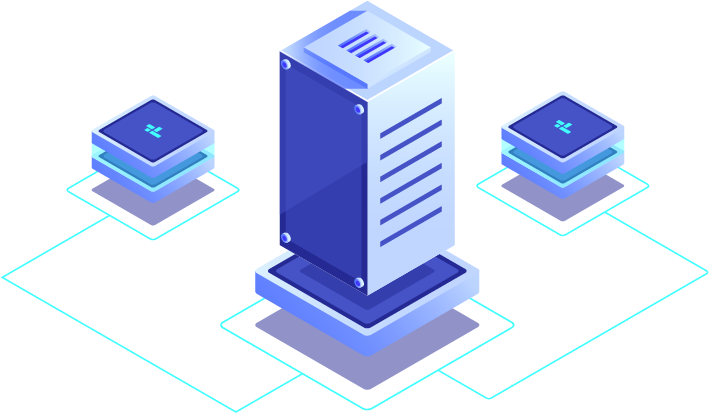 Linux Basic Plan
Basic Virtual Private Server
cPanel or Plesk (Optional)
Linux Advanced
Plan
Advanced Virtual Private Server
cPanel or Plesk (Optional)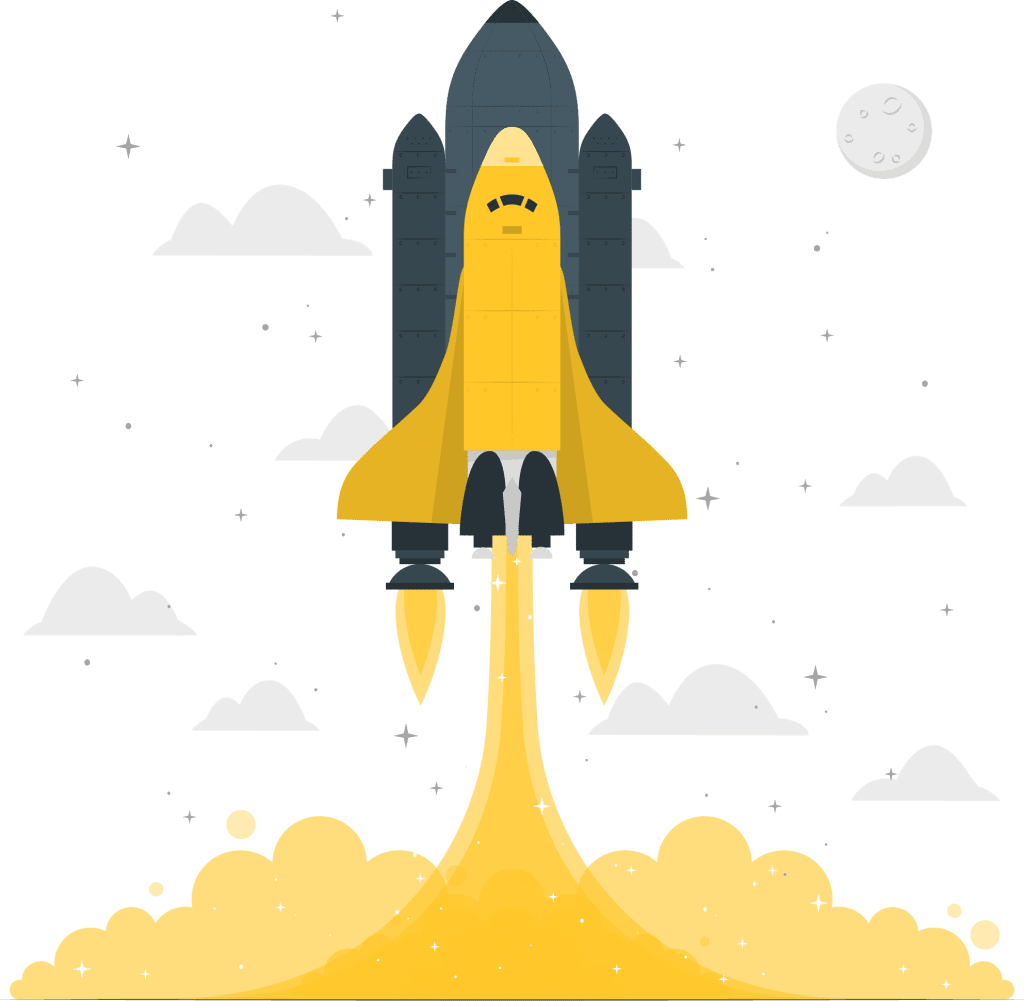 Low latency memory with lightning-fast read/write performance is essential for server applications. Even the most demanding tasks can be handled by our Superfast SSD storage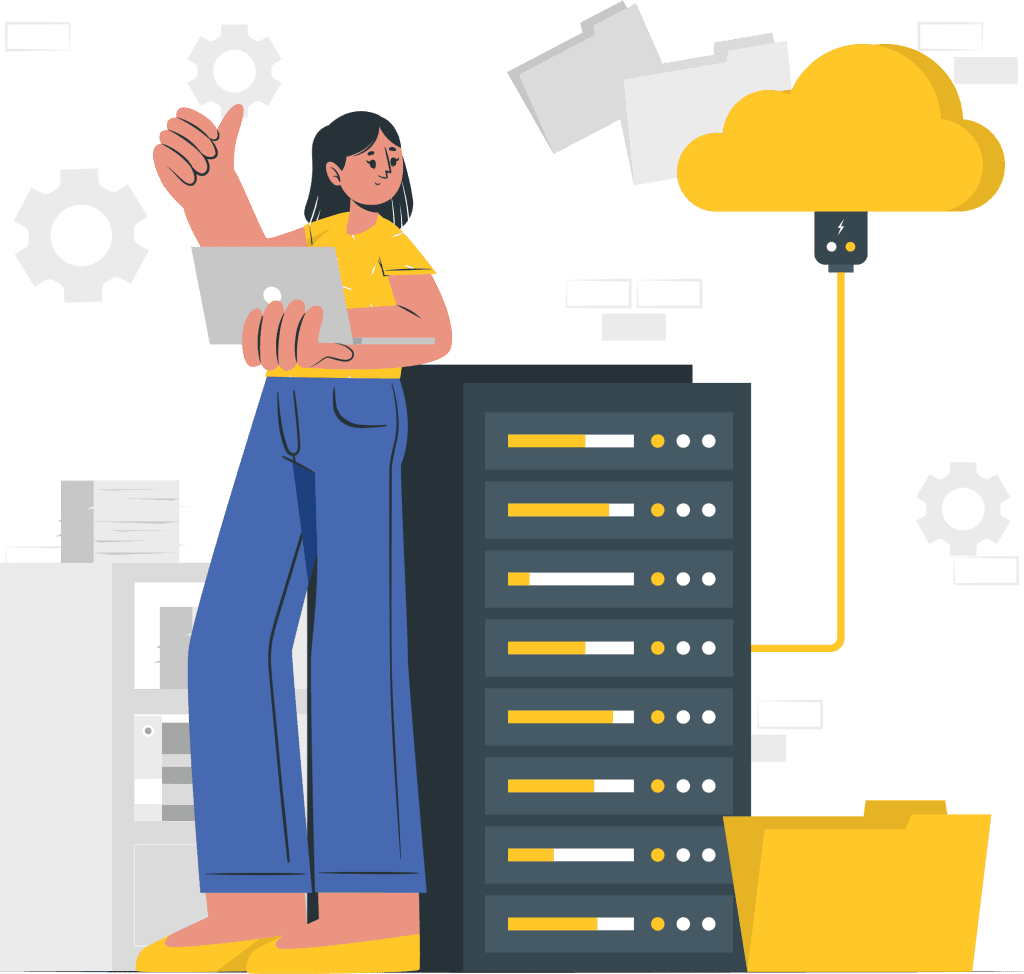 Blacklisting, latency, and networking difficulties are kept to a minimum thanks to our native /64 IPv6 block infrastructure. Benefit from the latest cutting-edge IP technology while enjoying secure and effective connections.
The right decision for your Business.
Our VPS hosting puts you in the driver's seat with the tools and resources to build incredible websites.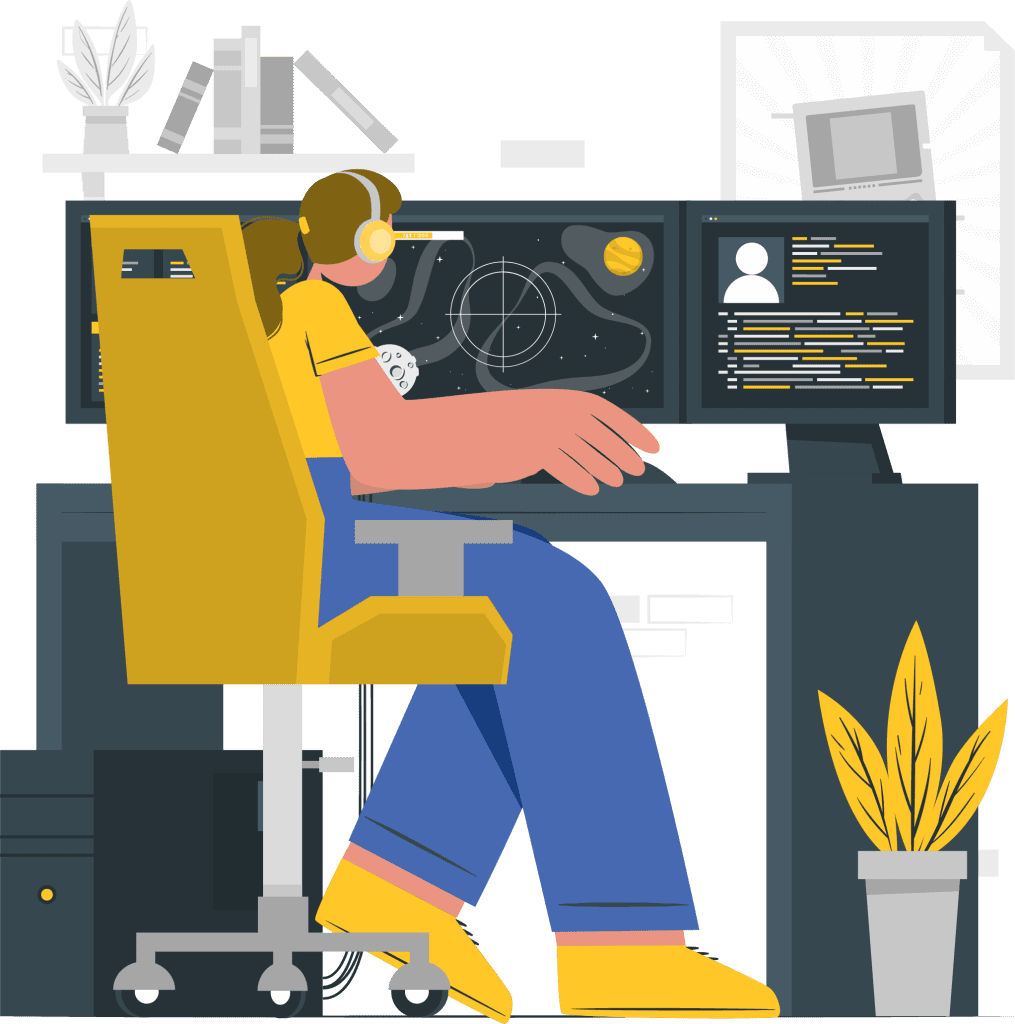 Full Root & Shell Access (SSH)
Advanced users get full access to CentOS using our upgraded cPanel control panel, providing them total control over their server.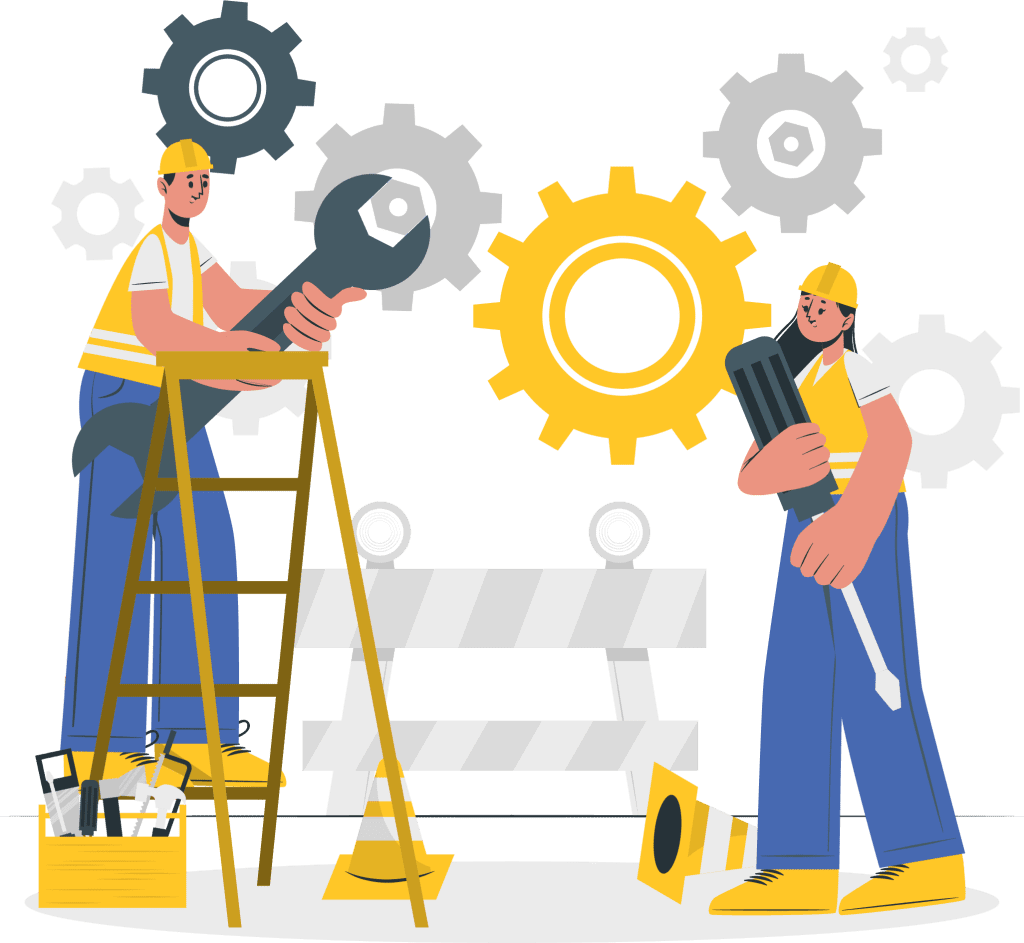 24×7 Tech Support & Monitoring
Our crew has received specialised training to assist you with all areas of getting online in addition to resolving technical difficulties. Call us whenever you want.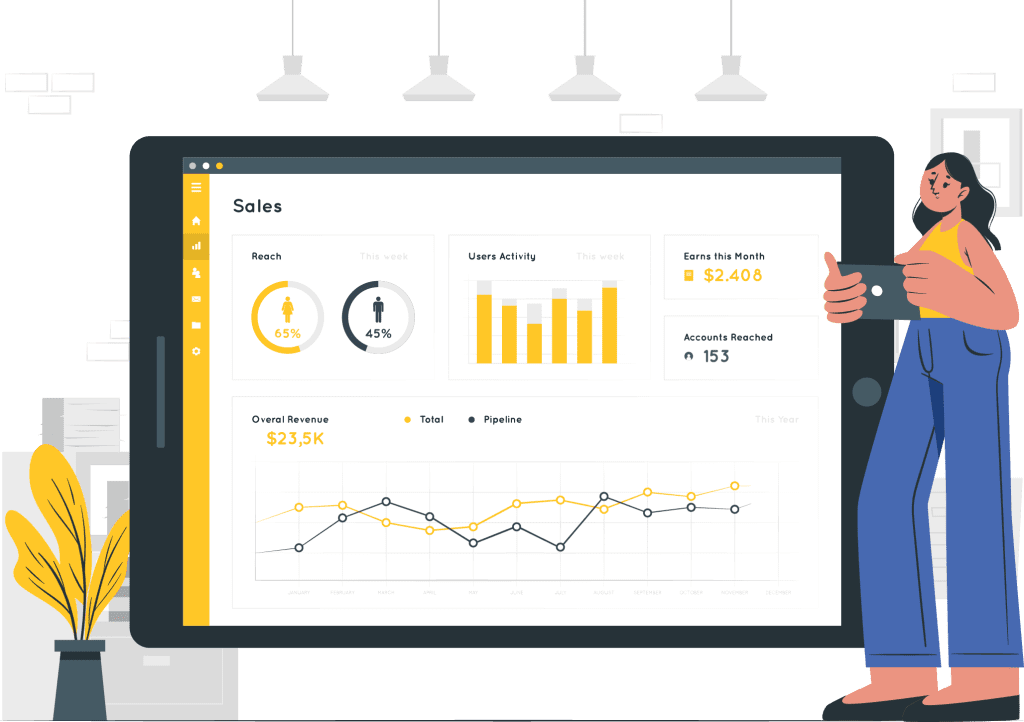 Plesk and cPanel Available
Our upgraded cPanel interface is included with every VPS plan. It includes all of the components of our Shared solution as well as unique VPS administration and WHM control capabilities.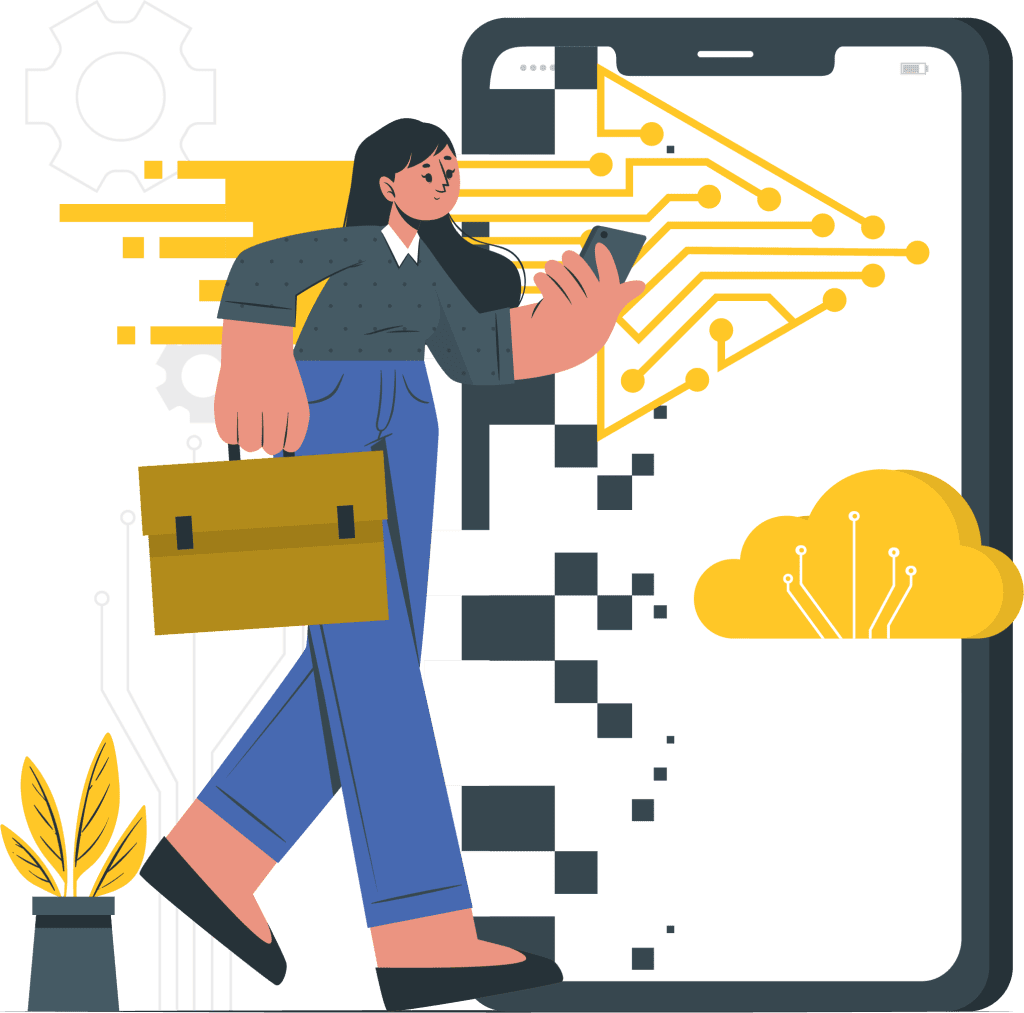 Simply upgrade to a different self-managed VPS package if you want additional resources or want to improve your server environment. No need to risk any downtime or transfer data. Upgrade your plan easily using your VPS control panel.
Have Complete Peace of Mind with Our

Free Migration
Our world class Expert will migrate your website with absolutely no downtime and no chance of losing any date for absolutely FREE.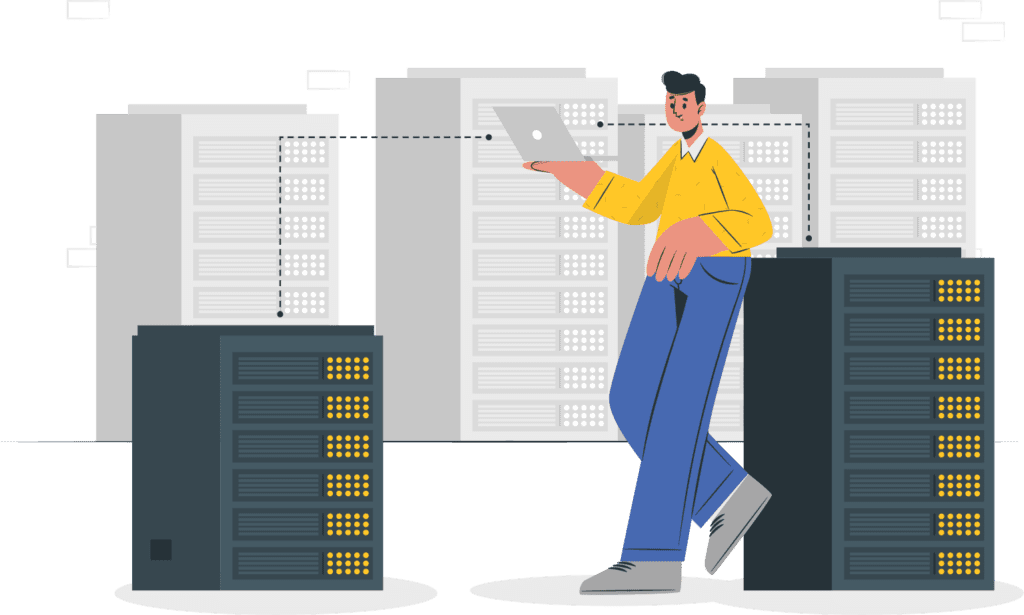 All your Linux VPS Hosting questions, answered
Looking for more hosting solutions?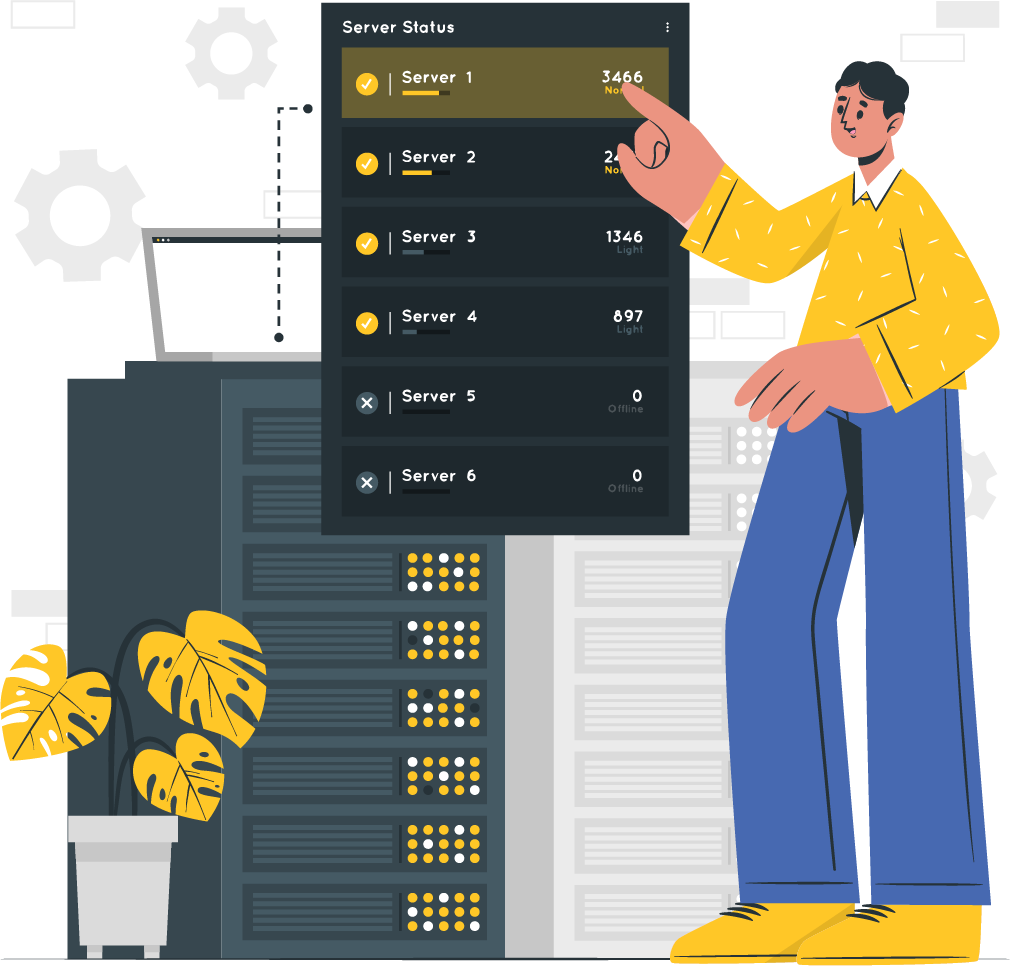 Managed Vps
Hosting In India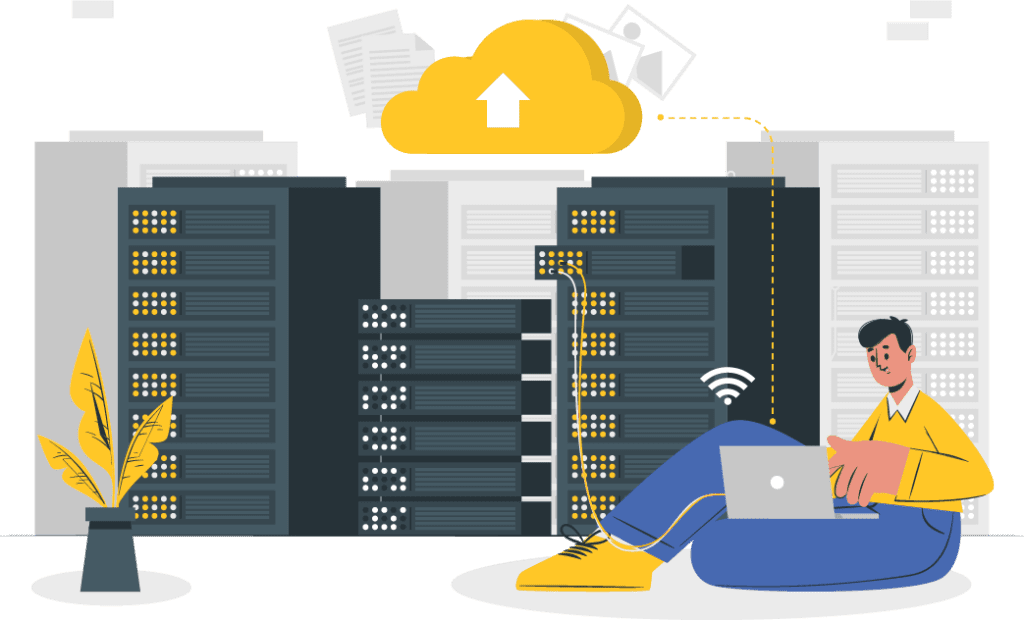 Managed Dedicated Servers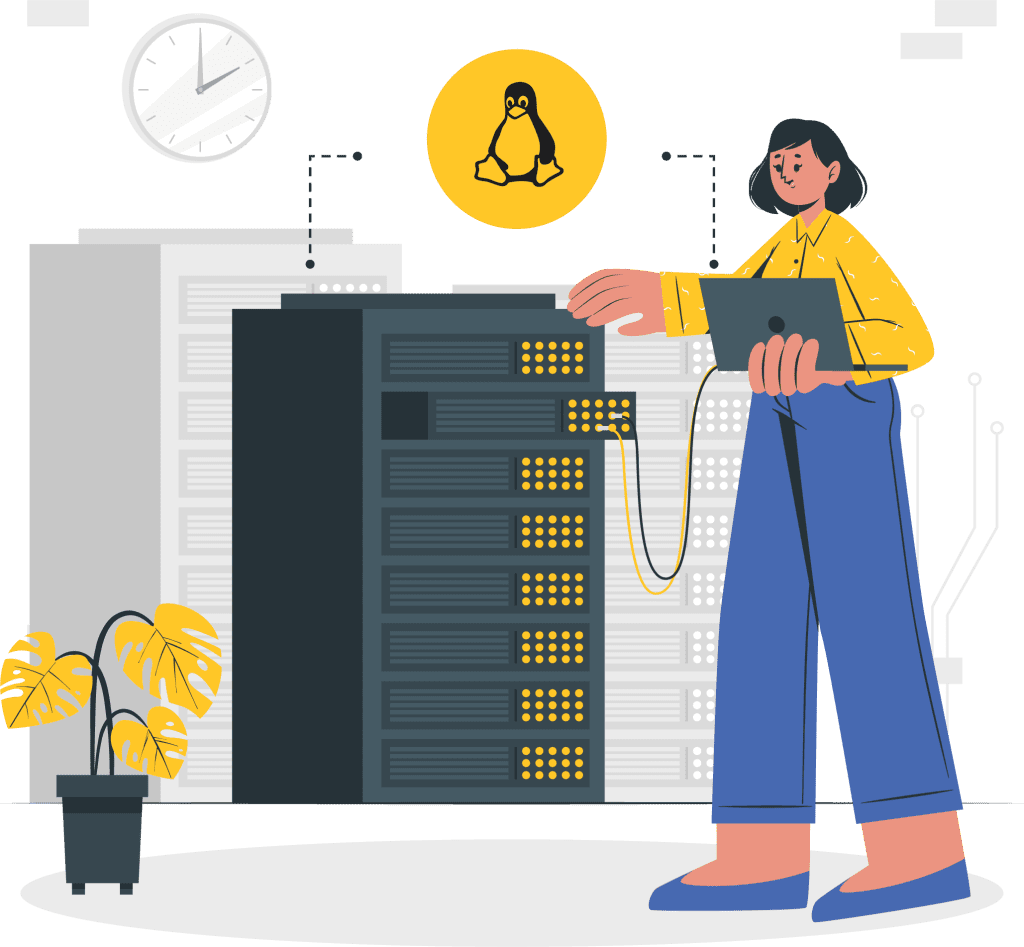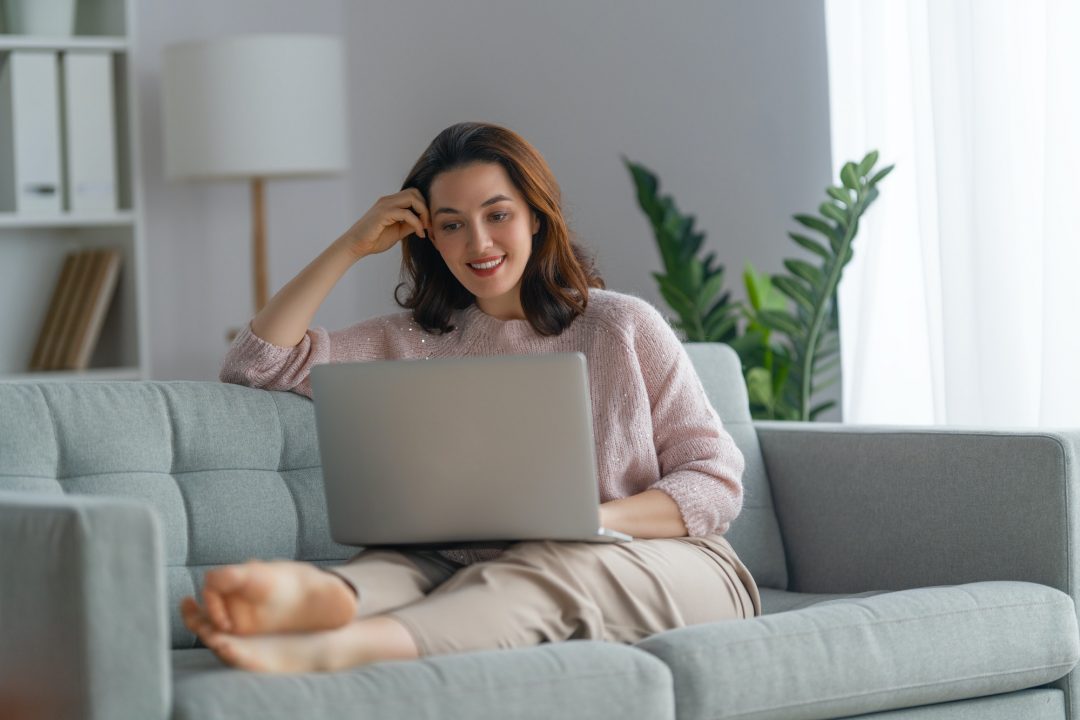 Don't just believe what we say. Numerous satisfied clients choose us as their web hosting company.
I bought a dynamic website from this firm. It's absolutely amazing. They gave a good support work. And they implemented my ideas as well. Nice work guys. Soon I will get other services as well. Also they provide Google workspace, domain and hosting services as well. Try it guys.
Very good knowledgeable and supportive team. They did my renewals fast even without asking for the payment in advance. That's a great service.
Navo Hosting has given very good service to us. We are fully satisfied. All the best to Navo Hosting.
What can we help you with?
We at NavoHosting believe in turning clients into family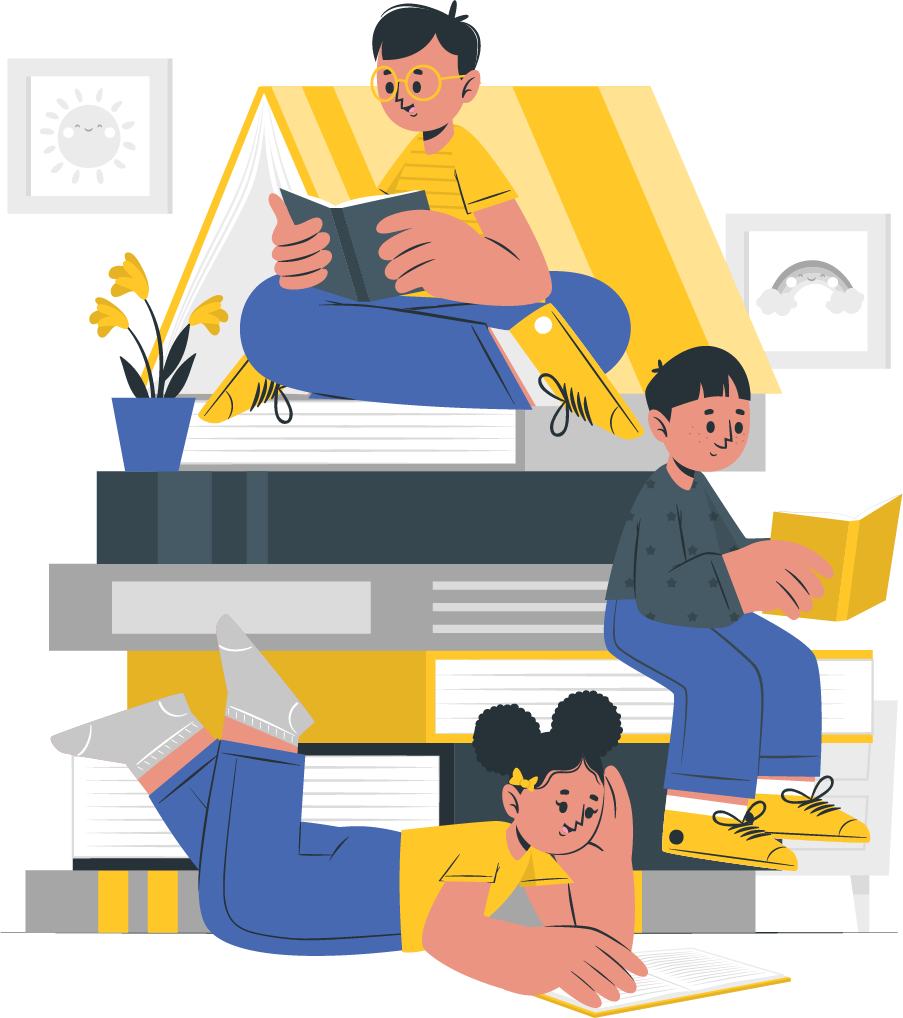 Answers and recommendations from the NavoHosting team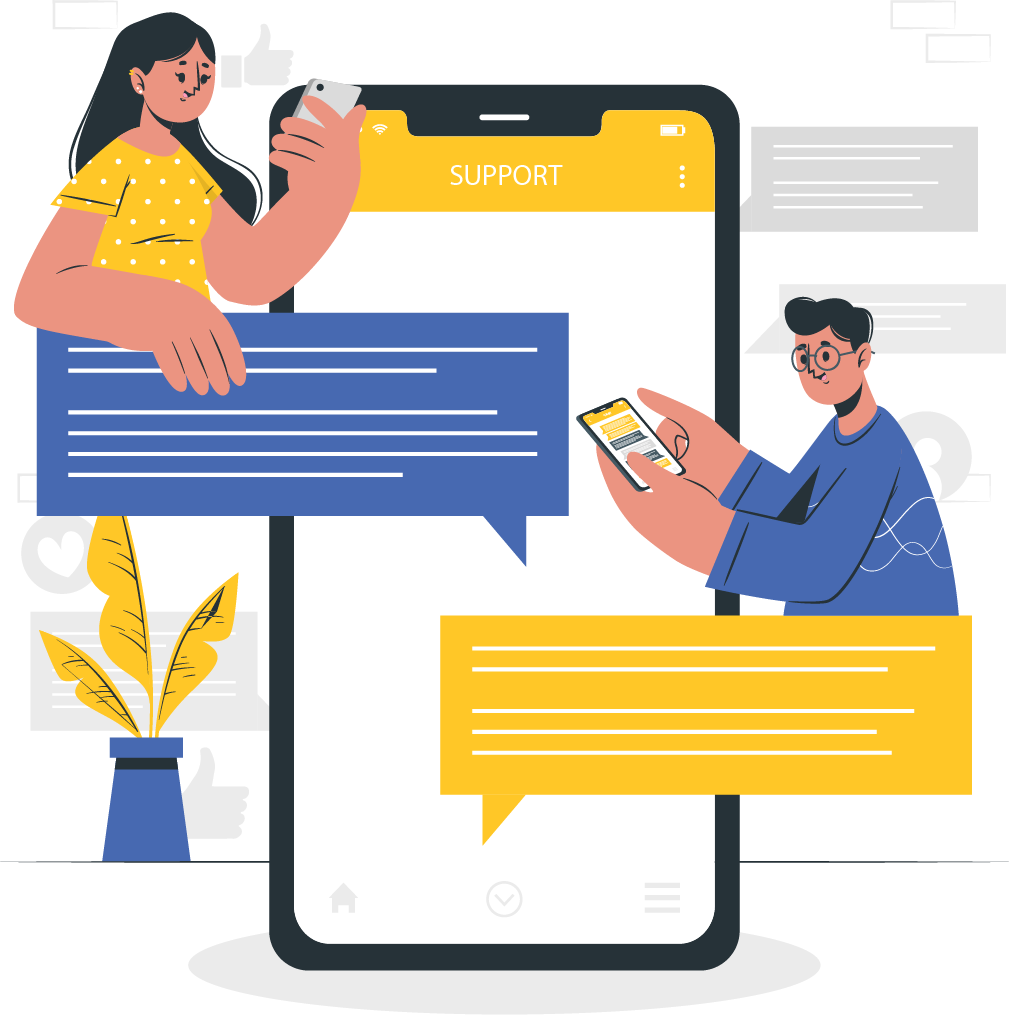 For any questions you may have, Our hosting specialists are accessible around-the-clock via phone, chat, or email.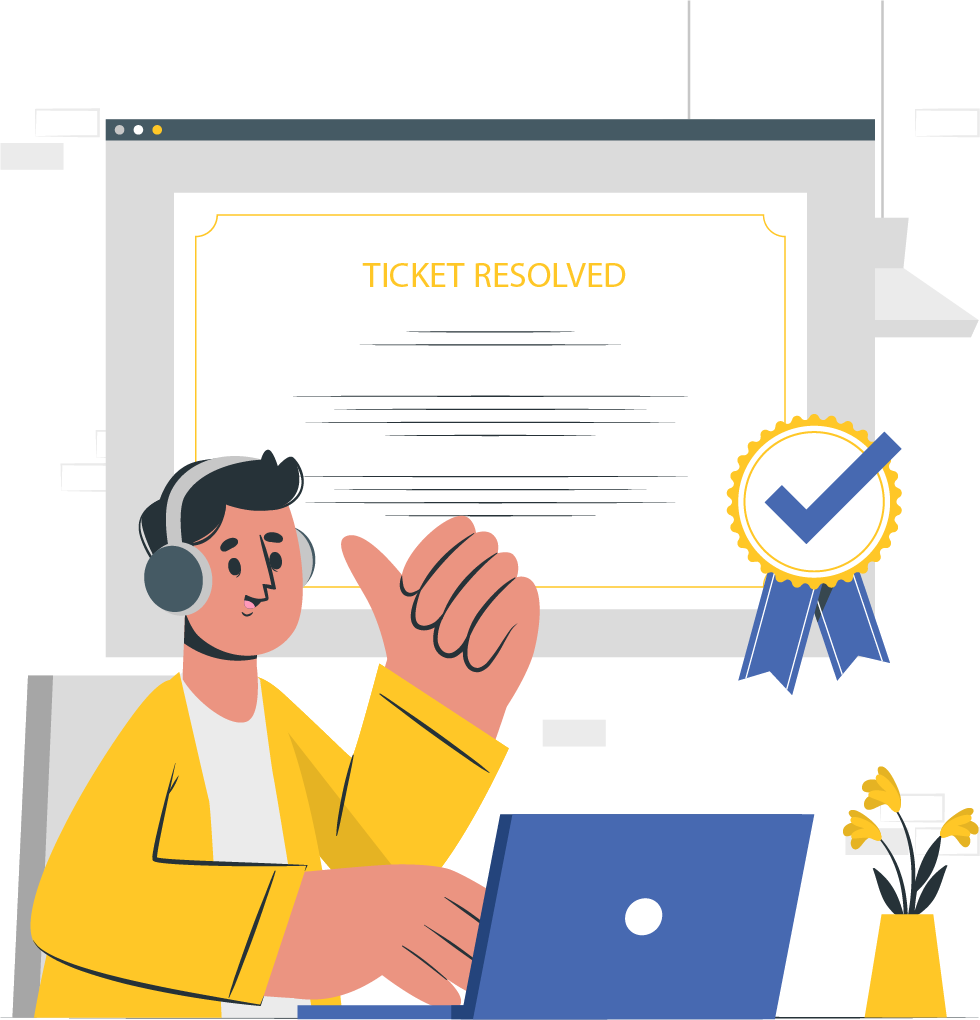 Require more detailed help with an Expert? No problem we got you covered