Provide secure and encrypted connections, you can safeguard your website and its users. With our SSL Certificate, establish brand confidence and raise your search engine ranks.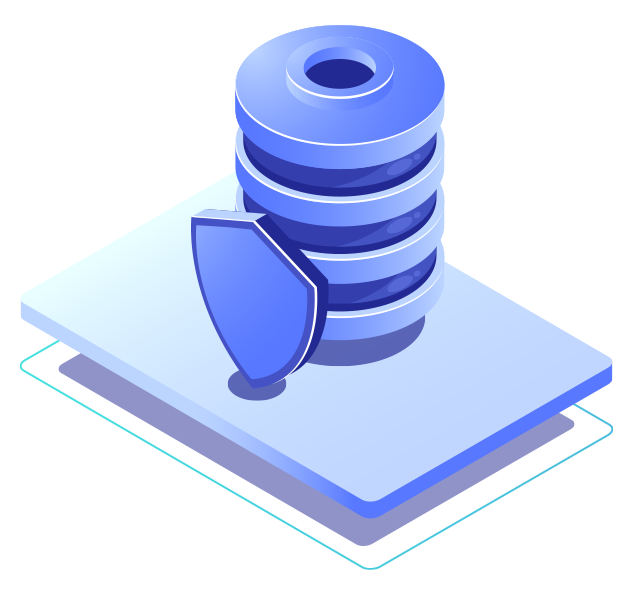 Secure Your Business with advanced
SSL Certificates
Online businesses that accept transactions and deal with visitors' credentials must comply with PCI Security Standards, which include SSL protection. Without this security feature, your website may put its visitors to risk and fail to meet the regulations.
An easy and affordable way to protect your site with SSL Certificate

A single domain SSL certificate is precisely what the name suggests — it's an SSL/TLS certificate that secures only one fully qualified domain name (FQDN) per certificate. It will, however, not cover any other domain name. While generating the certificate signing request (CSR), if you create it with a WWW, almost all certificate authorities (CAs) will give you the non-WWW version free of cost.
For example:
Using an SSL single domain certificate, you can secure domain.com, including both the WWW and non-WWW variations, i.e., www.domain.com as well as domain.com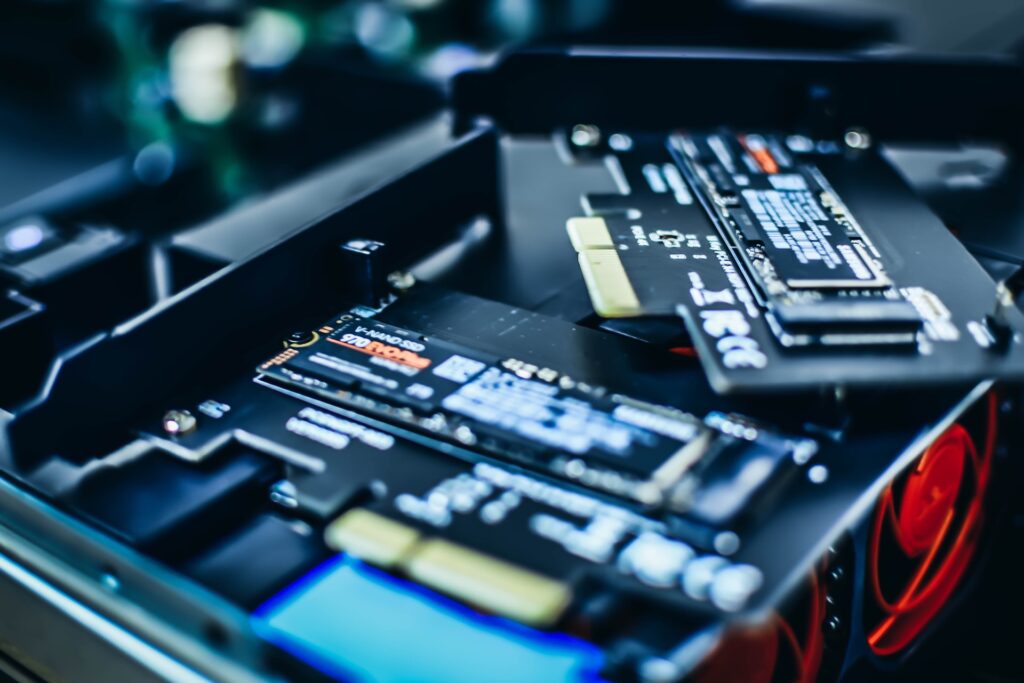 A quick and secure way to protect your site with SSL Certificate

A SSL/TLS Wildcard certificate is a single certificate with a wildcard character (*) in the domain name field. This allows the certificate to secure multiple sub domain names (hosts) pertaining to the same base domain.
 
For example,
a wildcard certificate for *.(domainname).com, could be used for www.(domainname).com, mail.(domainname).com, store.(domainname).com, in addition to any additional sub domain name in the (domainname).com.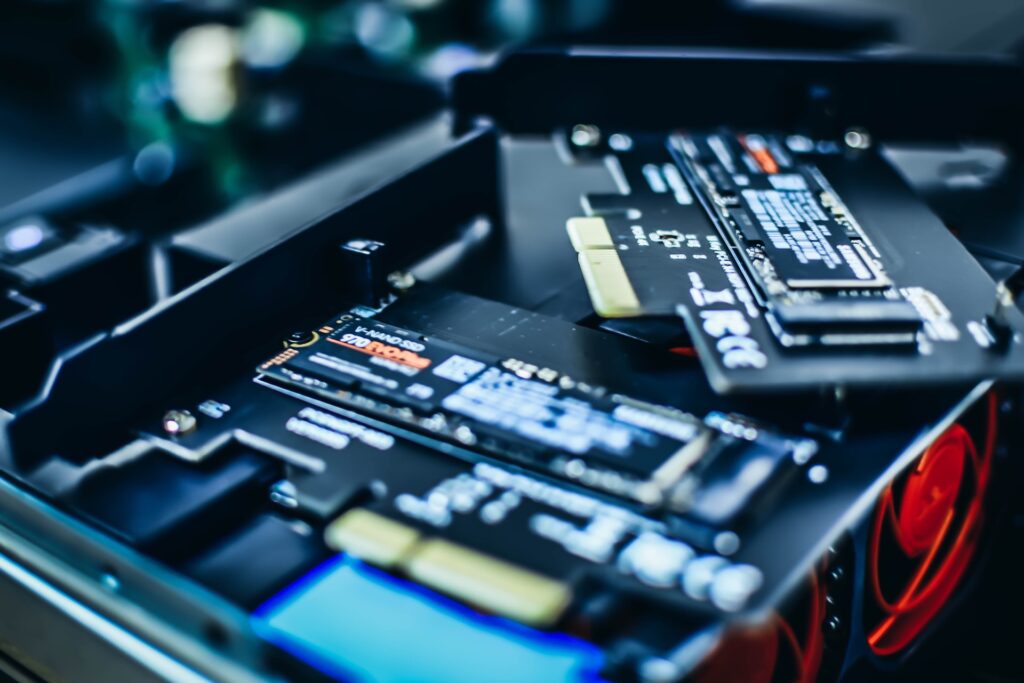 Get the power of multiple in One

Multi-Domain Certificates, also called SAN certificates, offer boundless flexibility and complete control over the Subject Alternative Name field. And now, any ssl certificate can be configured to allow multi-domain. These certificates are ideal for securing many names across different domains and subdomains (e.g., Exchange/OCS environments). You also have the option to  add, change, and delete any of the SANs  on the fly to reflect the evolving needs of your network. Here's how it works: 
With any Multi-domain certificate, you could secure the following domains: 
www.example.com 
www.example2.com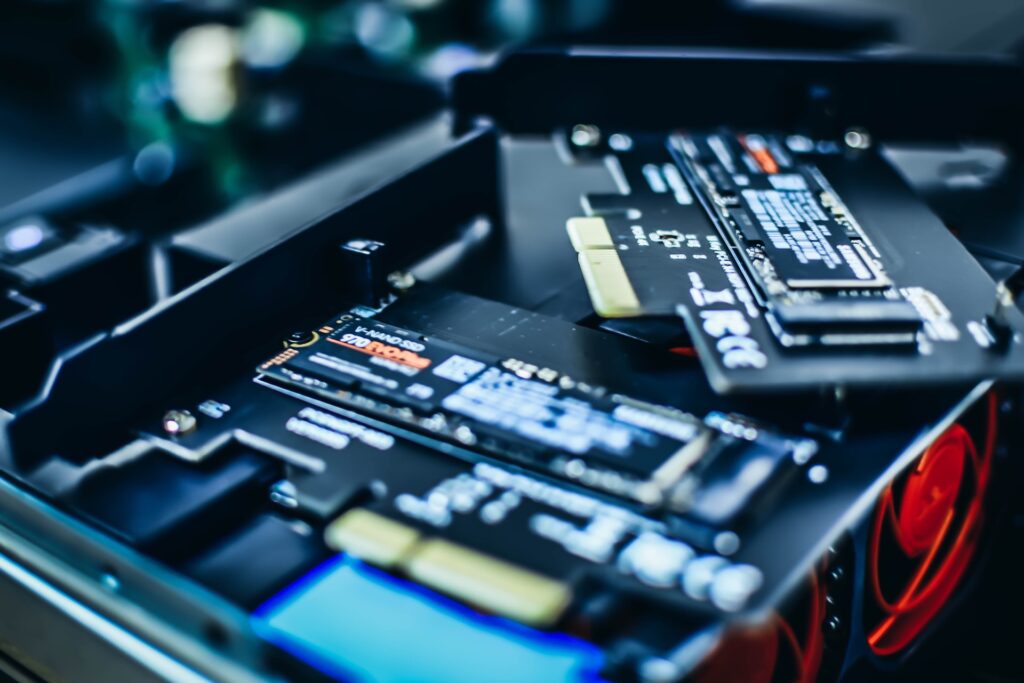 An easy and affordable way to protect your site with SSL Certificate

An Extended Validation (EV) Certificate is a type of TLS/SSL certificate that verifies that the certificate holder has undergone the most extensive level of vetting and identity background checks to certify that their website is authentic and legitimate. EV certificates are often required for high-profile brands, banks and other Fortune 500 companies. Extended validation means the certificate recipient and their website have completed a 16-point check to verify details such as: website domain, website owner, and the applicant's legal, physical, and operational existence and identity.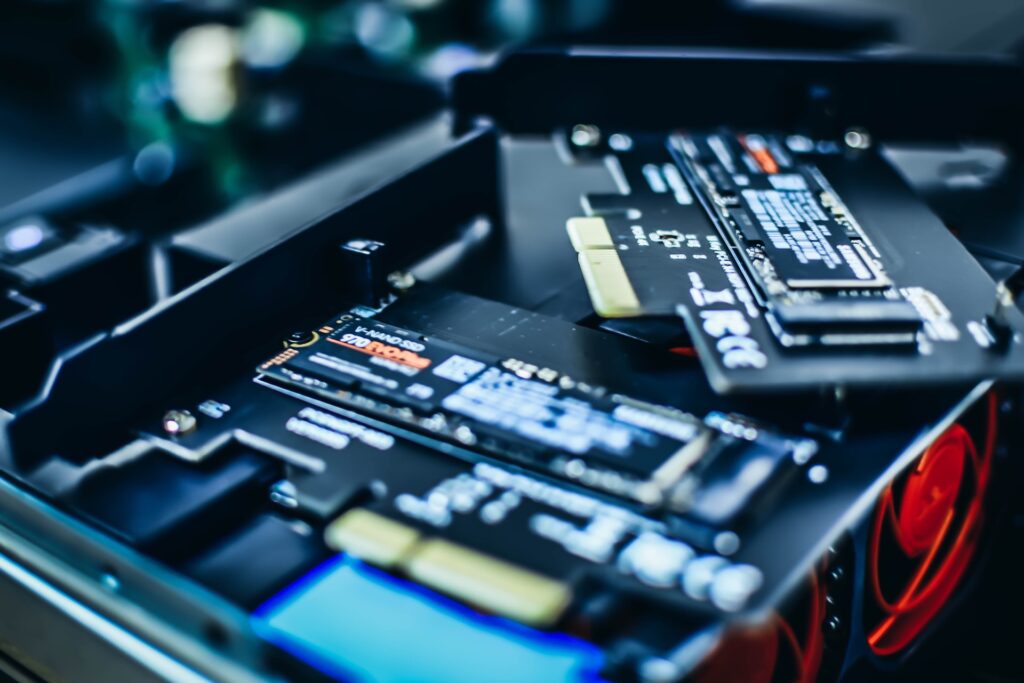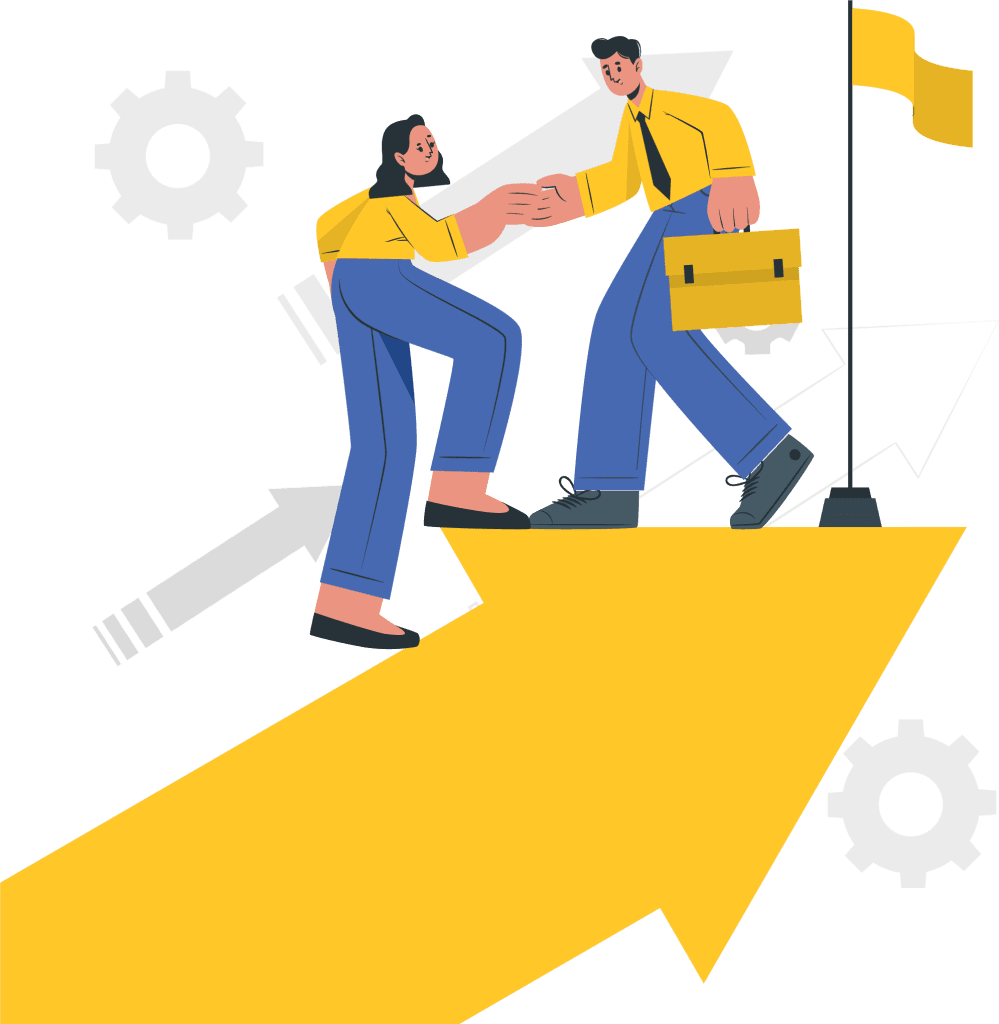 Buy SSL Certificate encryption and you can rely on strong security to protect your customers. All communication between you and your site visitors will be fully safeguarded. For techies, this means SHA-256 and 2048 bit RSA keys, as well as Elliptic Curve Cryptography (ECC) support.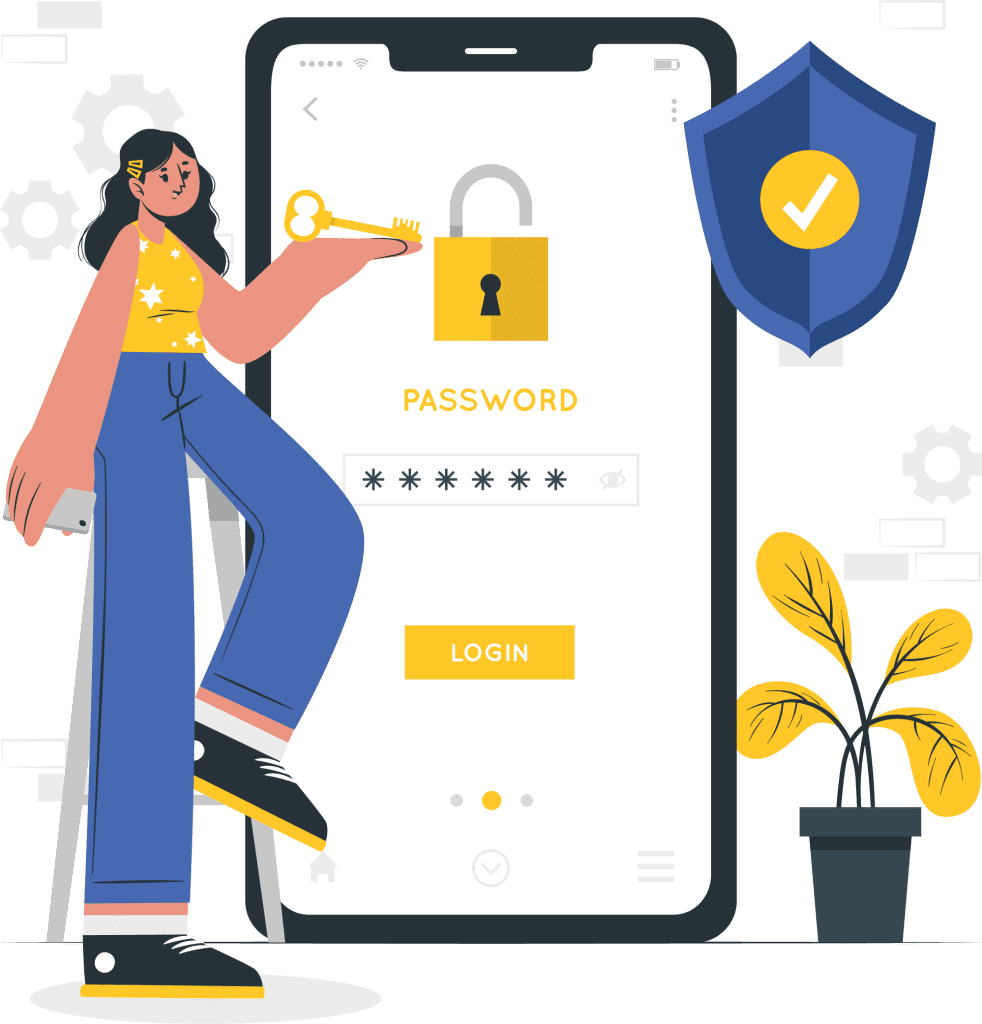 SSL Certificate secures data which is in transit between the server and browser. SSL does not compromise in terms of customer's data, it keeps the information private and secure thus, helps in protecting the data from hackers and skimmers by turning them into an undecipherable format.
The right decision for your Business.
Latest Google Chrome updates now shows visitors a 'Not Secure' message in the URL if your website is not https (i.e. no SSL certificate). If it isn't secure, visitors are more likely to refrain from entering information, making purchases or even signing up for your email list.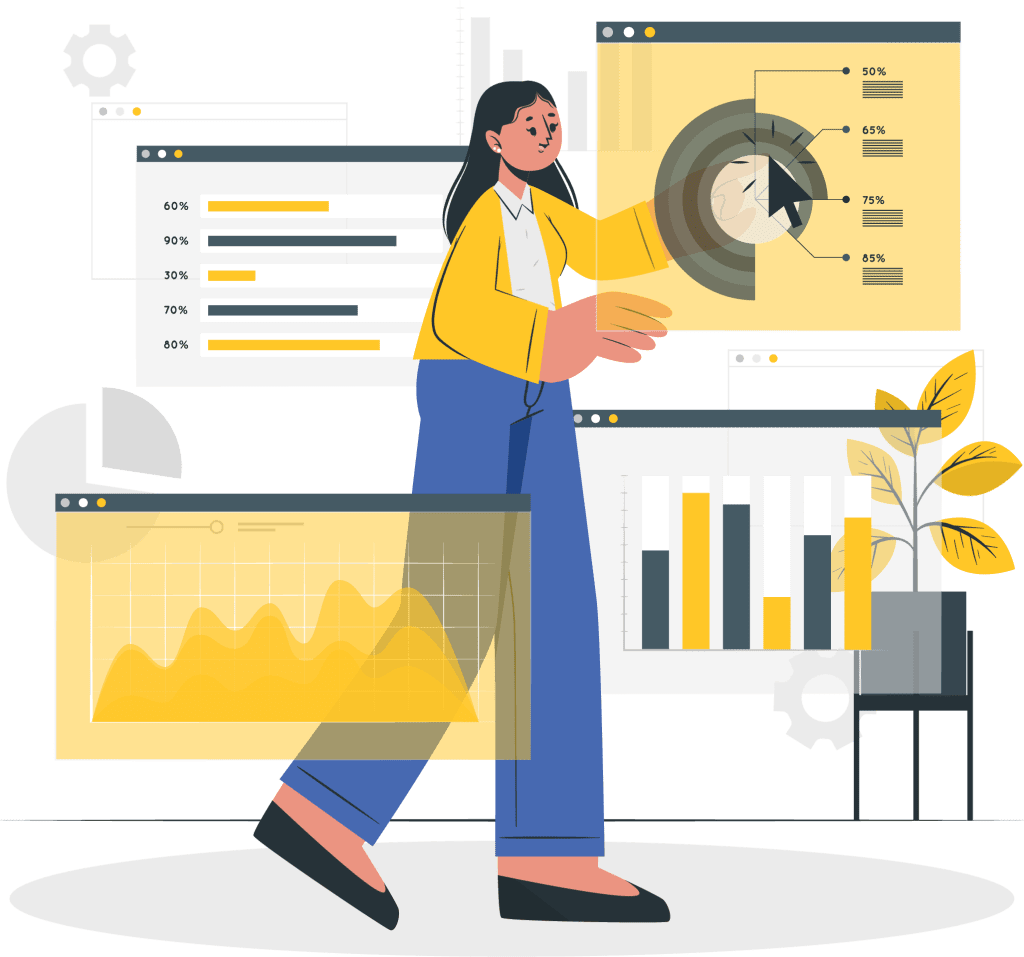 Increase Traffic and sales
One of the main reasons for an SSL Certificate purchase is to make customers feel they're in safe hands. Your encryption comes with a Site Seal to display on your website, from the world's largest Certificate Authority. This, and the browser padlock, shows your audience they're protected. Your SSL cost earns you priceless customer trust.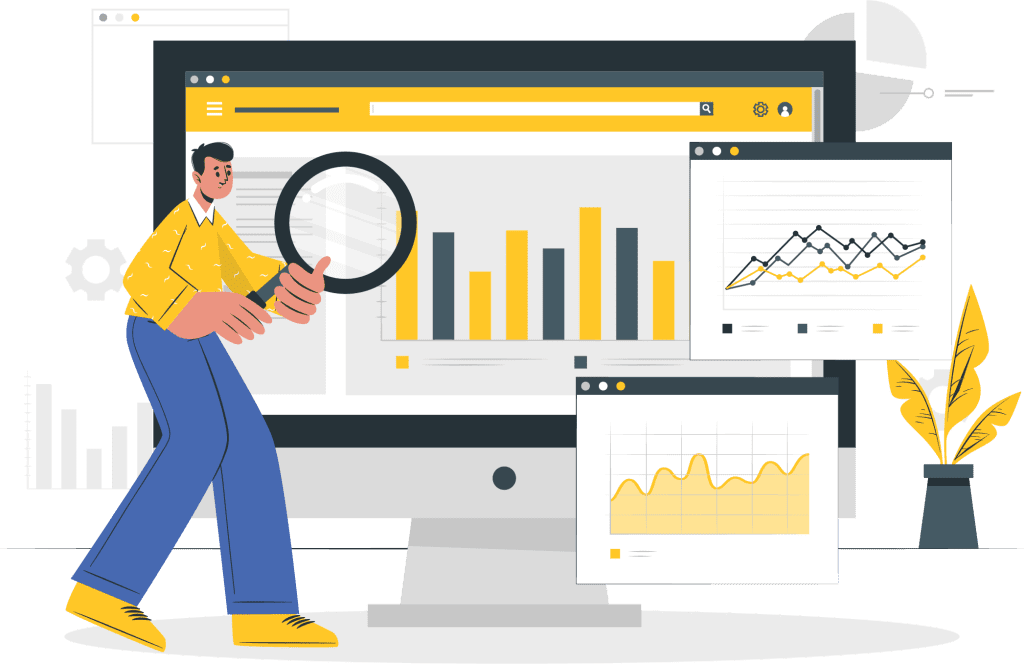 Seo Boost to get found Faster
Google displays sites not protected by SSL Certificates as 'Not Secure'. They also rank websites with SSL higher in search results over those that don't have them. With this in mind, 'cheap SSL' means so much more, because the cost of losing customers is high.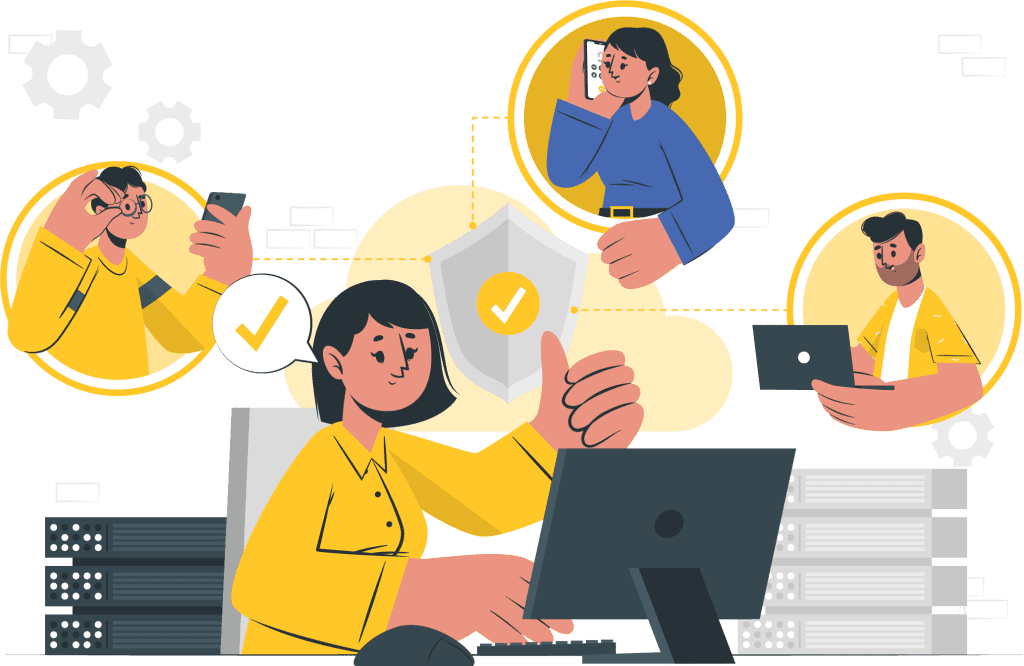 Protection from cyber crime
Securing your websites from these cyber attacks is a must and the best way to do it is to have an SSL certificate on your website. Most phishing involves cloning an existing website and with an SSL certificate it is almost impossible to clone your website, which is an advantage.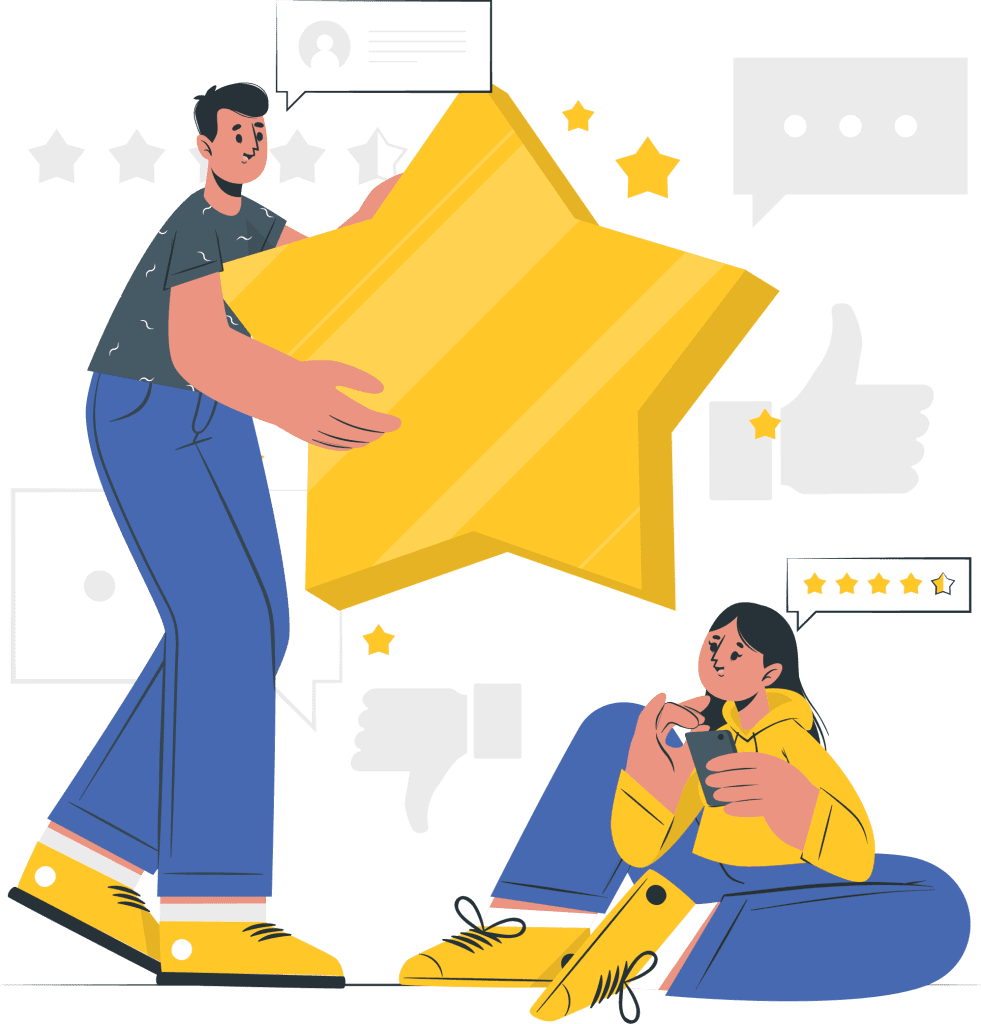 SSL allows visual signs "HTTPS" before your domain name, so users can easily trust on your secure site. Once you purchase SSL from us, you will get "Secure Seal" at free of cost. It will help to get the assurance of customers.
Looking for more hosting solutions?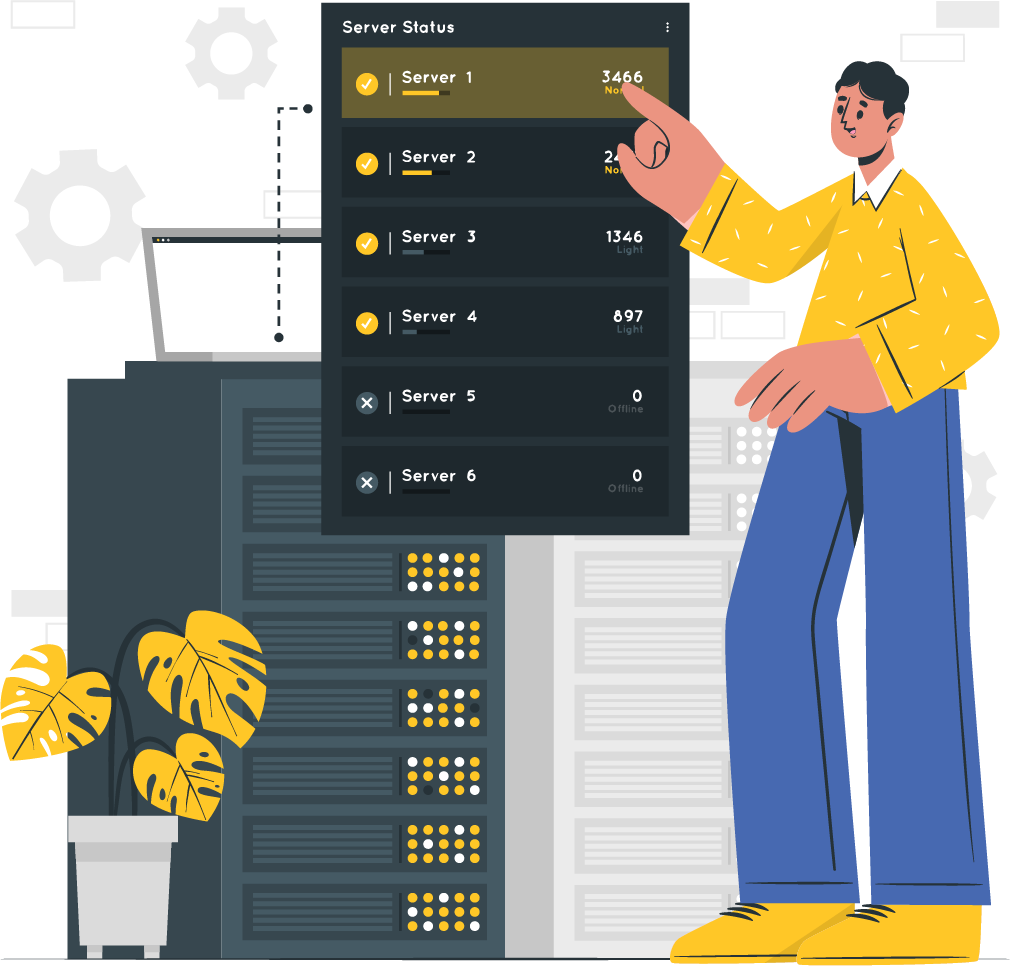 Managed Vps
Hosting In India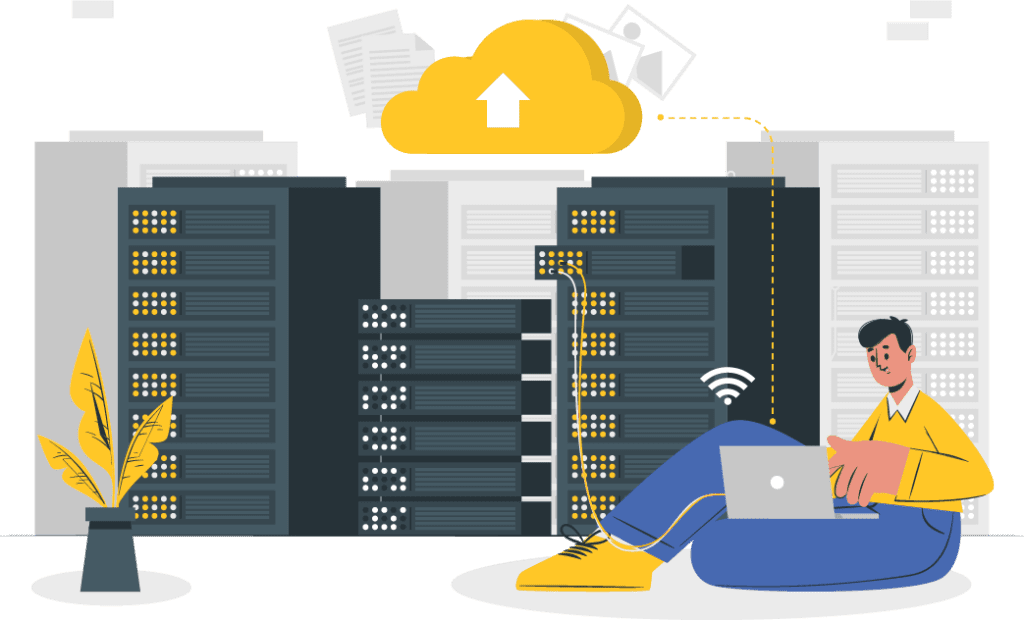 Managed Dedicated Servers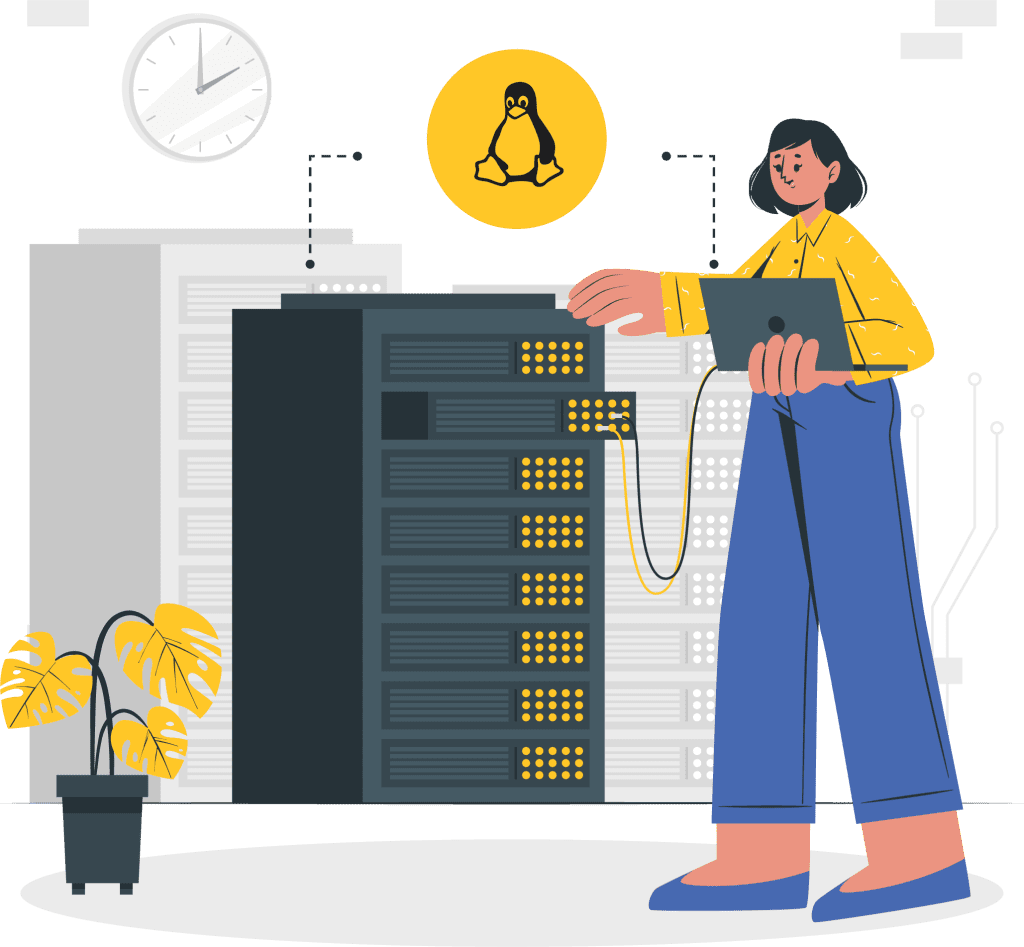 Have Complete Peace of Mind with Our

Free Migration
Our world class Expert will migrate your website with absolutely no downtime and no chance of losing any date for absolutely FREE.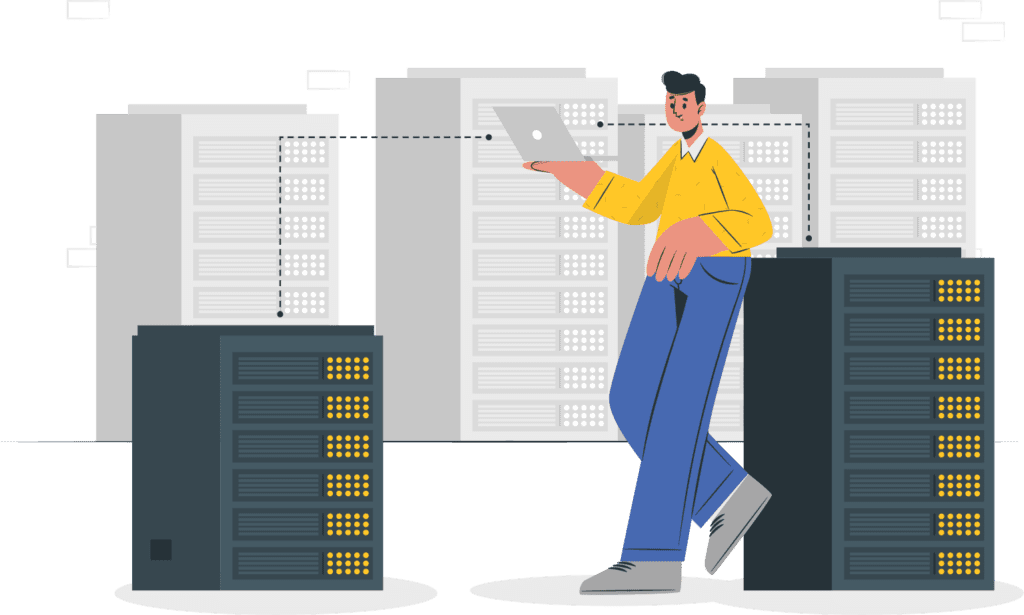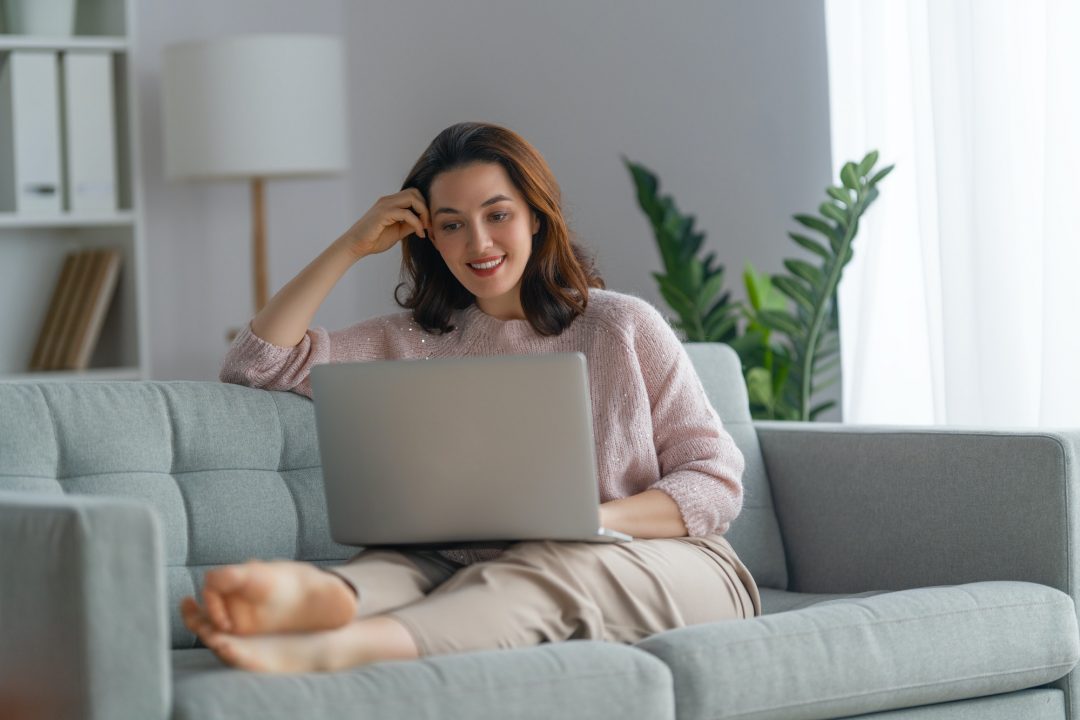 Don't just believe what we say. Numerous satisfied clients choose us as their web hosting company.
I bought a dynamic website from this firm. It's absolutely amazing. They gave a good support work. And they implemented my ideas as well. Nice work guys. Soon I will get other services as well. Also they provide Google workspace, domain and hosting services as well. Try it guys.
Very good knowledgeable and supportive team. They did my renewals fast even without asking for the payment in advance. That's a great service.
Navo Hosting has given very good service to us. We are fully satisfied. All the best to Navo Hosting.
What can we help you with?
We at NavoHosting believe in turning clients into family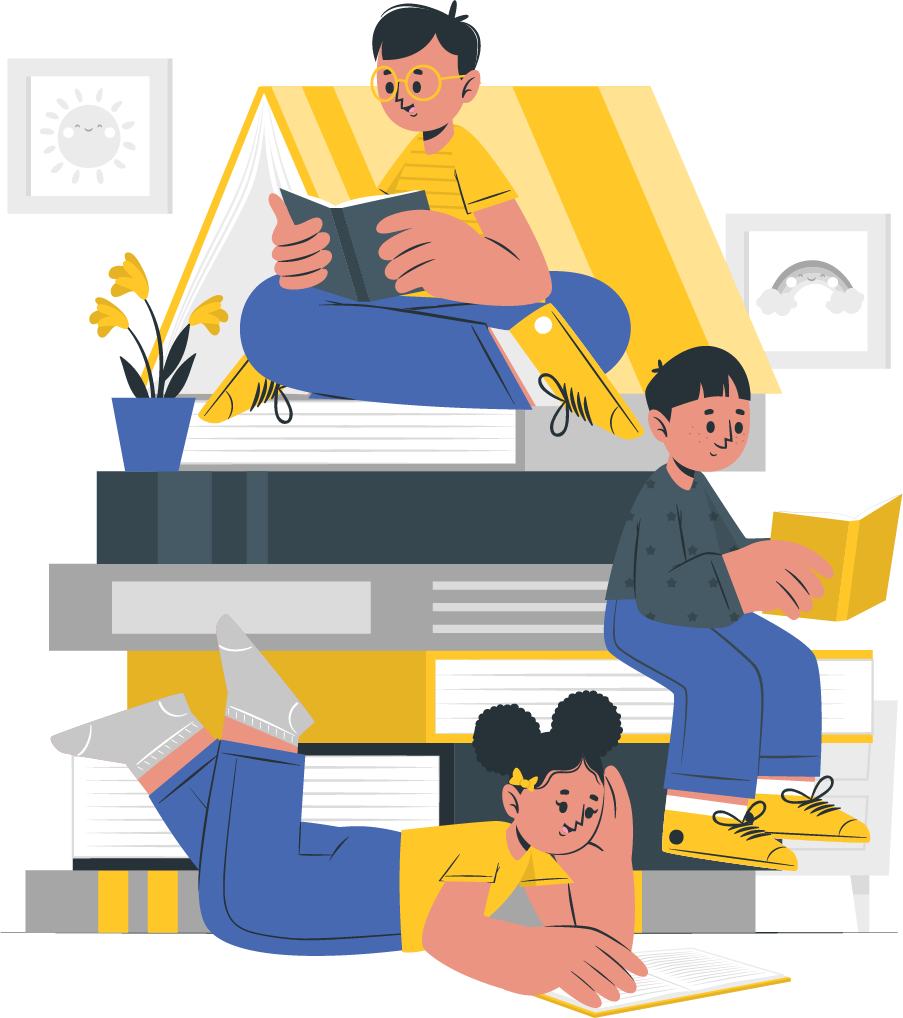 Answers and recommendations from the NavoHosting team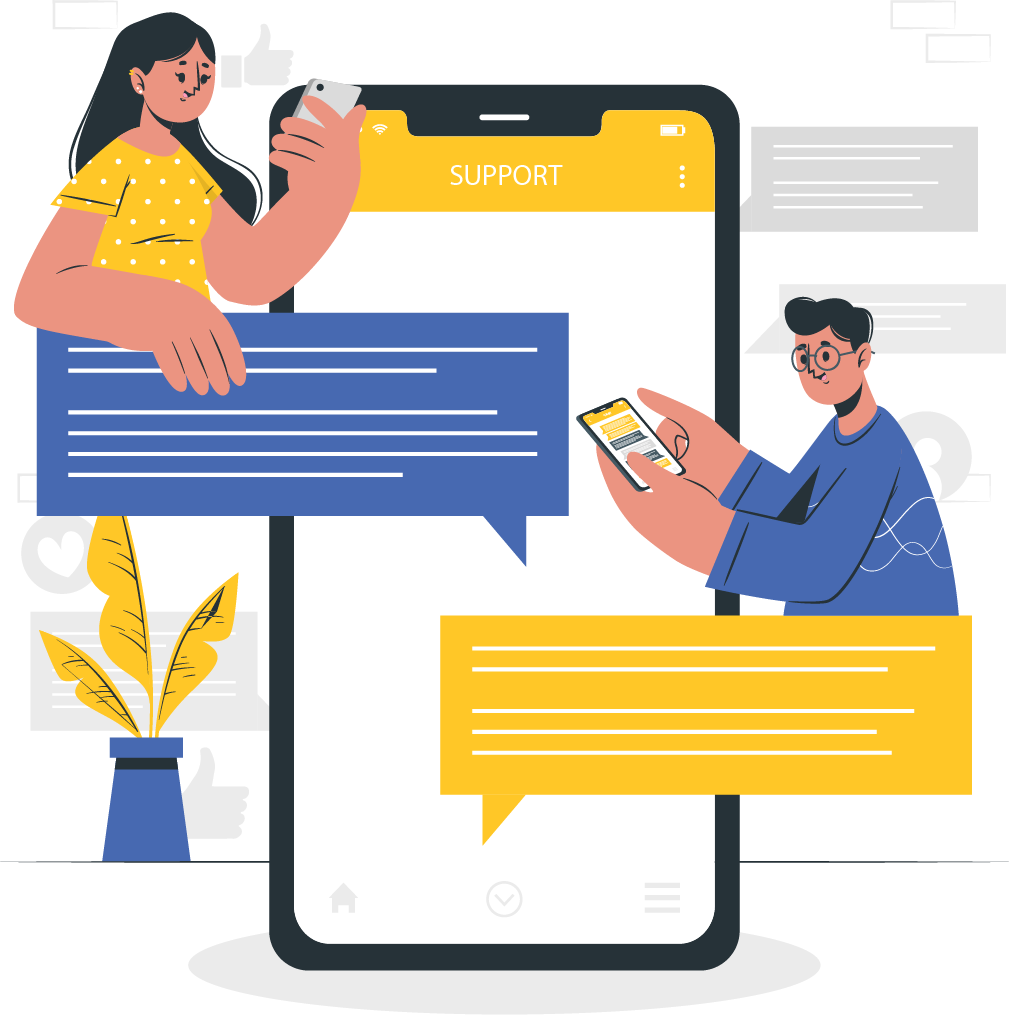 For any questions you may have, Our hosting specialists are accessible around-the-clock via phone, chat, or email.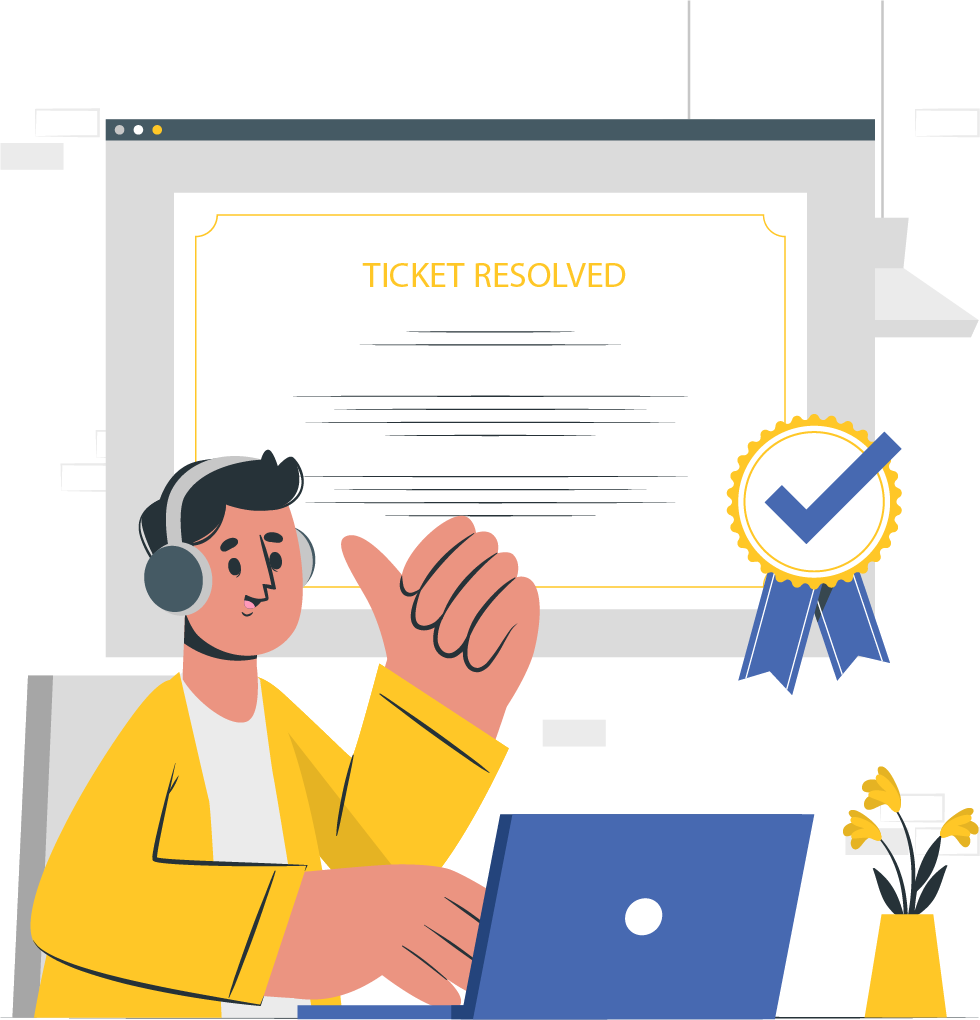 Require more detailed help with an Expert? No problem we got you covered