India's best
Reseller Hosting
With our white label, high performance reseller hosting, you can launch your own hosting company. Rent some of our server space to your own clients and host them there.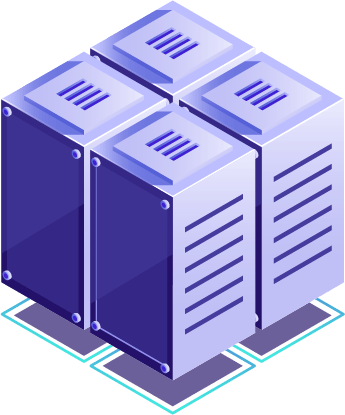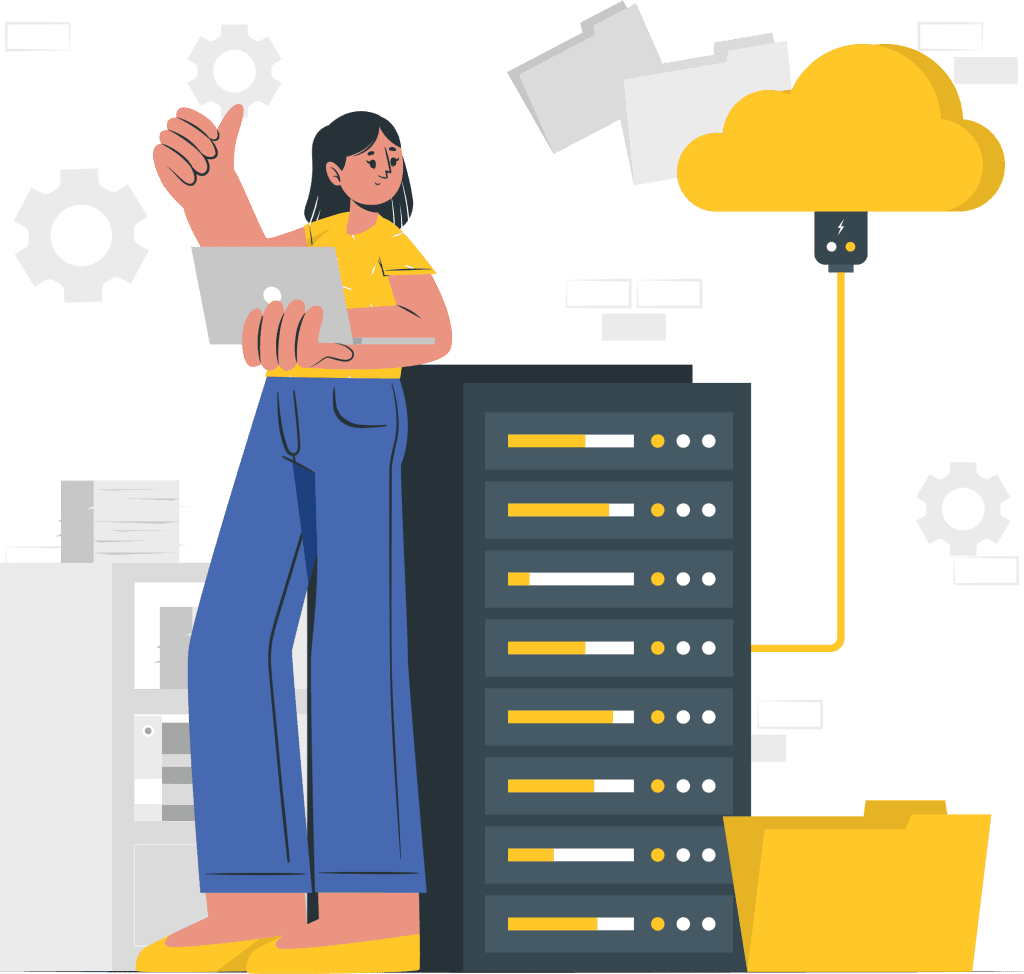 A certain number of cPanel accounts can be established with each reseller hosting package. A single cPanel account may host several domains. The number of Sub-domains and Add-on Domains that can be added to a single cPanel account is unrestricted.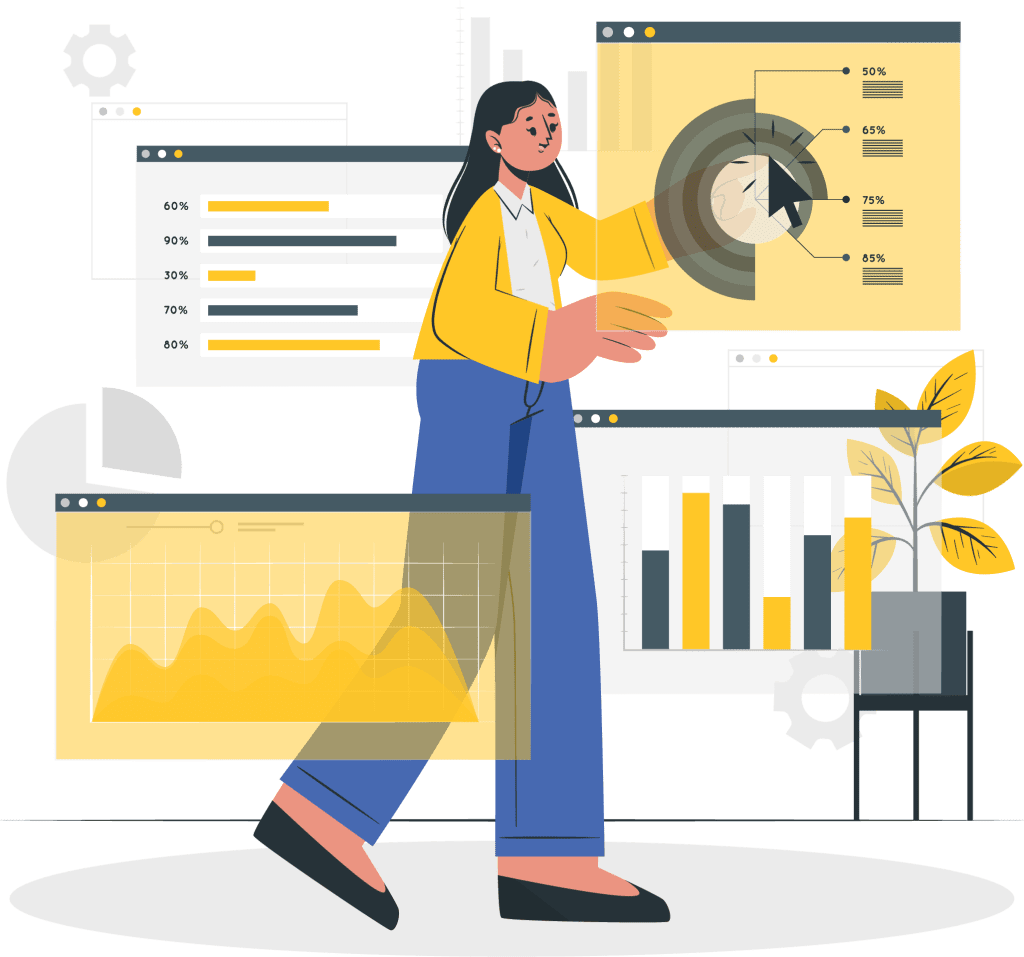 SSD storage is all you need if you choose the fastest possible performance. Traditional HDD drives will get you nowhere, but websites hosted on SSD servers will perform more quickly.
The right decision for your Business.
With our reseller platform, there is zero risk for you to launch your own hosting company. There aren't any deposits or ongoing costs to pay. With our exclusive, tried-and-true reseller hosting formula, you won't be subject to any financial responsibilities whether you generate sales or not, unlike with most conventional options.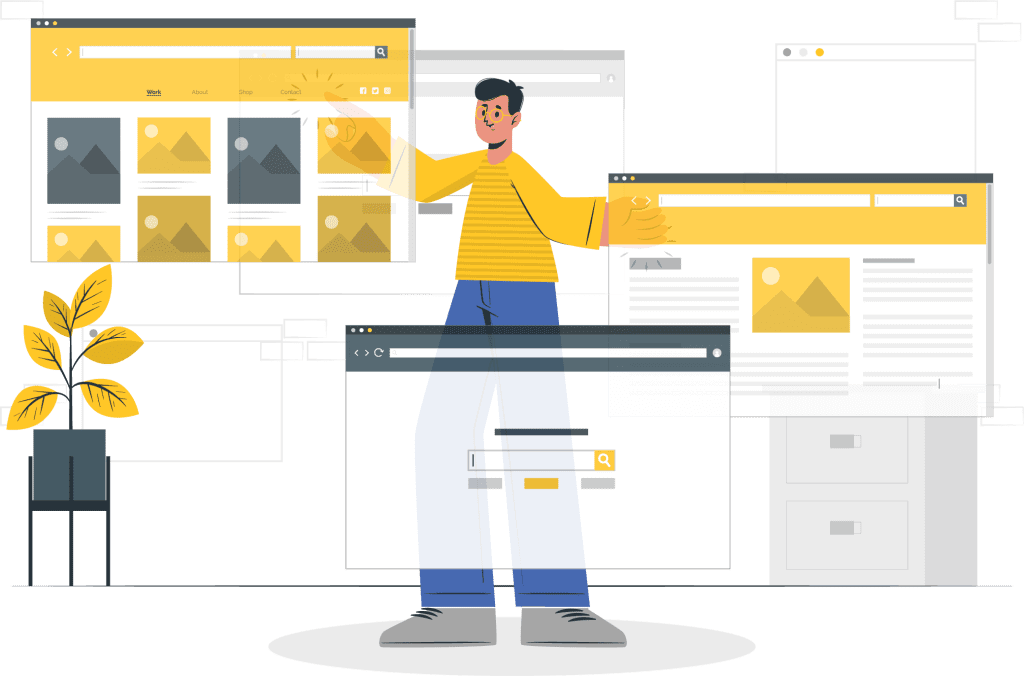 Completely Managed Hosting
Complete server administration is included in our reseller programmes. This comprises functions like security, resource updates, virus scanning, and 24/7 server maintenance, among others.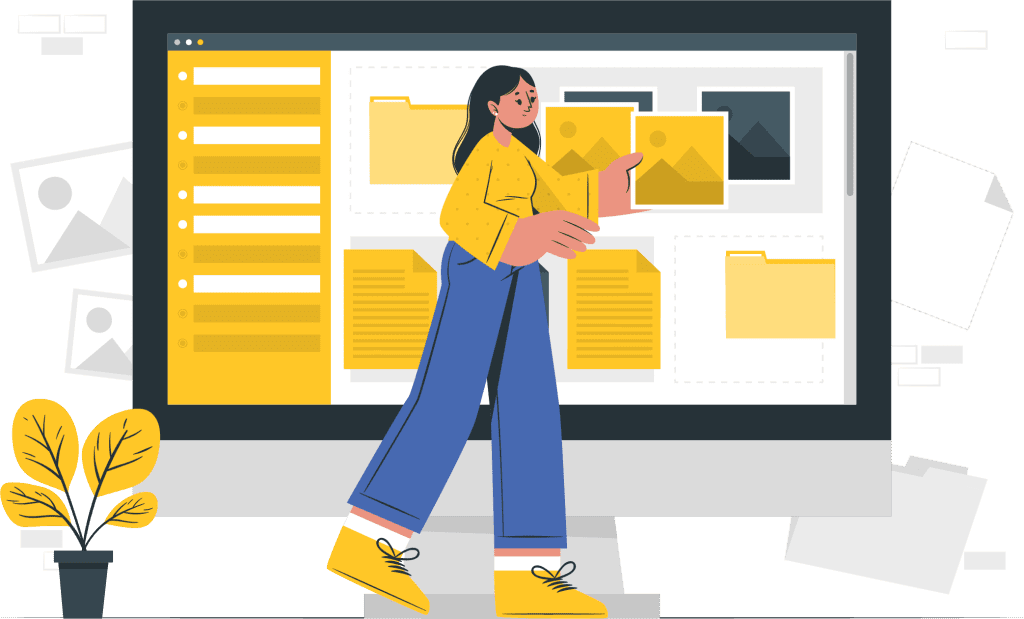 Emails can be sent or received from your domain. With our free, limitless email services, you may create a polished corporate email address. You may access emails anywhere using browser-based Webmail that supports POP3 and IMAP email accounts.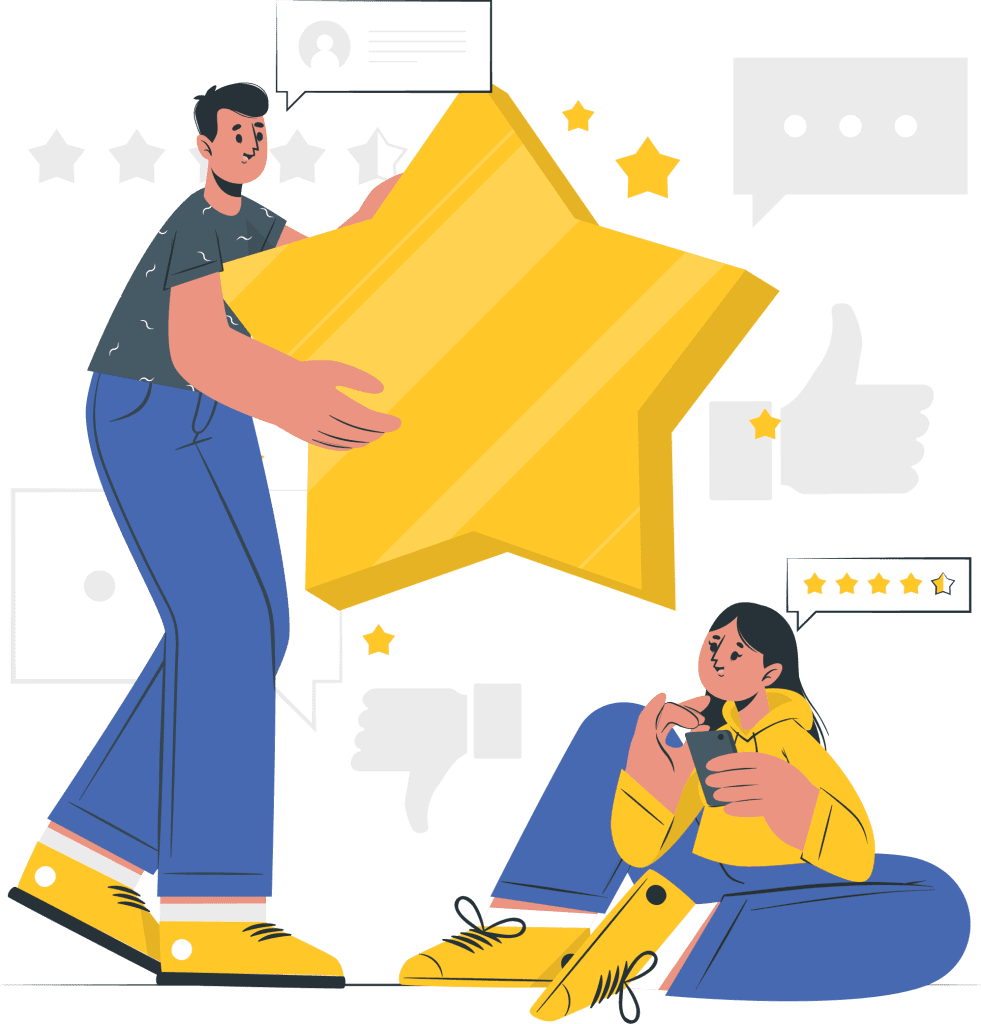 Everything under your brand name
Because we don't want to act as a barrier between you and your consumers, all of our reseller packages come with a 100% White Labeled system. In order for you to sell the items under your own brand name, the full white label system restricts your merchant company's exposure to your consumers.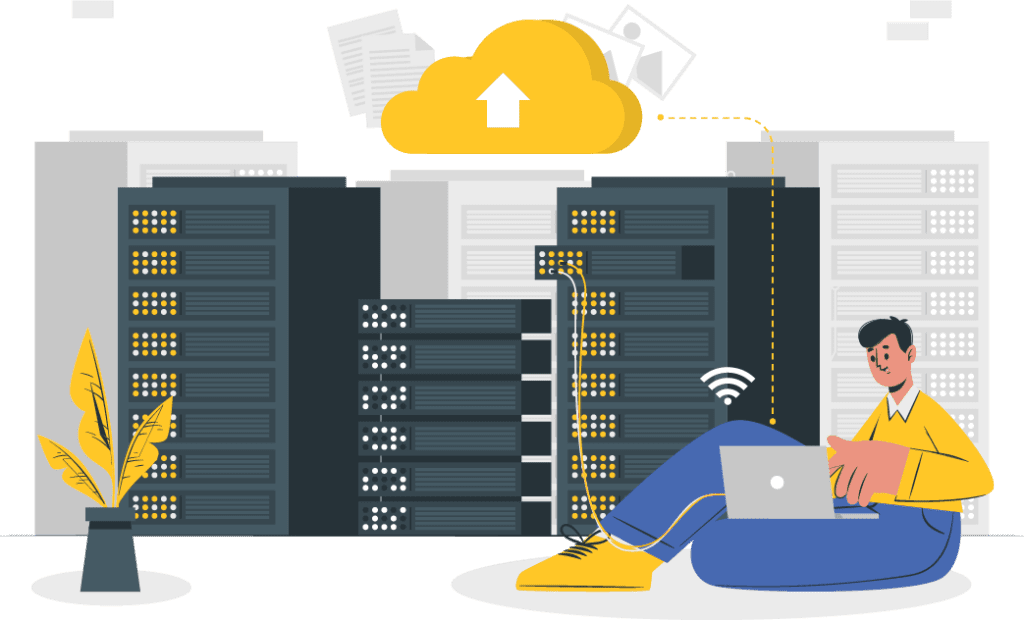 You may effortlessly host many clients with the use of cPanel and WHM control, the top-rated and dependable hosting manager.
Reseller Starter
Starter package service
Free Domain Registration/Transfer
Linux Reseller Business
Starter package service
Free Domain Registration/Transfer
Reseller Enterprise
Starter package service
Free Domain Registration/Transfer
Why Choose Reseller Hosting?
Reseller Hosting allows you to host multiple clients and allow them to manage their own orders independently. With Reseller Hosting you can become a web hosting provider without having to manage your own web server or datacenter. You can create your own custom web hosting plans on our hosting infrastructure, use your brand name and sell it to your customers!
All your Reseller Hosting questions, answered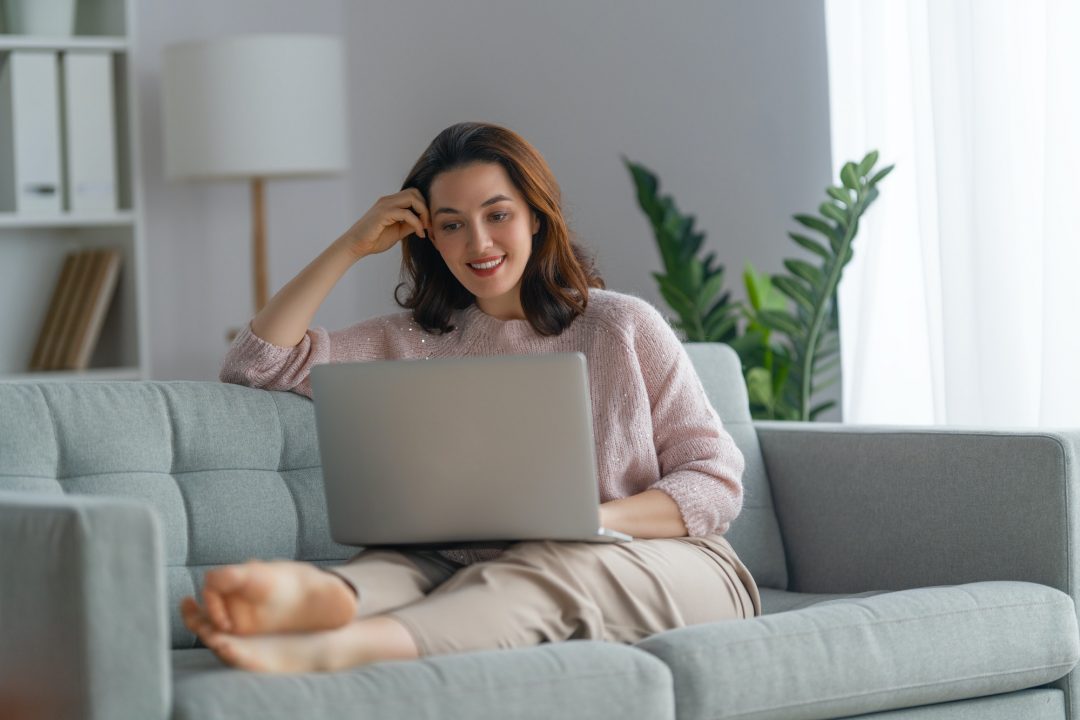 Don't just believe what we say. Numerous satisfied clients choose us as their web hosting company.
I bought a dynamic website from this firm. It's absolutely amazing. They gave a good support work. And they implemented my ideas as well. Nice work guys. Soon I will get other services as well. Also they provide Google workspace, domain and hosting services as well. Try it guys.
Very good knowledgeable and supportive team. They did my renewals fast even without asking for the payment in advance. That's a great service.
Navo Hosting has given very good service to us. We are fully satisfied. All the best to Navo Hosting.
What can we help you with?
We at NavoHosting believe in turning clients into family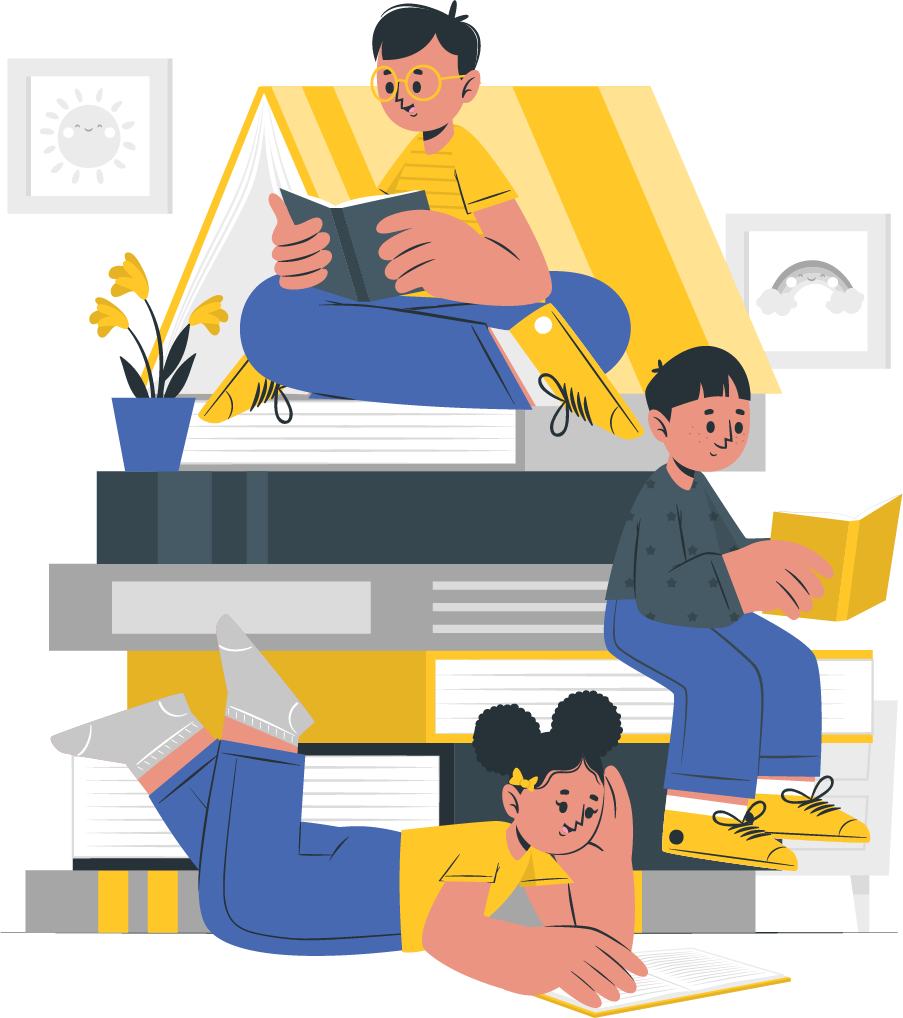 Answers and recommendations from the NavoHosting team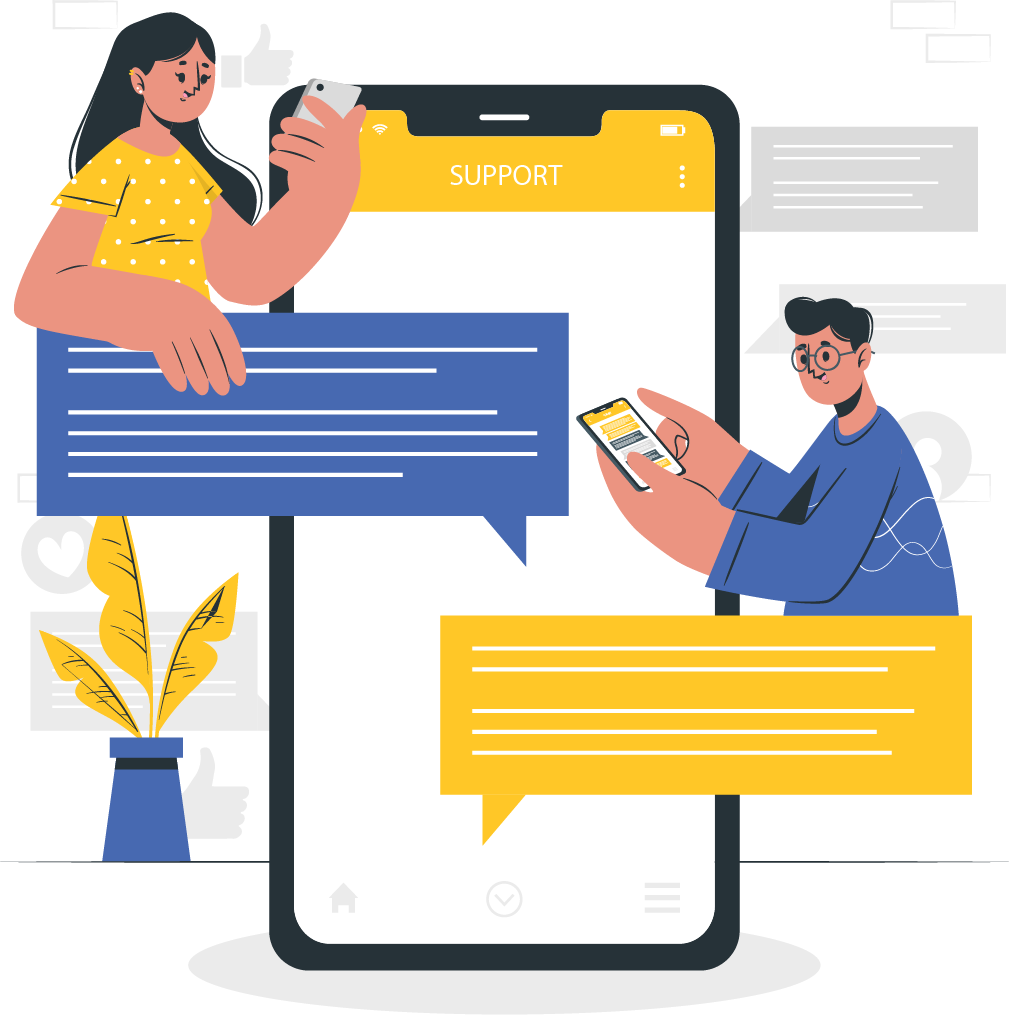 For any questions you may have, Our hosting specialists are accessible around-the-clock via phone, chat, or email.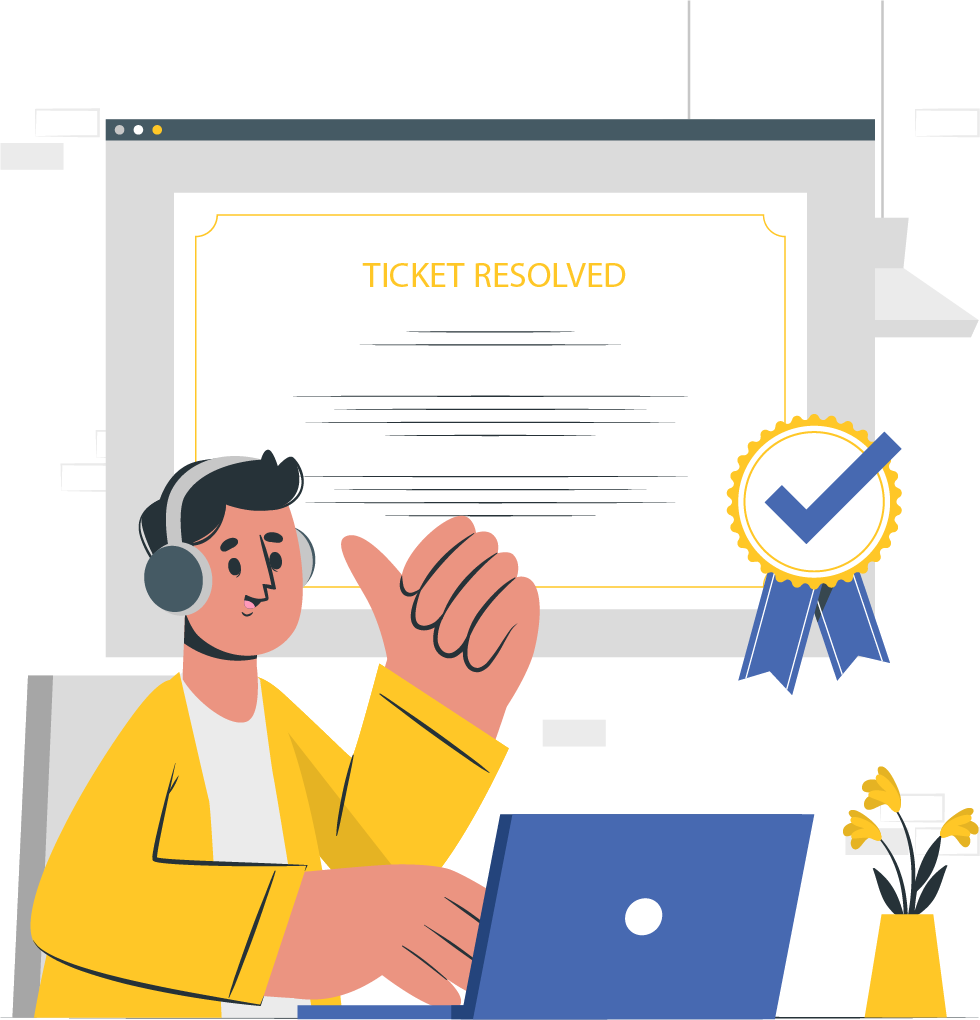 Require more detailed help with an Expert? No problem we got you covered