A website is a collection of web pages regarding a particular topic. The website becomes a digital identity for any business size. A website is a medium to interact with customers and educate them about your services. Select the website design according to the business needs. Starting from small businesses to big corporations, they need sales and leads. Sales improve site traffic, sales, and business improvement. Website designing has many types each one has unique features. The main types of website design are Static page websites Design, Dynamic page websites Design, and E-commerce Website Design.
Static page website design
The static page website is simple and needs only minimum backend processing. Static web pages need simple pages and don't need any changes to the site. The static website page builds with HTML, CSS, and JavaScript. These pages are easy to create and made to crawl. A static website is a fully pre-rendered web page. Because of improved page speed, the site will get good SEO rankings. Site maintenance is easy and scalable. The static page website content database works independently from front end website interface. Because of this, static pages are more secure. There are many ways to create a static website coding from scratch, using static site generators with a website builder platform.
Advantages of static website design
The static website design has many advantages over dynamic web pages. Advantages include
The site loads quickly due to fewer database request code lines.
Since the site assets are lower, static websites are easier to cache.
Sites are built only once and rebuilt only when needed.
Static websites are easier to create because it is less complicated.
As static websites are prebuilt sites, it saves machine resources.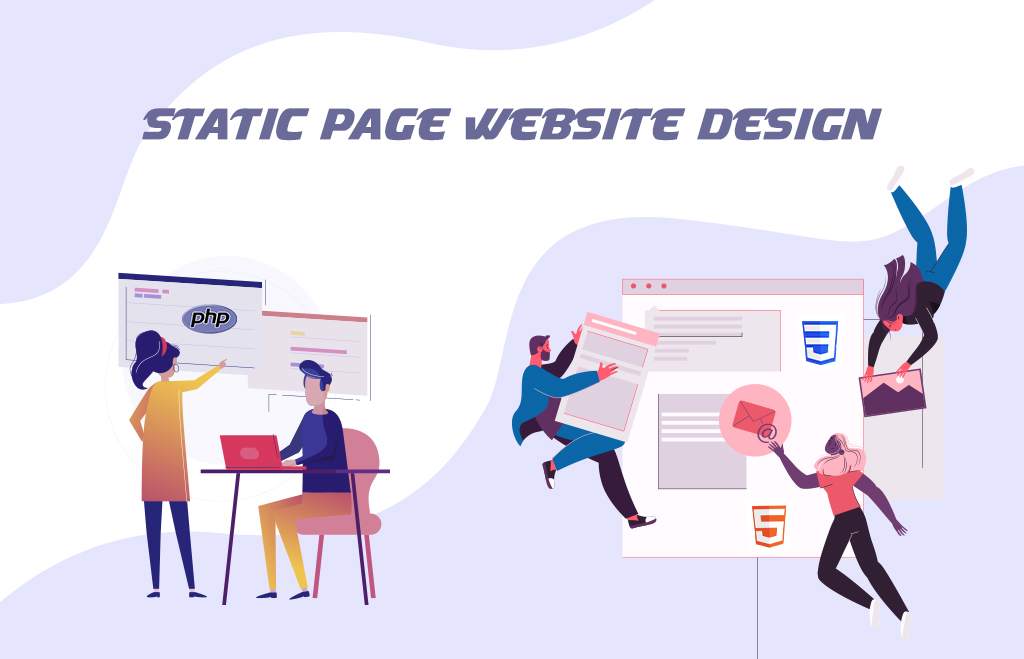 Dynamic page Website
The dynamic website consists of pages that are updated dynamically. The Dynamic page websites use the content management system. It offers unique content to users every time the user accesses the site. Dynamic page updates through client-side scripting and server-side scripting. Dynamic web pages adapt their screen according to the size of the screen. The Dynamic sites offer recommendations based on the user's previous visit. You can add dynamic visuals and animations to the Dynamic site. Social media pages integrated into Dynamic page sites.
Advantages of dynamic page website 
Dynamic websites have many advantages over static websites.
Dynamic websites are easy to maintain as the websites are automatically updated.
The Dynamic page site provides a personalized experience to each user.
The site includes many interactive features for visitors.
SEO tools included a dynamic website for content optimization.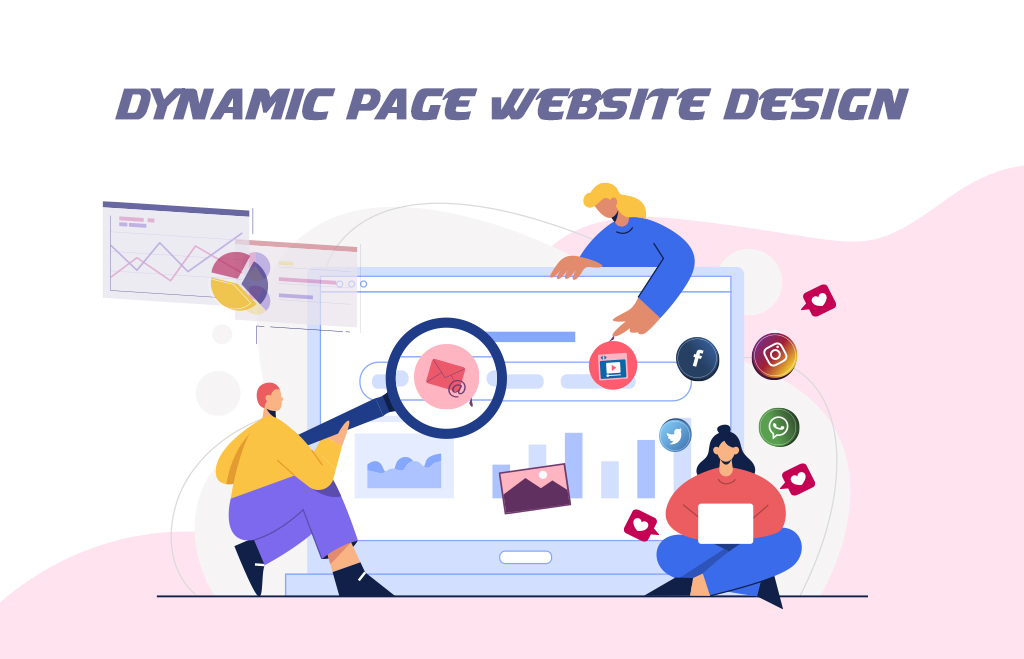 E-commerce website
The sale of any goods or services on the internet is termed e-commerce. E-commerce has grown multifold over the decade. Small business people who run an e-commerce business can create an e-commerce site. Integrate the payment gateways to the e-commerce website. Optimize the e-commerce site with Search Engine Optimization (SEO) to rank the website higher. The e-commerce site is known for the simplicity that everyone entering the website must purchase goods with just a click. The online store will consist of the pages like home, category, product, cart, checkout, and confirmation page.
Advantages of e-commerce site
It is less expensive compared to traditional business.
The e-commerce site removes geographical barriers.
It is easy to set up an e-commerce site and start sales.
You can reach out to broader customers.
The e-commerce site accepts most payment modes.
It is easy to determine the products that are selling well.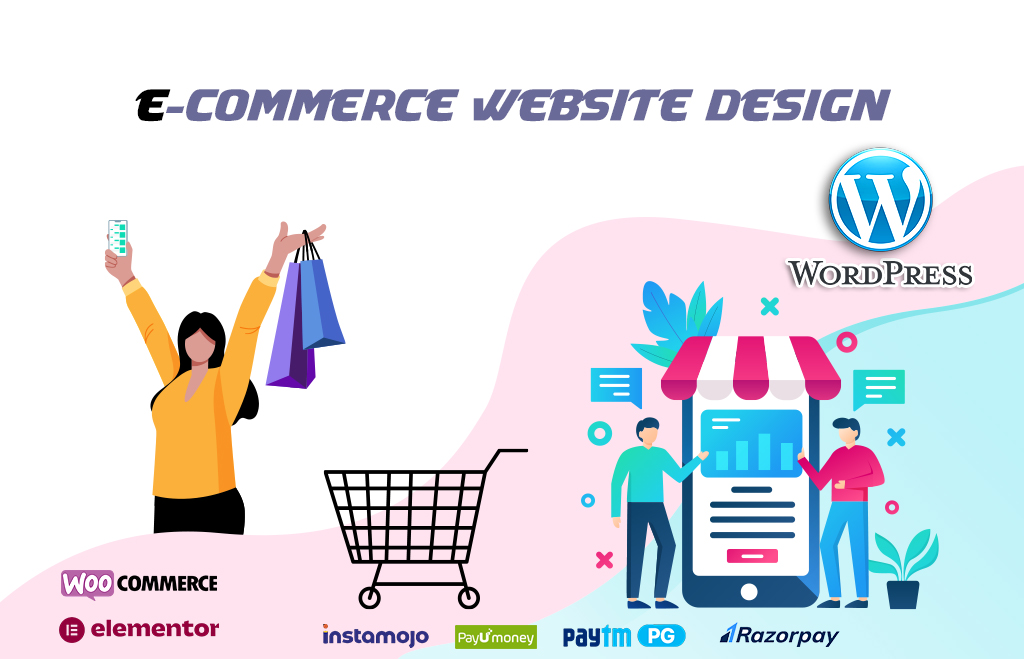 Static websites are simple, informational sites with fixed content, dynamic websites offer more interactivity and personalized experiences, while e-commerce websites are specifically designed for online selling and include features like product catalogs and payment gateways. The choice between these types of websites depends on the specific goals, functionality, and requirements of the business or individual.
The Services offered by navohosting are 
Google workspace

Domain & Web hosting

Website Development
Navohosting is one of the premium resellers of Google Workspace. Hope you learned about the main website design types. Check here to know about Building steps for business  To further know about our services check our page.