Introduction
Hosting a website is a daunting task. If you host your website in the wrong manner,  you can be in trouble. You need a protective and high-speed web hosting provider to secure your website from hackers and malware. That's where we have come in handy.  In this blog post,  Navo Hosting will help you start your website, running at high speed.  If you are a first-time user of our website, Register first. Web Hosting is a key to finding your website online. On the other hand,  there are plenty of web hosting service providers on the Internet.  Choosing the right web hosting provider for your business is an ambiguous task.
If you are looking for high-speed, highly secured web hosting such as Shared Hosting ( Linux & Windows Hosting ), VPS  ( Linux VPS Hosting & Windows VPS Hosting ), or reseller Hosting, your search would stop here with Navo Hosting. 
What is Meant by Web Hosting (Explained in Simpler Terms )?
You know, web hosting is a service given to you by NavoHosting, a platform for GSuite (Google Workspace), Web Hosting, and Web Designing. We are working 24*7 to host your files securely on the Internet. Linux server is highly recommended by web-developing professionals all around the world. 
We offer Linux hosting services in the Shared Hosting Plan and other plans. Have a look at it to know more.  In a nutshell, let's take an example. If you have your files regarding your business on your local computer or your smartphone, and let's assume you want to show them online to find leads, and customers for your business, you need to host your files in a prominent web hosting service provider like NavoHosting t live your website online. 
Importance of Considering Good Web Hosting Over Website
Website in layman's terms, is a collection of different files hosted on a web server. On the other hand, web hosting plays a protective role while someone is accessing your website. 
Besides, as an official reseller of Google Workspace, we offer professional Email accounts for your employees. We also provide server maintenance support. 
You know, there are various kinds of web hosting services available. 
They are :
Shared Hosting
VPS ( Virtual Private Server ) and Reseller Hostin
Email Hosting
Dedicated Server for You
A Short Introduction to Shared Hosting
If you are into the MSME business, you would probably like the Shared Hosting. It provides various advantages to the MSME founders.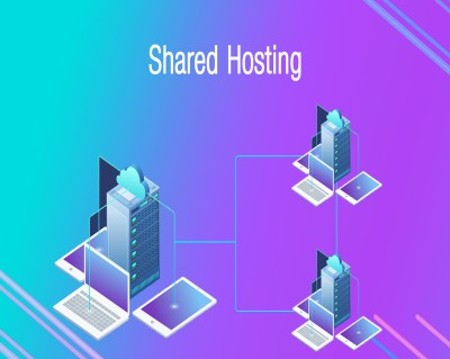 Benefits of Shared Hosting
Cheaper than other hosting
If you have very little or a low budget, you can choose Shared Hosting without having a second thought. 
Shared Hosting is offered cheaply because you will be given access to Hosting along with plenty of website owners. 
Pro Tip:  If you are a complete novice to the online world, you can opt for Navo Hosting's Shared Hosting Offers.
A Short Introduction to VPS Hosting
In this ever-changing world, VPS comes in handy as it virtualizes the dedicated server working for you virtually.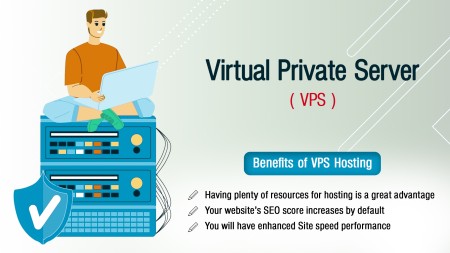 Benefits of VPS Hosting
Having plenty of resources for hosting is a great advantage
Your website's SEO score increases by default
You will have enhanced Site speed performance
Dedicated Hosting and Email Hosting
You will be given access to an entire physical server along with Google Workspace plans ( G Suite ) while choosing services.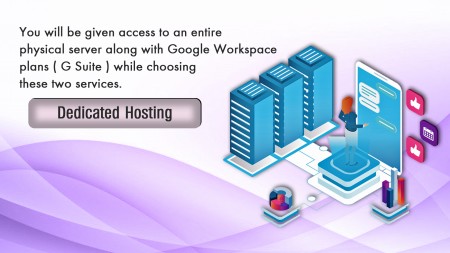 Benefits of Hosting Your Website With Navo Hosting
Enhanced Site Performance Score that significantly has SEO benefits
24*7 Technical Support with Humans 
Get Google Workspace at a cheaper rate
You will get a professional Email with your domain name
High-level Security for your website