Hosting is necessary for individual users and businesses to run a website. Many types of hosting are available for the users. Types are Virtual or shared hosting, dedicated hosting, and colocation hosting in Virtual Private Server hosting, which shares a single web server with multiple users. Every user has root access to their central servers. First, select the type of VPS hosting by deciding what kind of applications you use. Linux vps hosting supports applications like Perl and Python. Windows VPS hosting supports server-based applications. 
Based on server maintenance, VPS hosting is categorized. The categorized types of Virtual Private Server hosting are 
Managed Hosting

Unmanaged Hosting

Semi-managed Hosting
Hosting based on operating system Virtual Private Server hosting is classified into two types
Linux VPS Hosting

Windows VPS Hosting
Linux Virtual Private Server Hosting 
The Linux operating system is popular among users. Linux is an open-source OS installed by anyone. It does not require any license and supports most control panels. Linux Virtual Private Server Hosting runs on the operating system Linux. The Linux OS supports WordPress, Magento, Joomla, Perl, Python, etc. Linux Operating System allows hosting websites, web applications, email servers, games, and other services. For server management following Linux distributions used like 
CentOS 

Debian 

Ubuntu 

OpenSUSE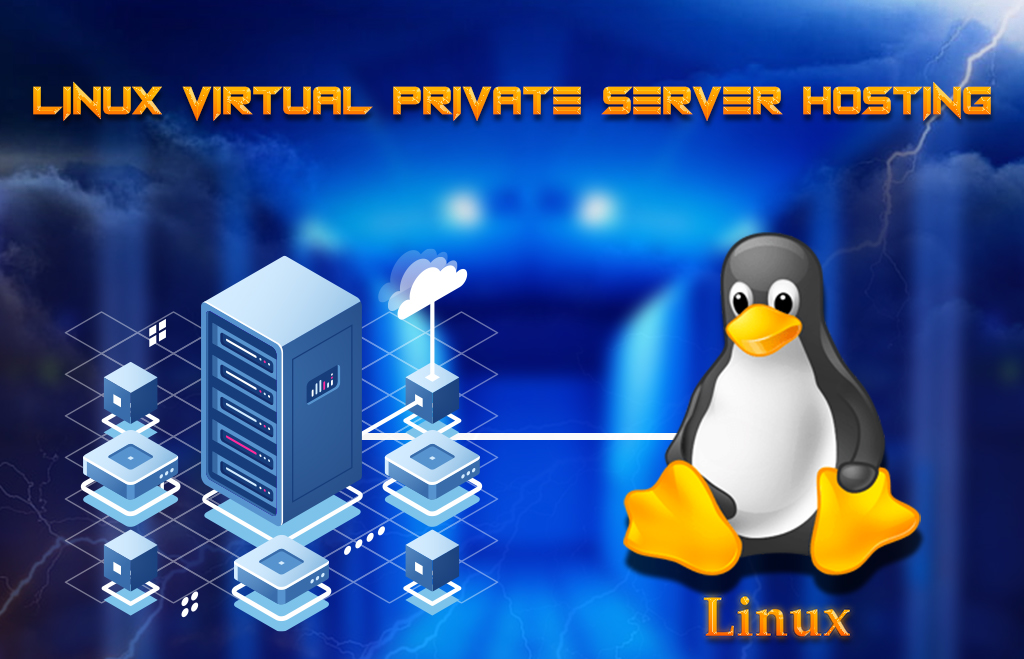 Why did you choose Linux VPS Hosting?
People often use Linux-based VPS hosting because of its rich features. The Linux OS is universal as it is compatible with most applications. It is one of the most affordable operating systems. Linux VPS Hosting is a highly customizable hosting option for users. It is a secure hosting service and is very good at multitasking. The Linux OS gives complete server control to the server. It works well for open-source application requirements. The operating system supports Linux-based applications.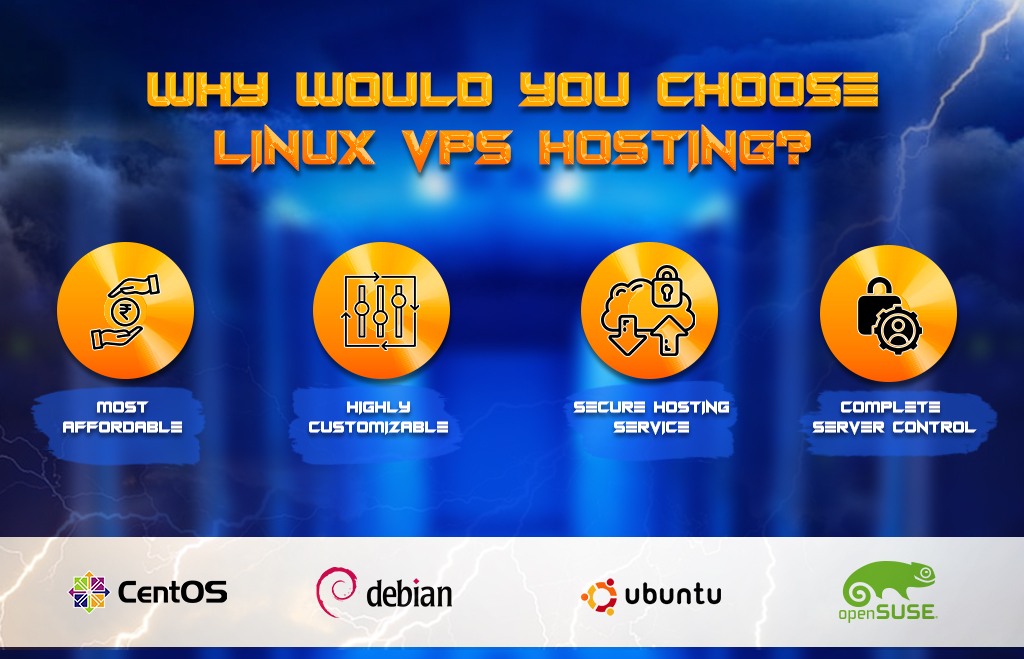 Windows Virtual Private Server Hosting  
The Windows VPS Hosting offers Windows operating system to the users. Windows os is proprietary software and needs a license. If you use Windows-based applications, use the Windows virtual private server hosting. Windows server is used for server administration. Many versions of Windows vps servers are present in the market. Windows servers have a stable server environment. Choose the latest window operating system for the server to get good performance.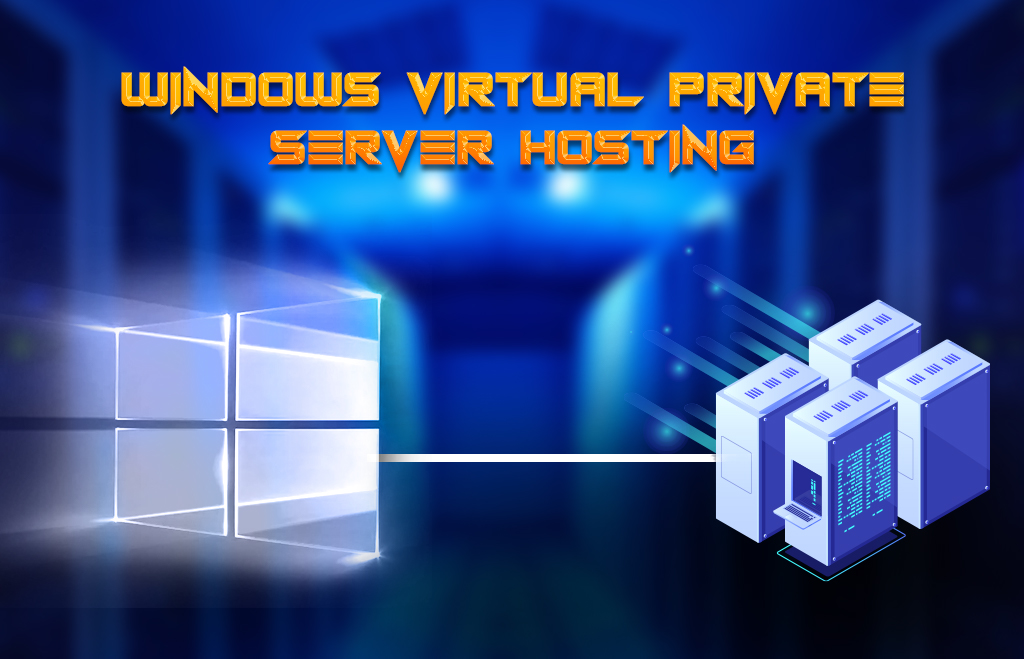 Advantages of Windows VPS Hosting
Windows vps hosting service is easy to use hosting. It supports Windows software and offers full root access to servers. The main advantages are regular os updates and a rich graphical user interface. Using Windows VPS hosting service, develop games, applications, private game servers, hosting websites, and online stores. Available Windows VPS hosting are Windows XP VPS servers, Windows 7 VPS servers, Windows 8 VPS servers, and Windows 10 VPS servers.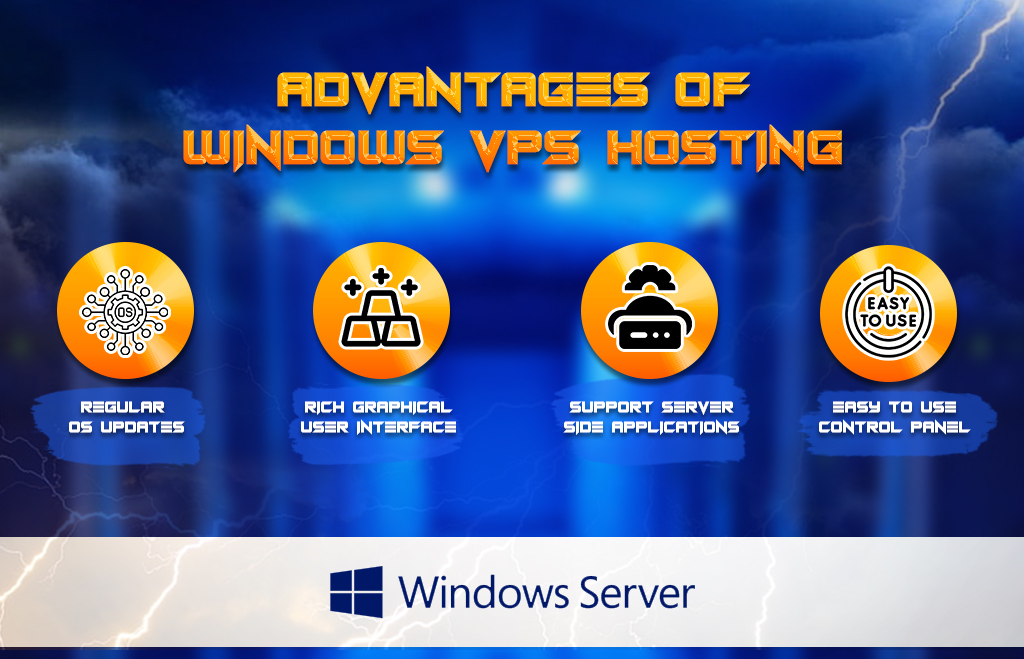 Both versions have their advantages and features. The final decision is with the users to select the OS for their use. Finally, Choose the one which is matching your business need.
We are offering hosting services to the clients. Fully customizable features are available with us. Customize the server specifications according to your wish. The details about hosting services are available with us.
Features of our hosting services are

Affordable hosting

Fully Secured

Customizable hosting

24×7 hosting
Services offered by us are 
Google workplace

Domain & Web hosting

Website Design
We are one of the premier service providers of google workspace. If you want to know about our services by us, please check here.