Introduction
If you are a small business owner, you could be wondering how to create a business website for yourself. It is very important to have a website for your business in order to communicate with your potential leads and loyal customers.
Benefits of Having A Professional Website in 2022
The world has transformed in the digital form very drastically. From the early 1990s to the current 2022, the internet has seen tremendous evolution. I list out the types of Internet evolution here for your reference.
Web 1 : Blogs sites

Web 2 : Chatting Applications

Web 3 (2022) : Immersive Experience
Web 1.0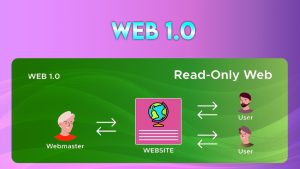 The Internet is the brainstorm of army secret weapons in the 1990s. After Internet formulated into  the commercial data revolution, there are one way communication sites like blogs, wikipedia has become mainstream in web 1.0 
In a nutshell, web 1.0 is used as a one way of communication.
Web 1.0 examples:
After the immense growth of telecommunications, and the launch of 2g, the web 2.0 has come into the mainstream. 
Web 2.0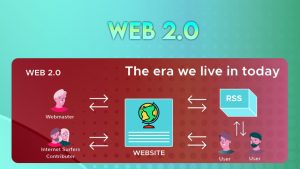 Even during the arrival of 2g internet service providers, there is some careless speculation in some parts of India and other parts of the world.  The growth of Youtube and the consumption of video content has paved a way to consider something important about the Internet based business.
In a nutshell, web 2.0 is used as a two way communication through the Internet.
Web 2.0 Examples:
Web 3.0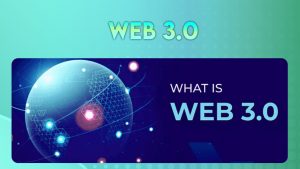 After 2021, there's a drastic change in the consumption of content. On the other hand, there is a huge demand for advanced ways of communication via the Internet. The businesses want new strategies to retain their loyal customers and increase their new customers. At that time, in the mid of 2022, Immersive technology tends to be the mainstream for the business growth in 2022.
In a nutshell, web 3.0 revolves around gamification of the new Internet.
Web 3.0 Technology examples :
AR (Augmented Reality)

XR (Extended Reality)

VR (Virtual Reality)

Blockchain as the digital  Currency
These are some technologies to evolve in the business arena.
Always remember, the early bird catches the train
Start from Scratch
I assume you are a startup with little to no extra budget for the advanced technologies. I suggest you , at least you need to have a website in order to have the confidence of growing your business online in 2022.
How We Grow Your Business in 2022
We are playing a one-stop solution for your digital needs. We have in-house experts of website designers, graphic designers, content writers as well to grow your business online. Besides, we are also providing the following services:
Google Workspace Offers for Business

Bulk SMS  and Whatsapp Automation for Marketing Support

Domain and Hosting Support
Want to grow Online?