Introduction
Google workspace is a collection of cloud-based productivity and collaboration tools. If you want to transfer your subscription to workspace reseller transfer token is required. The public identifier code of the reseller is required. Public Identifier Code is a 9-character code. You can create a google workspace transfer token by login into the admin console. Generate the transfer token and copy the code. Take note of the transfer token code. Transfer tokens are valid for 14 days after creation. The steps to create a transfer token is listed here.
Steps to create Google Workspace Token Creation
 The steps to create a google workspace token is given step by step here.
step 1: First, open your browser.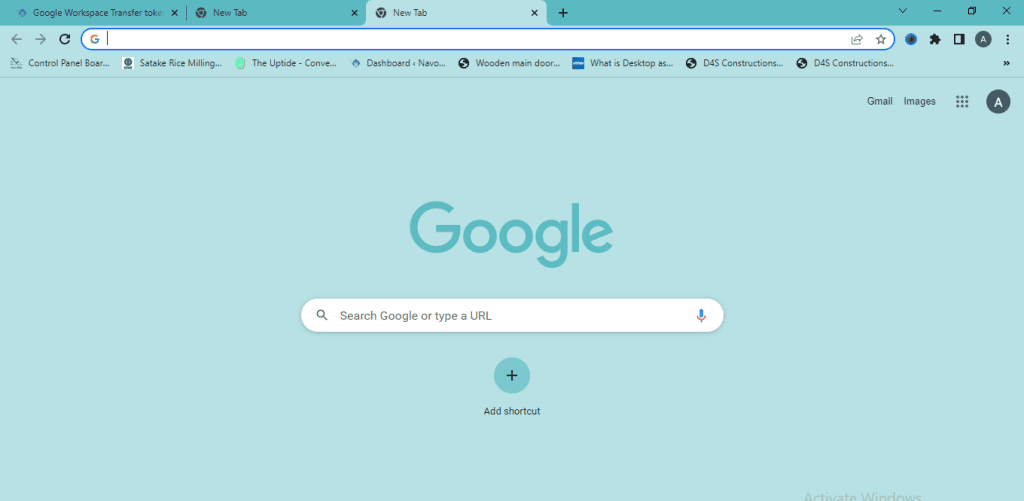 Step2: Go to incognito mode.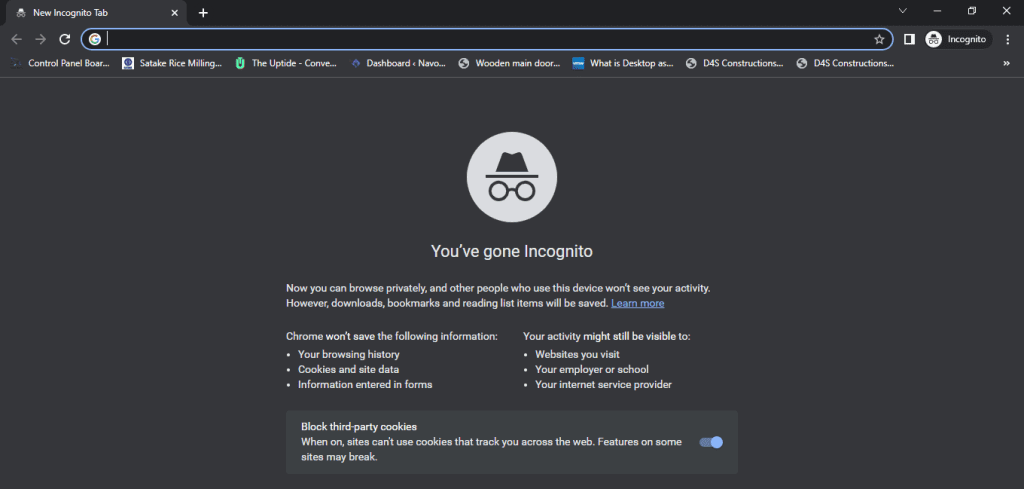 Step3: Open the new incognito mode.
Step4: Go to the admin console page address in the address bar.
Step5: Enter the Admin username in the field.

Step6: Enter the Admin password in the relevant field.

Step7: Login to the admin console.
Step8: The Google Admin console page opens.
Step9: Tick marks the following message, "I have read and agreed to the Google workspace via Reseller".

Step10: Click the "Generate Transfer Button.

Step11: The transfer token generates.
Step12: Send the transfer code and domain to the google reseller.
Services offered by us
Navohosting is one of the google workspace resellers. We offer many services to our clients. The service offered by us is listed below.
We are one of the google workspace resellers. Google workspace consists of online collaboration tools. Files created are stored in the cloud. The files are shared with collaborators anywhere. The app works on any device.
A website is required for the business and is an address for a company. A professional-looking website will give the trust of the users. We offer web development services for small to big business concerns.  
To run a website, you need a domain and a hosting service. 
Bulk SMS sends bulk corporate messages. SMS Marketing is one of the ways to reach people. Special packages are available with us.
Contact us if you have any doubt regarding the above services.