Introduction
The tool like Calendly  makes business meetings easier post pandemic. But, if you want to enable Speedy Meetings,  then Google Calendar would be your ideal choice to run your business effectively.  You can accomplish multiple tasks at the same time with Google Calendar.  Like Calendly, you can also embed Google Calendar in your official website to make it easier for your clients to reach you.
Since, it's a time scheduling and managing tool , entrepreneurs like you can find it useful to organize your tasks effectively.
The Benefits of Google Calendar Over Others
There are some notable benefits of using Google Calendar over others. They are
You Can Monitor Your Employee's Google Calendar
Create Virtual and Remote Meetings with Google Meet
You can Automatically Set Reminders
You can Syncronize Gmail Notifications With Google Calendar
You can insert Meta (FB) Events into Google Calendar
and much more. Let's start out.
Monitor Your Employee
If you have a large number of employees, you would need to monitor and schedule your employees and their calendar schedules.  In order to do this,
you need to  follow below mentioned steps.
Click Add Calendar and enter your employee's email address and seek her permission. Once permission is accepted , you can access her.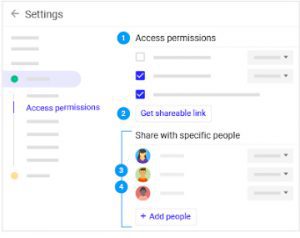 Conduct Virtual Meetings With Your Clients Via Google Meet
You can create and arrange Google Meet from Google Calendar itself .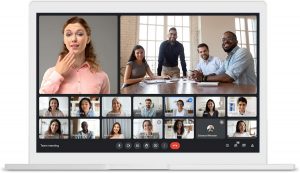 Move to Google Calendar and Sign In
Select "More Options"
and apt for "add conferencing" button and select "Google Meet"
Enter the necessary details and save
Make Auto Reminders in Google Calendar
You can place Auto Reminders in Google Calendar far before the due date of the event.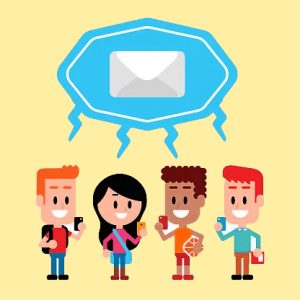 For that , you need to move to Settings menu
and apt for Settings for My Calendars
Browse through Event Notifications
Select Notification for the Email and add it in your Add Calendar Menu
Make Syncronization  of Gmail Events With Google Calendar
If you have any of the Google Workspace Plans ,  you can be notified if you receive any important  email regarding your upcoming events.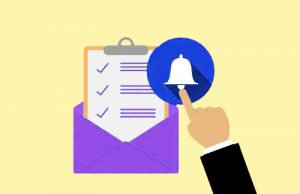 Insert Meta Events (FB) in Your Google Calendar
Most of the entrepreneurs don't know that they can integrate Meta Events (FB) in their Google Calendar. You can celebrate your client's success meet by integrating your company's Facebook account with Google Calendar.
Moreover, you can maintain mutual relationship with your clients by celebrating their birthdays too.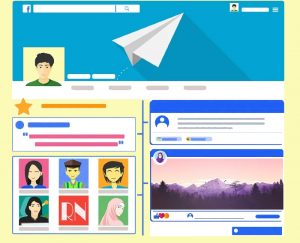 Conclusion
You can hire us to design your professional website , host with us and integrate Google Workspace cloud apps at ease with cheaper rates in order to grow your business effectively.  The benefits of hiring us rather than others are:
We deliver on time
We provide Google Workspace Services starting at Rs.75 / User / Month
We provide 24*7 human support