Google Calendar is a more useful tool for small businesses and enterprises than its ideal competitors.  It's useful to schedule your colleagues' meetings and working hours all in one place. You can also join Google Meetings from Google Calendar.  You can also embed them into your official website to make your clients book meetings with you. In that way, it will be your time management and work scheduling tools.  You can organize your to-do tasks and upcoming appointments into your Google calendar. It will be your one-stop digital destination for all your business appointments.  Divide important events into smaller parts to manage important tasks. 
You can also make remote calls with a click of a button. Conduct business meetings with your staff members remotely with Google Calendar. 
At first, you need to buy any of the  Google Workspace for Business plans
We, as the official premiere reseller of Google Workspace, provide you seamless access to Google Workspace Apps on offer price.
Sync your events on PC, laptop, and Android after the account activation. By getting the official Google Calendar App.  Install Google Chat App to chat with your clients instead of sending emails.
How to Sync Google Calendar
Here is the step-by-step process on how to sync Google Calendar.
At first, open Google Calendar App, and go to 'Settings' menu

Select, 'Import and Export', and opt for  Export Your Calendar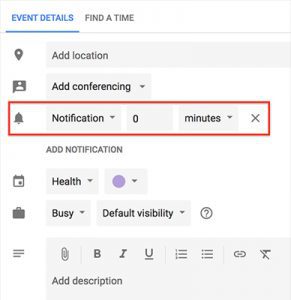 Get Most Out of Your Employees
If you are a team worker, you can see your employee's status, and schedule every employee's working time and communicate with all the employees. To do this, you can navigate to Google Calendar, and search for your employee's address, and tap 'Add Calendar'. Prompt will grant permission. After getting permission, you can see your employees' data in Google Calendar.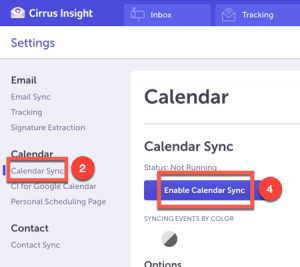 How to Create and Schedule  Google Meet from Google Calendar
You can create Google Meet from the Google Calendar App by opting in for these plans.
To do that, go to
Google Calendar make sure you are signed in with your company email address

Select 'more options' from the Google Calendar Menu

Tap "Add conferencing" and select, Hangouts/ Google Meet

Add the details of the calendar events and your link is created.
After creating the meeting link, you can invite your colleagues to join the meeting.
Bonus Tip
You can also schedule pre-arranged meetings. To do that, you need to change your Meeting Date with the allotted date, month, and year.
How to Set Auto Reminders in Google Calendar
 As usual, sign in to your Google Workspace Account with Your Organization Account, and move your cursor to the 'Settings ' menu

And search for 'Settings for my Calendars', and select ' Event Notifications', 

You can select a time format if it is in minutes, hours, days, or weeks
Bonus Tip
If you purchase a Google Workspace plan from us,
You will get
Gmail Notifications sync with your Google Calendar

You will get 24*7 human friendly support

You will get High-Quality Google Services at an affordable price.