Introduction
If you switched to a google account, you keep using Microsoft Outlook and use the Google workspace migration for Outlook (GWSMO). GWSMO plugin synchronizes mail calendar events, notes, and tasks, between your new google account and Microsoft outlook. If you are working with a google account, you can synchronize with Microsoft Outlook. You can use the GWSMO to synchronize your account with google workspace. After the synchronization, people can access the synchronized information in Microsoft Outlook. The synchronized information is Gmail and google workspace products.
Turn on Smart features & personalization
Administrators can decide to turn on smart and personalization features in google products. Smart & personalization features in Gmail, google chat, and meet are turned on before migrating data.  
Steps to change Smart features & personalization settings
For Gmail, Chat & Meet
1.Go to Gmail.
2.Click Settings.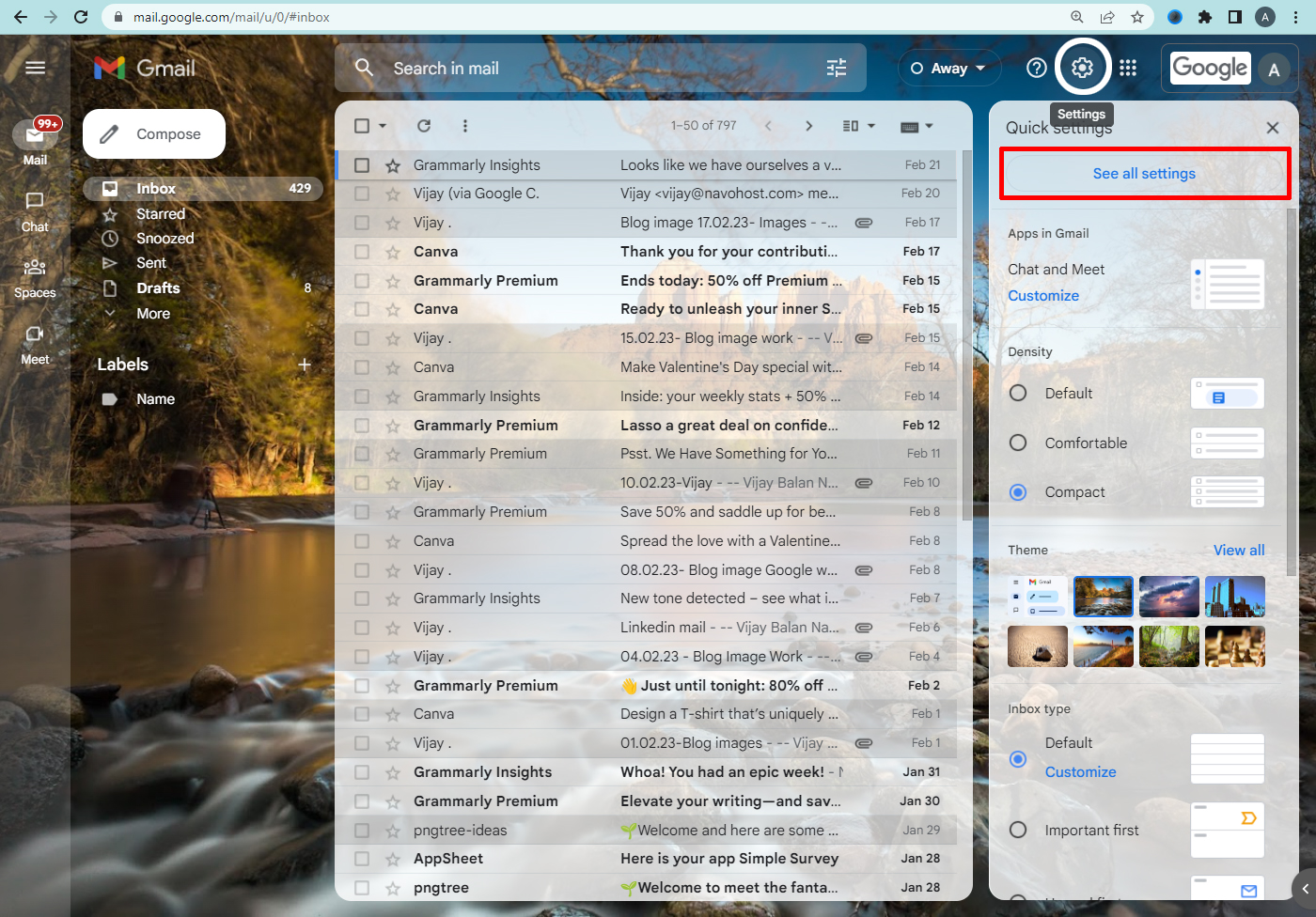 3.See all settings.
4.Go to the general tab.
5.Scroll to Smart features and personalization.
6.Check the Smart features by checking the box.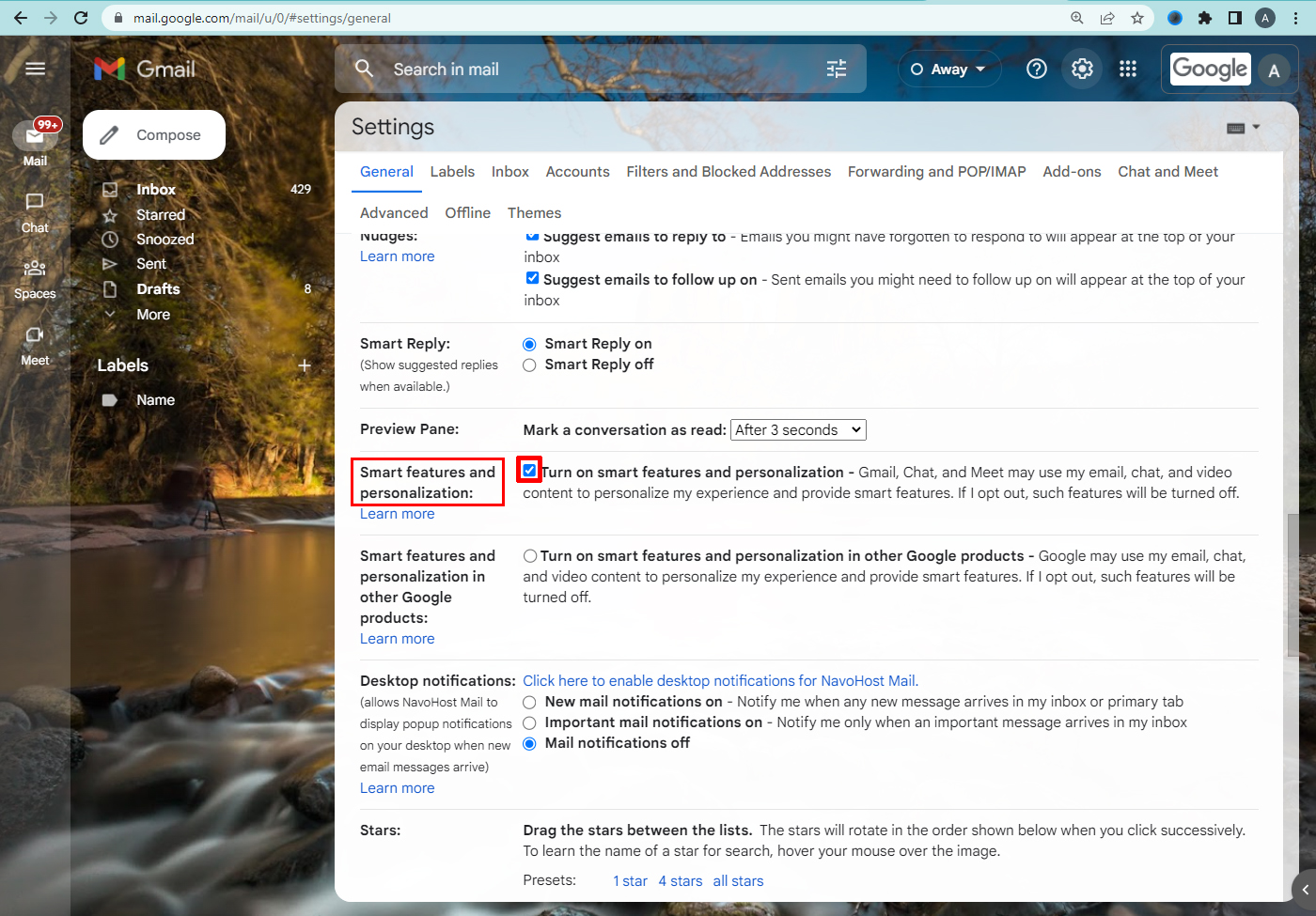 For other google products
1.Find the settings.
2.See all settings.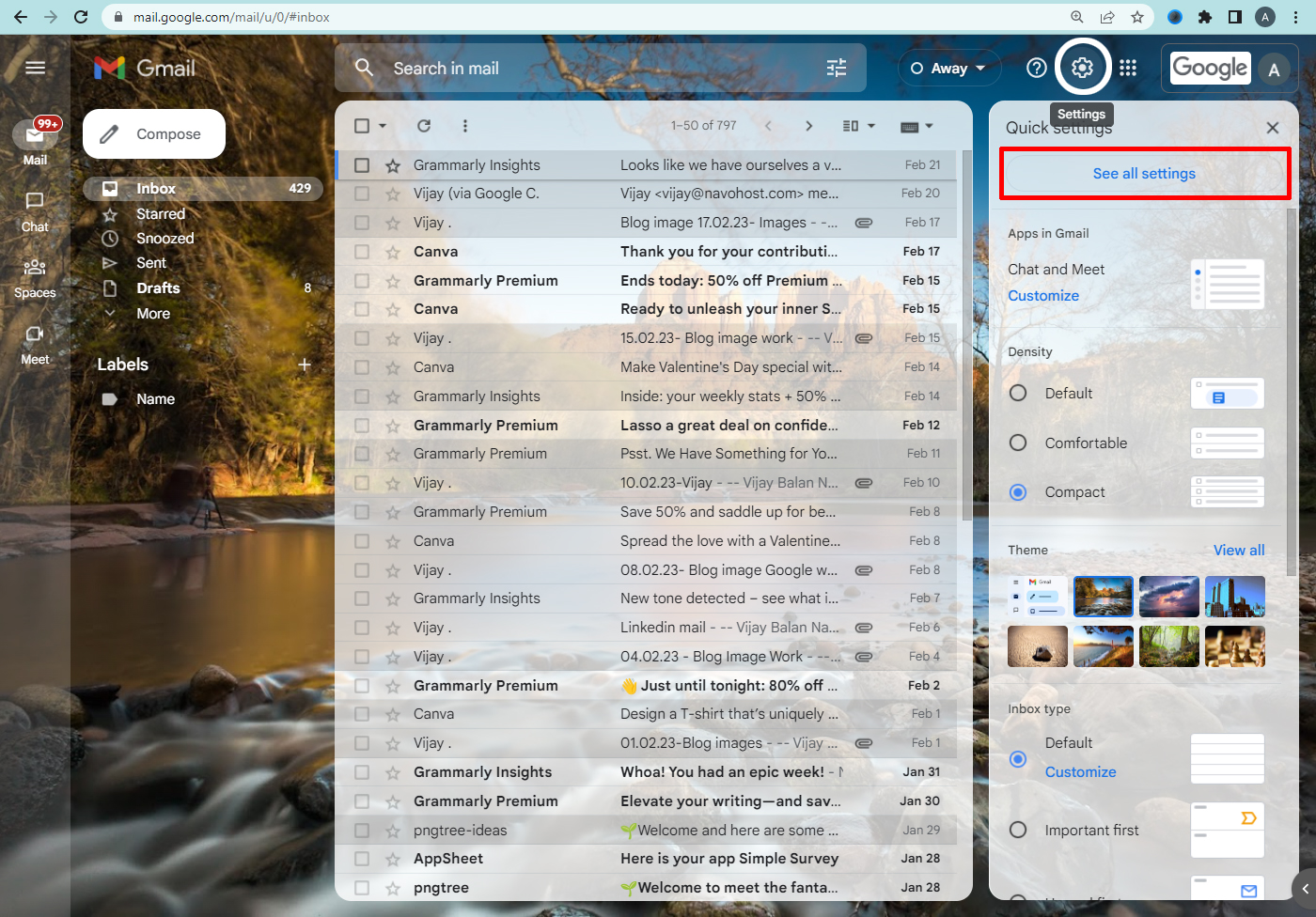 3.Go to General Tab.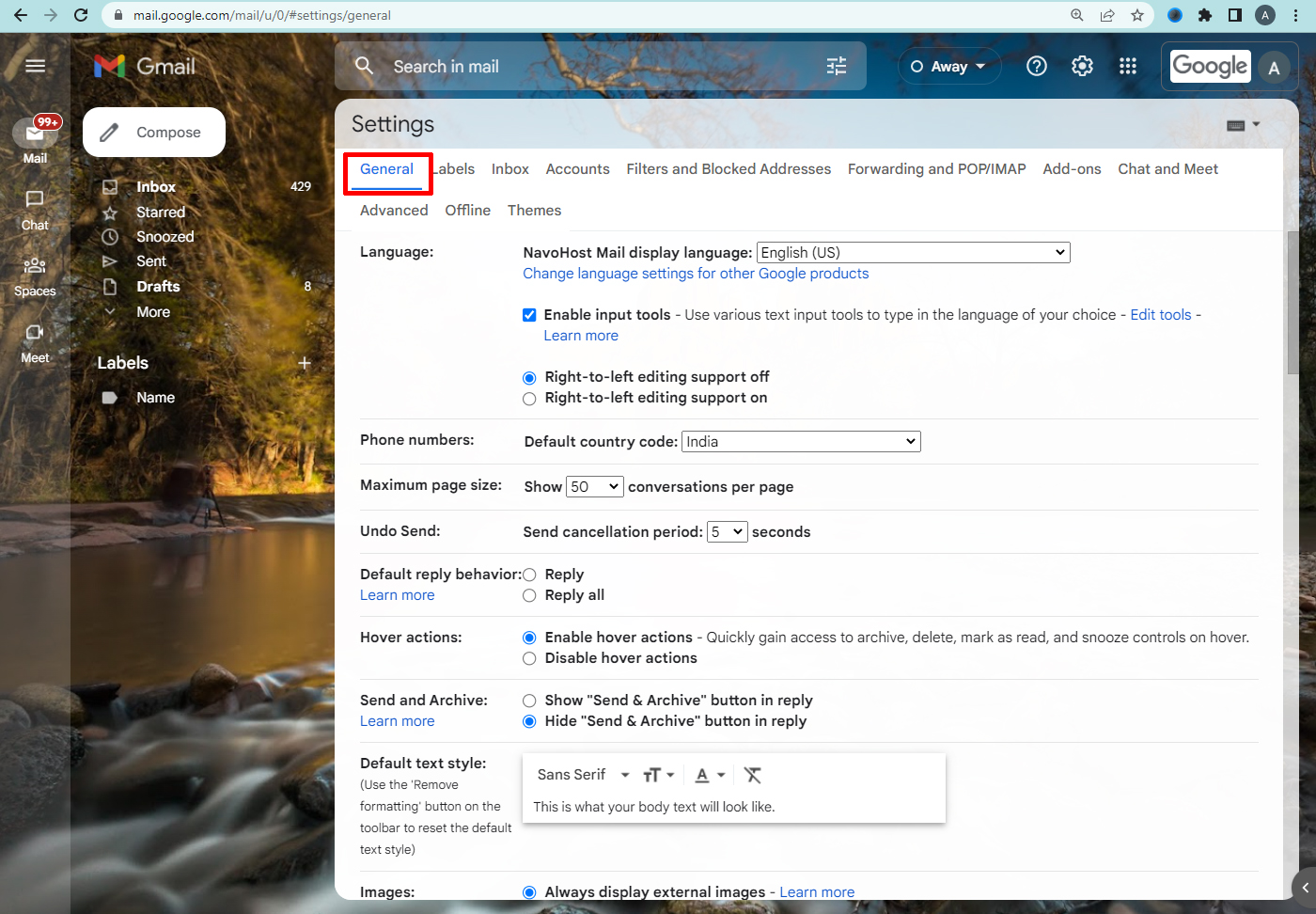 4.Scroll to Smart features & personalization.
5.Turn data sharing for other products on or off check the box.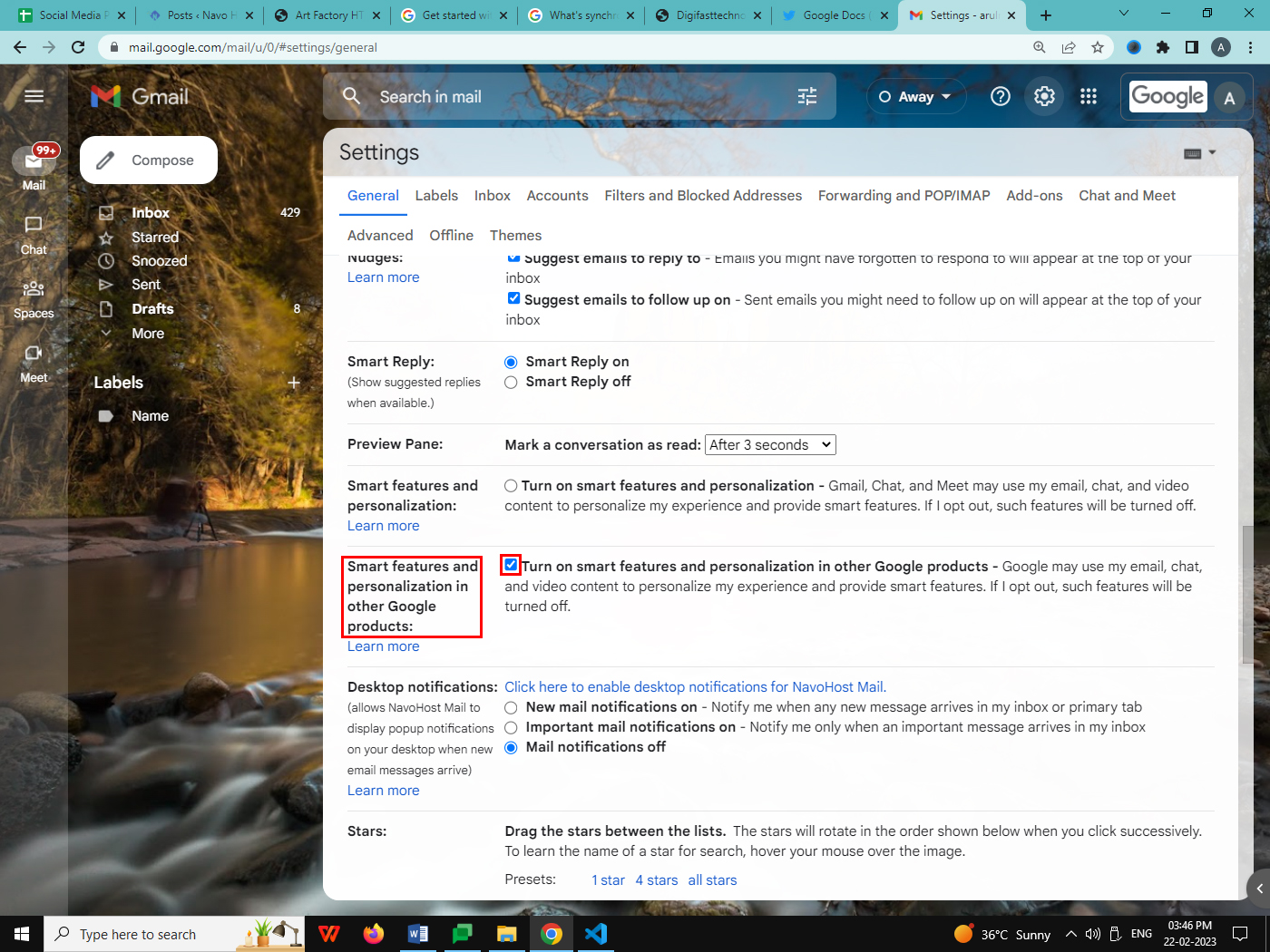 Install and setup GWSMO 
Before downloading GWSMO follow the steps. 

Sign in to the google account and accept Google's terms and conditions. 

Install the GWSMO on the computer where you use Microsoft outlook.

Make sure GWSMO is not in use.

Turn off virus software, firewalls, and third-party applications before installation. 

There are three methods to download and install the GWSMO. 
Download the GWSMO yourself
1.Review the system requirements.
2.Install updates to Microsoft outlook or windows.
3.Go to the GWSMO download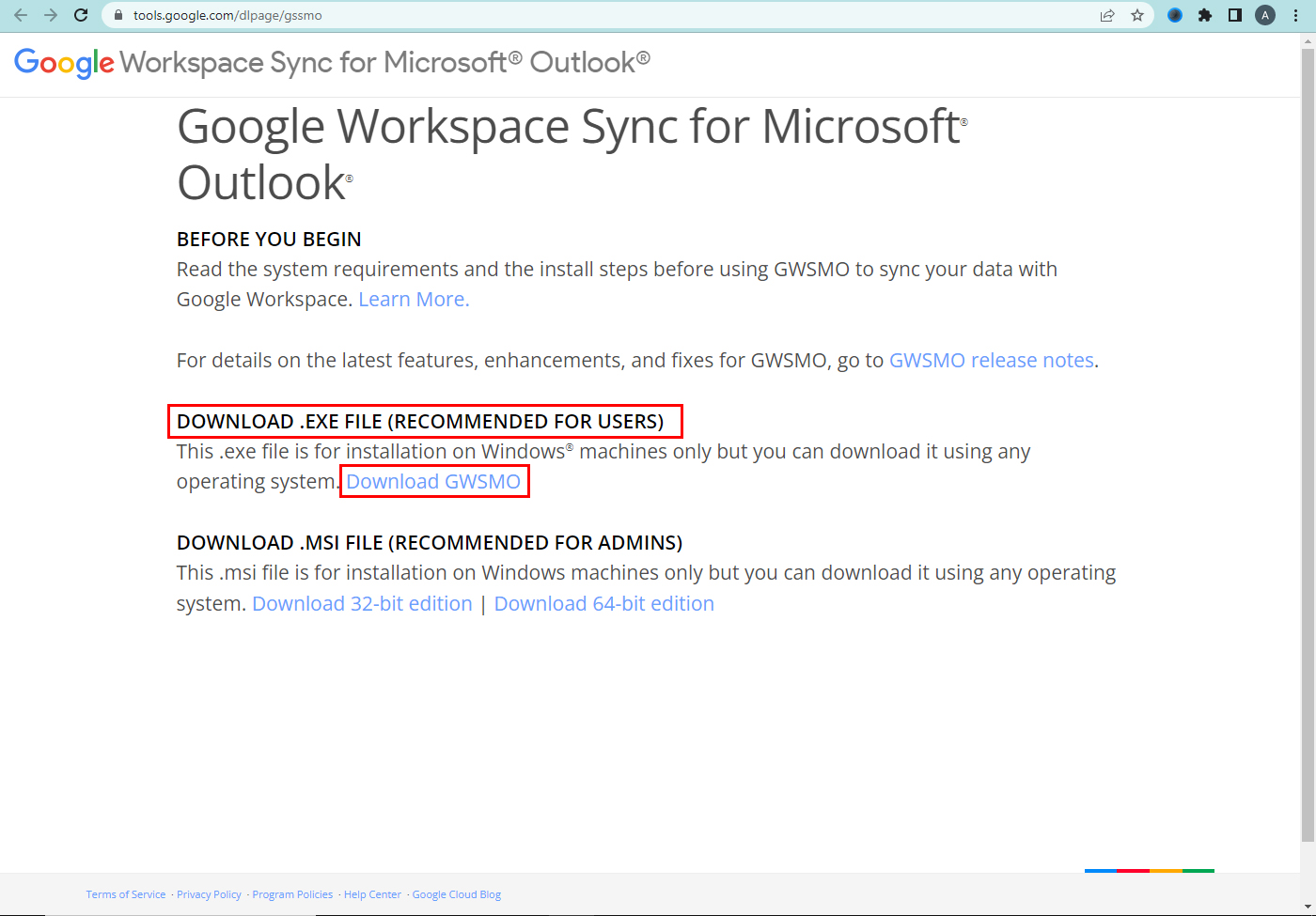 4.Open the installer and follow the instruction.
5.Sign in to the google account.
Downloaded by the admin and installed by you
1.Install the GWSMO based on the version of windows.
2.For Windows 7 and up.
3.Go to the start menu. 
4.Hit Microsoft system center. 
5.Software center.
6.Applications.
7.Google workspace Sync.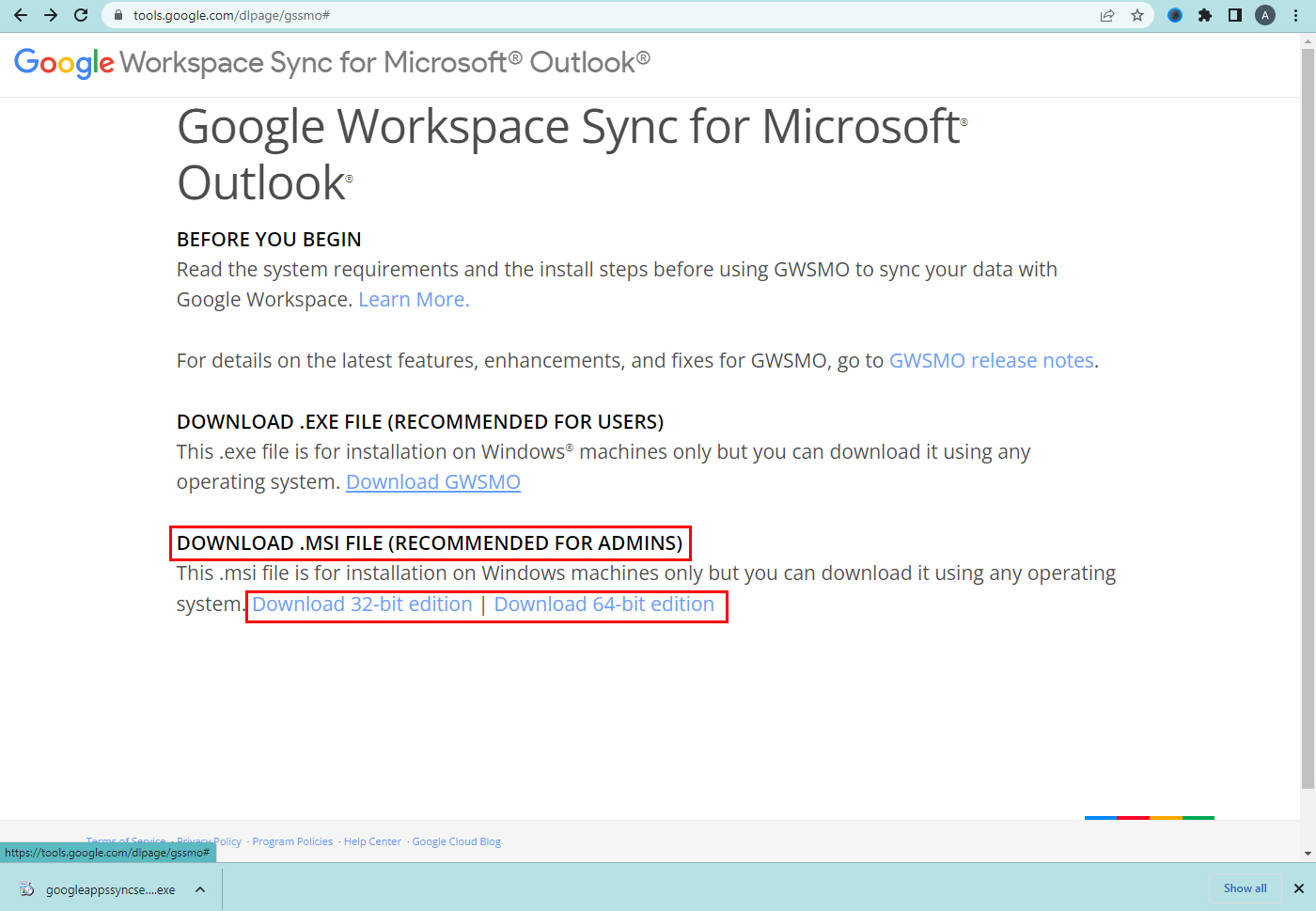 8.Run the software.
9.Import your data.
Installation by admin
Go to the start menu.

Click setup a Google workspace sync user.

Import your data.
Admin installed the GWSMO.   
Go to the start menu.

Set up a Google workspace sync user.

Import the data.
Setup your default profile 
 Outlook opens the google workspace profile automatically. It is easier to use the GWSMO. After installing GWSMO use outlook to access either your Google Workspace account or the previous Gmail account you are switching from. When you open Microsoft outlook every time, it asks you to select the profile for the account you want to open.
Things get synchronized 
Things that get synchronized between google account and Microsoft outlook with GWSMO are email, calendar, and contact data. Some other types of data are not synchronized. The synchronization frequency is given to the users.
Synchronization frequency
It synchronizes the data every time you start Microsoft outlook. The synchronization schedule of tasks is available. 
Email- Every minute

Contacts- Every 10 minutes

Global Address List- Every 24-hour list

Notes- Every 60 minutes

Tasks- Every 2 hours
The following Services are offered by us like
Google workplace
Domain & Web hosting
bulk SMS
web designing
The details about restoring permanently deleted mails are present here. The details about our services are available with us. Contact our team to get more details about our services in detail.