Introduction
Google workspace includes the cloud-based Gmail application in a package. Sending a business email is confidential email Gmail has many options to send confidential emails. It is providing security to protect sensitive information from unauthorized access. Protect your mail in a confidential mode. Add an important marker to the mail. Highlight the importance of email in the subject mail. Categorize the email based on its urgency. Auto-label the email and sort the mail by priority.
Add Importance Marker to mail
Gmail uses many signals to decide the importance of the messages. It will automatically mark the messages as important. Users can also add/remove important markers in Gmail.
Steps to see the important marker
Log in to email.
Go to mails.
The marker is highlighted in yellow color.
To see all the marked emails:
Search in Gmail as is: important.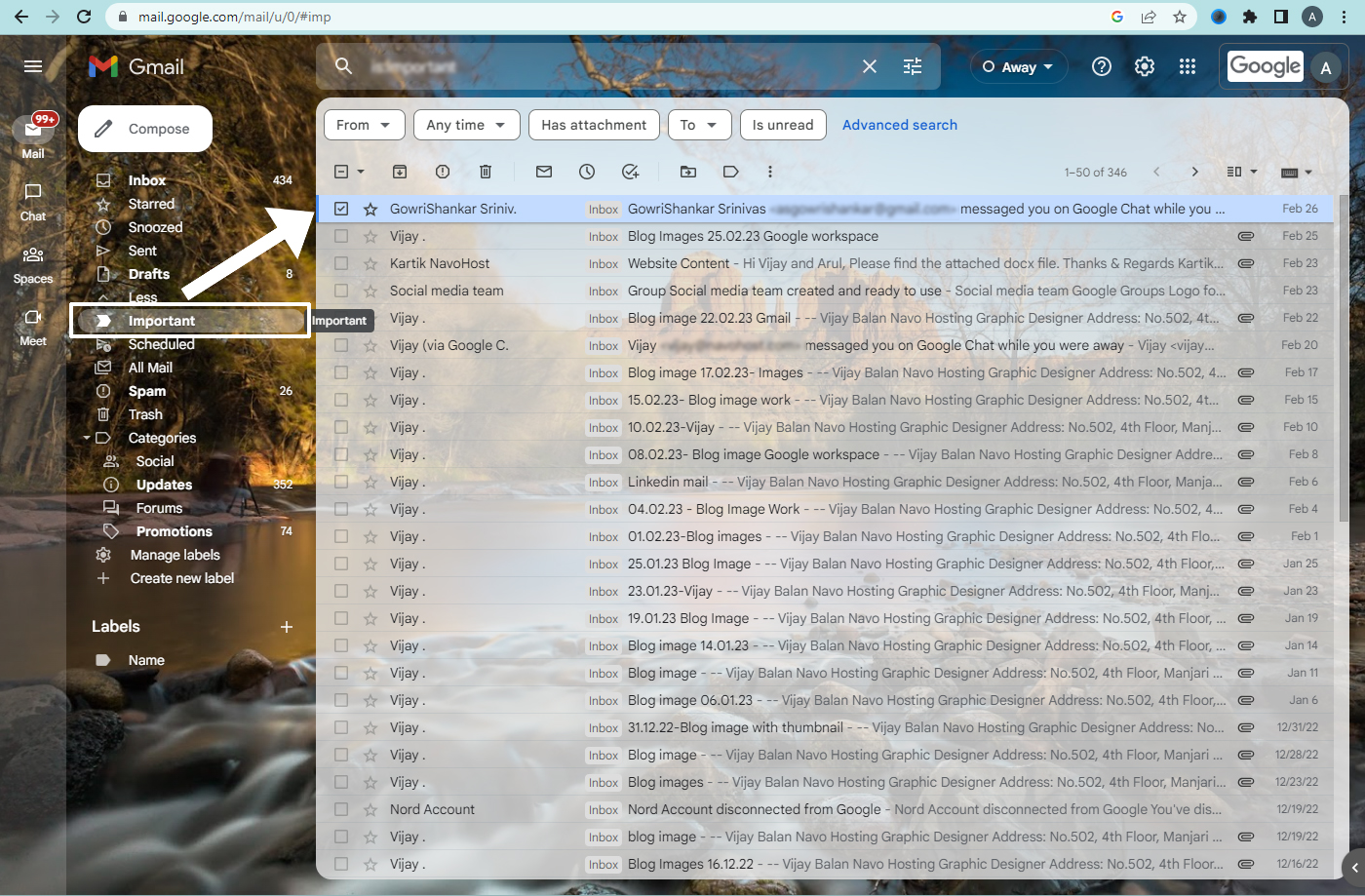 2.You can also mark a mail as important.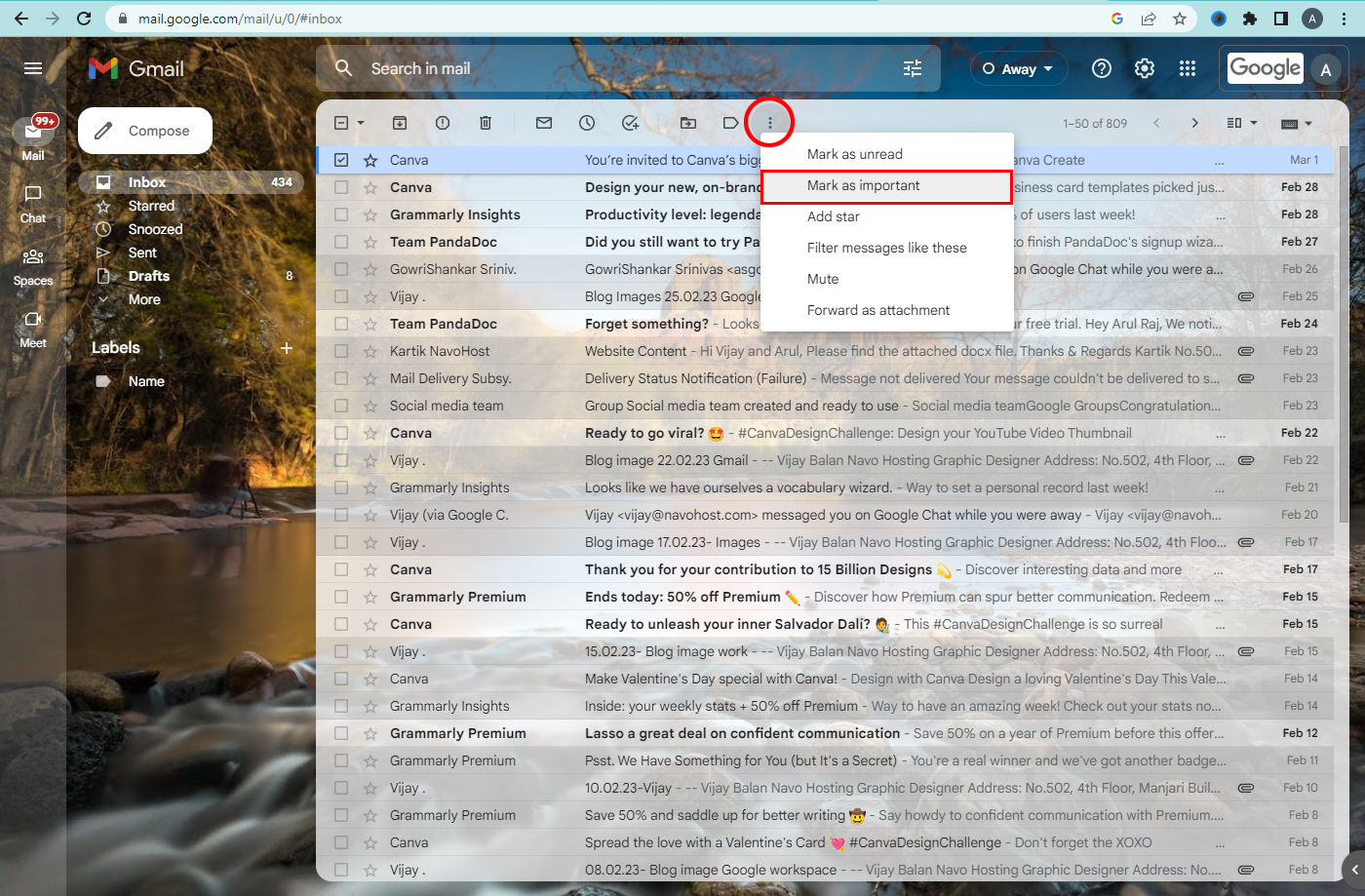 Highlight email importance in the subject
When you are sending an urgent email message or time-sensitive message to your team. Let you make the recipients know the messages that need their attention. Add a heading to the subjects in a mail you need to highlight.
Go to Gmail.
Click compose.
Add the recipients.
In a subject field Add a descriptor like [URGENT].
Add an exclamation mark before the descriptor.
Compose your message and click Send.
Label an email as urgent/important
Label the email to categorize the message as urgent/important.
Steps to label the email as urgent/important
Open Gmail.
Go to settings.
All settings.
Click the labels tab.
Go to the labels section.
Click the new label.
Enter a label name such as URGENT/ IMPORTANT.
Click create.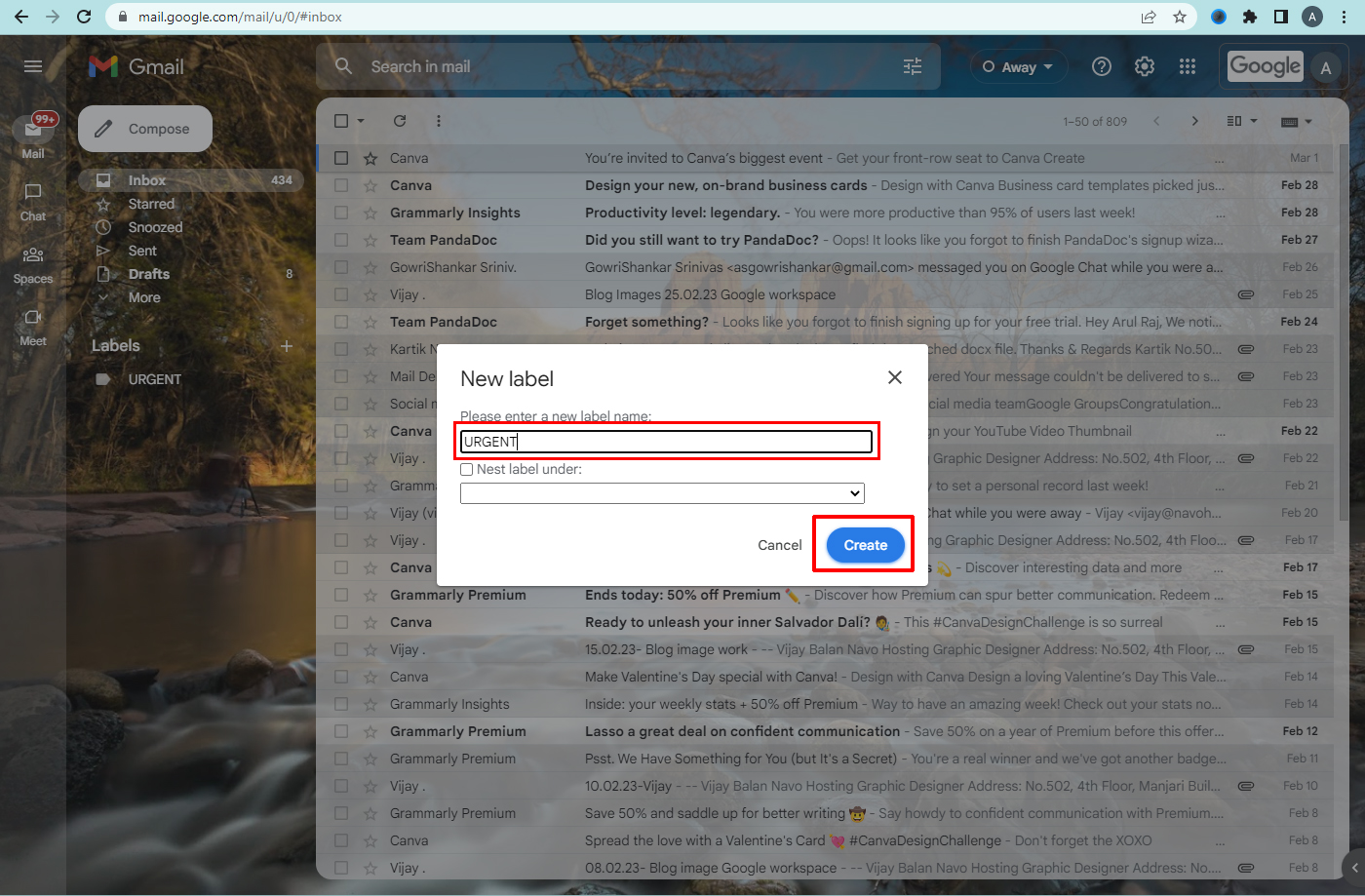 9. View label.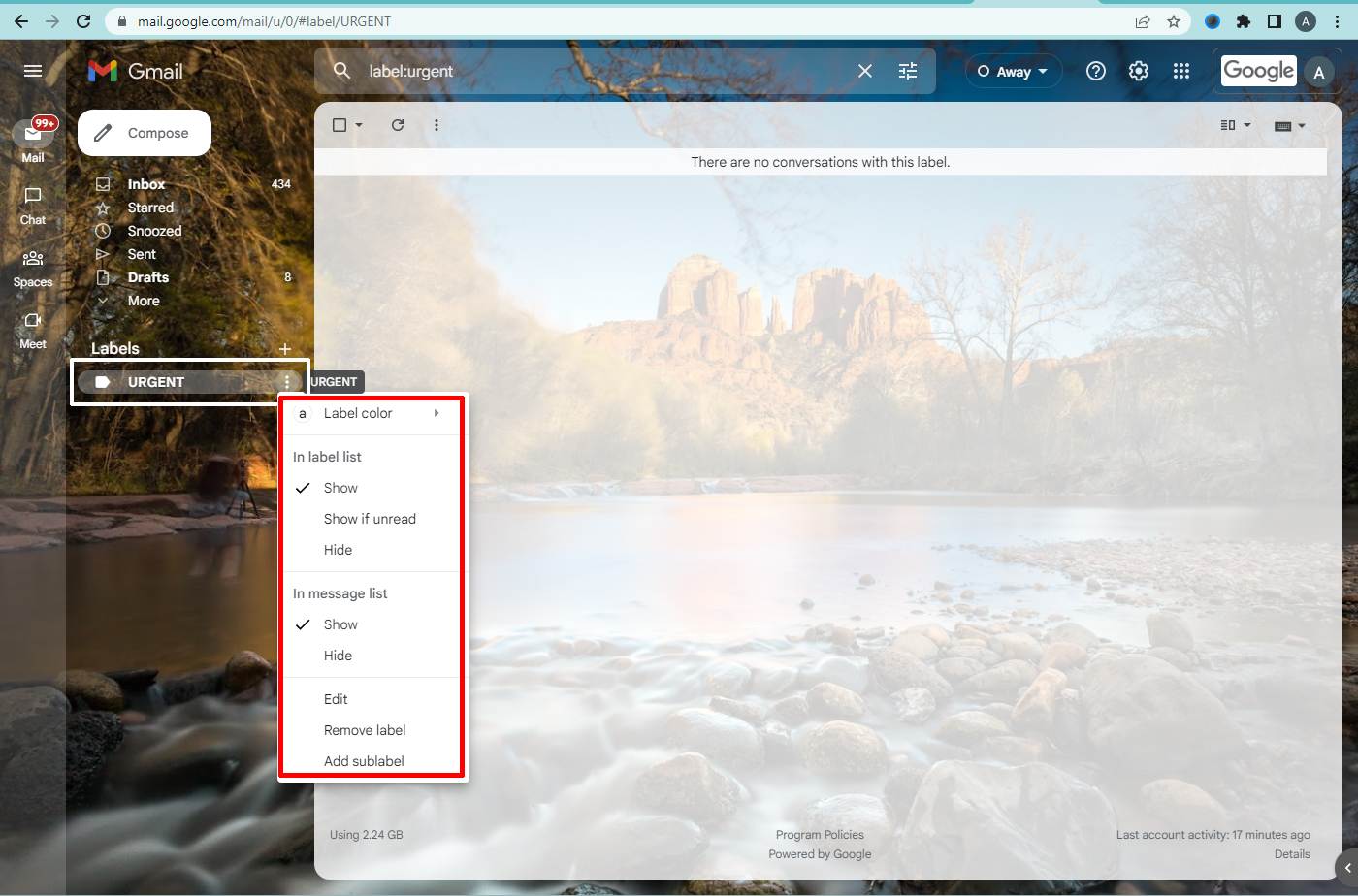 Auto-label email as urgent/important
Email can be prioritized for some people, and Gmail makes them filter and label those emails.  The message you receive from the sender you specified is automatically labeled as urgent or important.
Go to Gmail.
Find the search box.
Hit the Show search option.
Enter your email address in the form field.
Click Create filter.
Click the check box to apply your label.
Choose/create a label URGENT / IMPORTANT.
Hit Create filter.
Know when a recipient reads your email
Sending an important email between business people is confidential. If you want to know if your email is read by the receiver or not. Read request is sent to every recipient in To and Cc fields but not recipients in the Bcc field, mailing list, and aliases.
Request read receipt
Open Gmail.
Click compose.
Compose your email.
Click more options.
Find read receipt.
Send your message.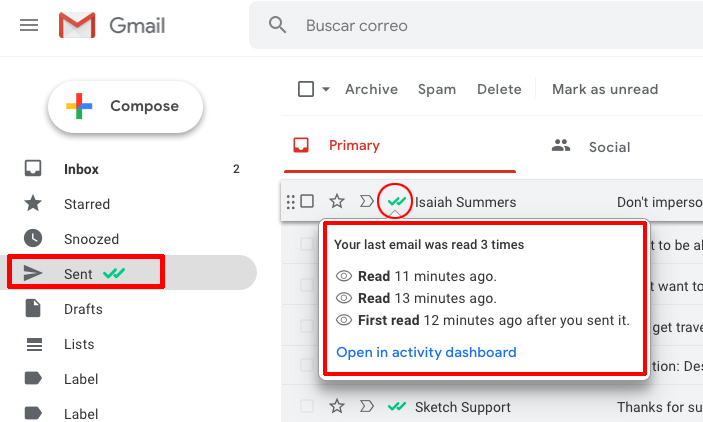 Return a read receipt
Open Gmail.
Check your emails.
If a sender requests a read receipt Click send receipts
To send the receipt later Click Not Now.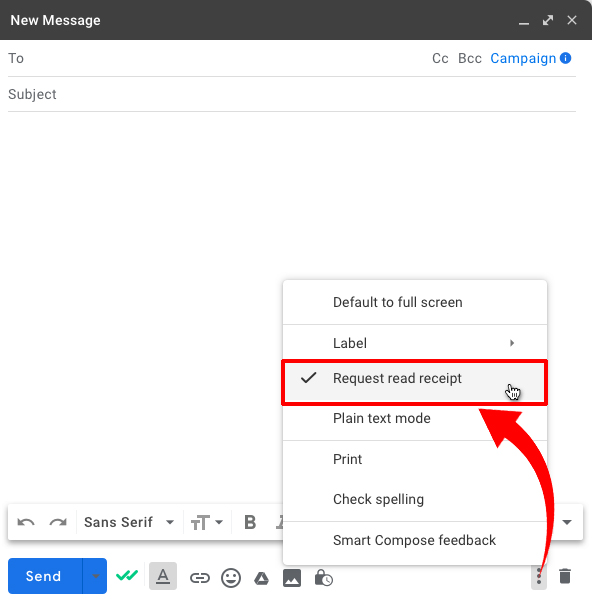 Sort mail by priority
Gmail has the option of sorting and prioritizing emails for the user. Email is split into three sections: Important and read, starred, and everything else.
Turn on Priority Inbox
Go to your inbox.
Click settings.
Find the "inbox type" section.
Select Priority Inbox.
To customize the priority inbox setting Click customize.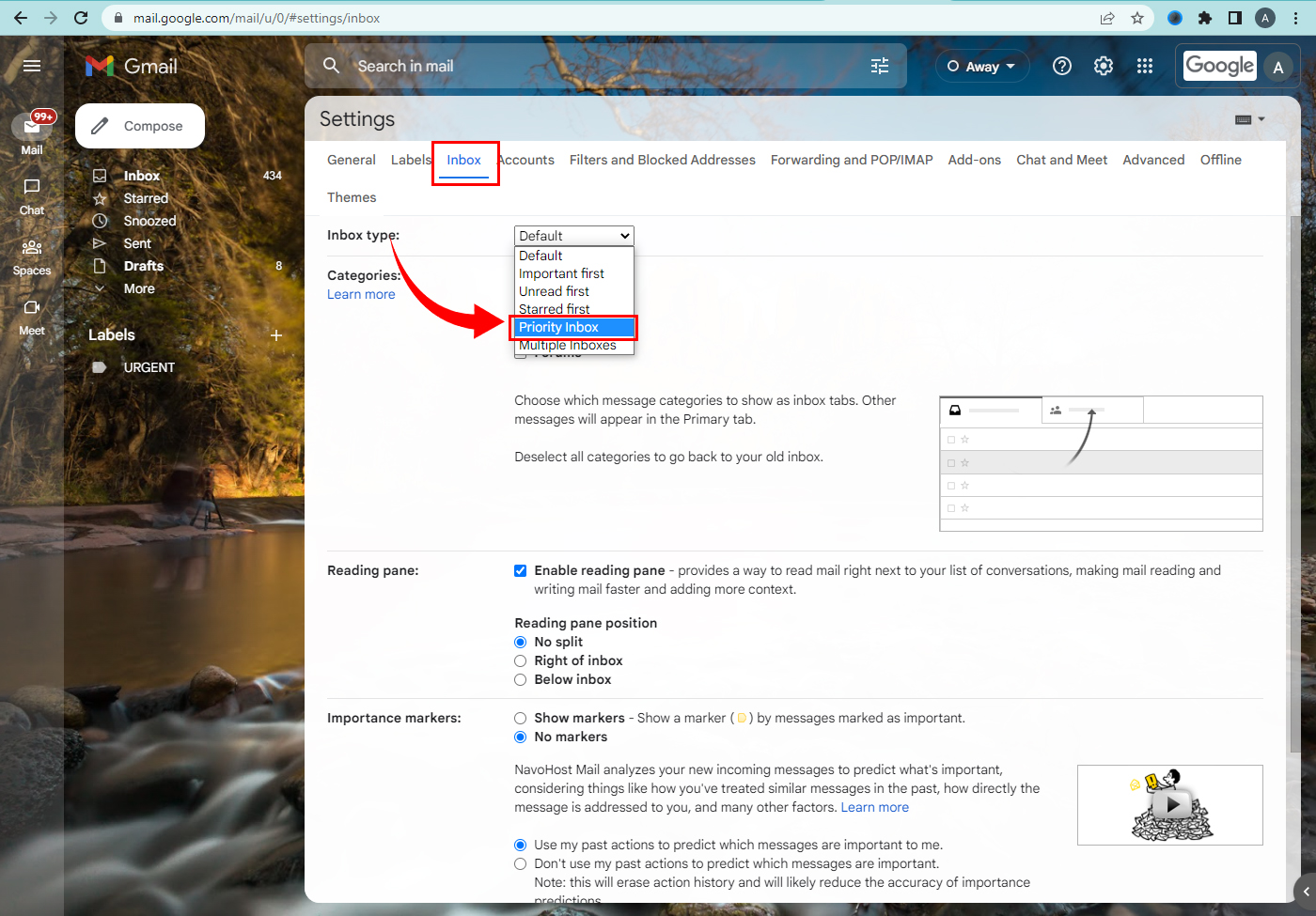 6. Choose the inbox sections you want to show.
7. Save changes.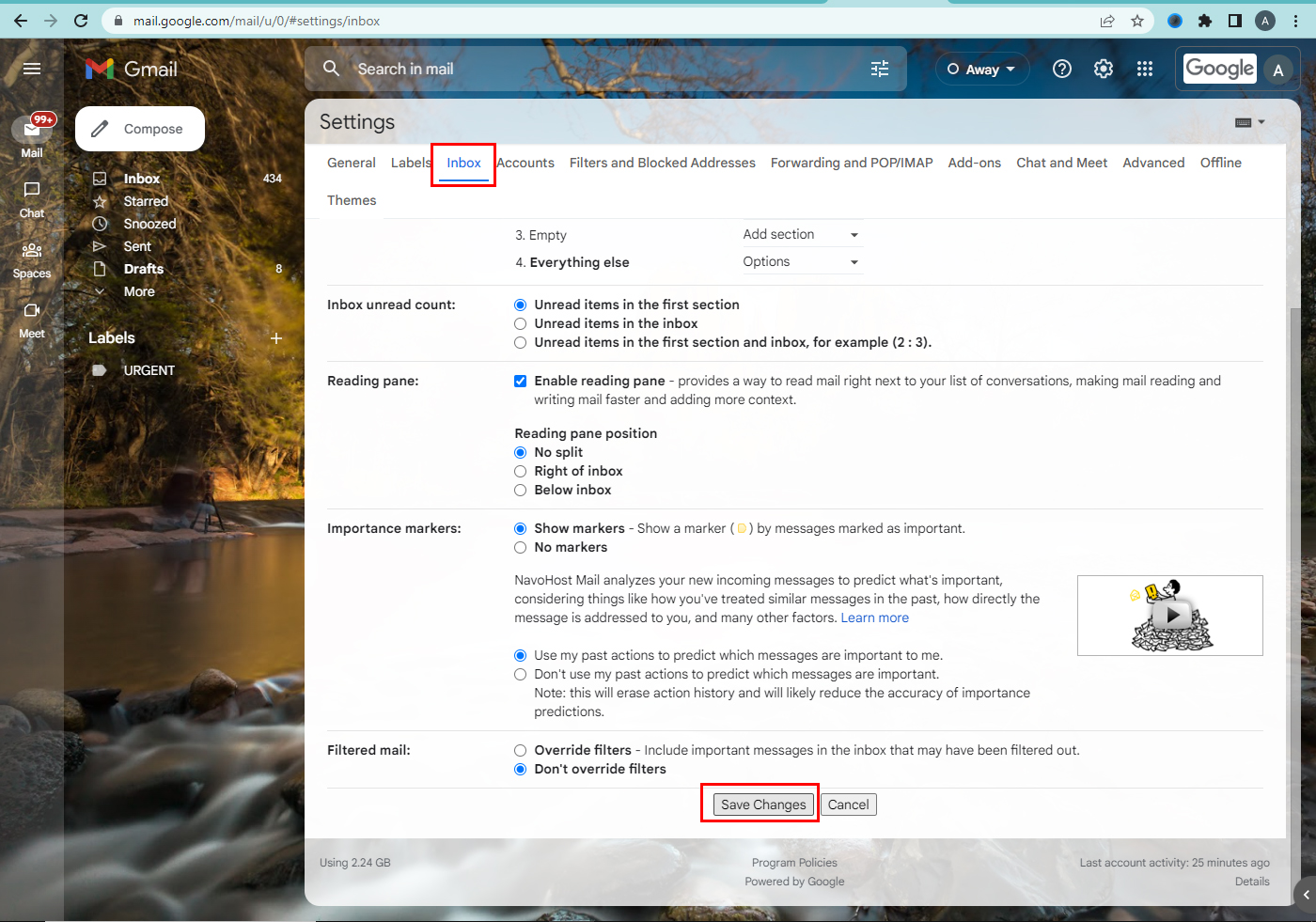 We offer following services to our customers
Google workplace
Web hosting,
Bulk SMS, and
Web designing services.
If you wan to know about Gmail and its latest features check here. Moreover, detailed updates about google workspace are regularly updated here.  Further, if you want any details and services we provide feel free to contact us here.