Google offers free productivity applications for users. For small and medium-sized businesses additional features are available in G-Suite. Google Workspace offers business-grade application services for clients. Signing up for the workspace gives access to the set of integrated applications. The applications have business versions and business features. All the files of other productivity tools are interoperable in google workspace. No software is needed because it is a cloud-based service. Transfer the data from another productivity suite to google workspace.
Workspace Productivity tools
Big organizations and startups need productivity tools. Google Workspace offers productivity and collaboration tools. Gmail business email is the mail application introduced by Google Workspace. It provides custom email for the business. The business email features are available with 
Starter

Standard 

Plus and 

Enterprise plans
Phishing and spam protection, video, and voice conferencing services are available to the users. Features of google meet present are Noise cancellation, Meeting recordings, Moderation controls, Hand raising, Breakout rooms, and Attendance tracking.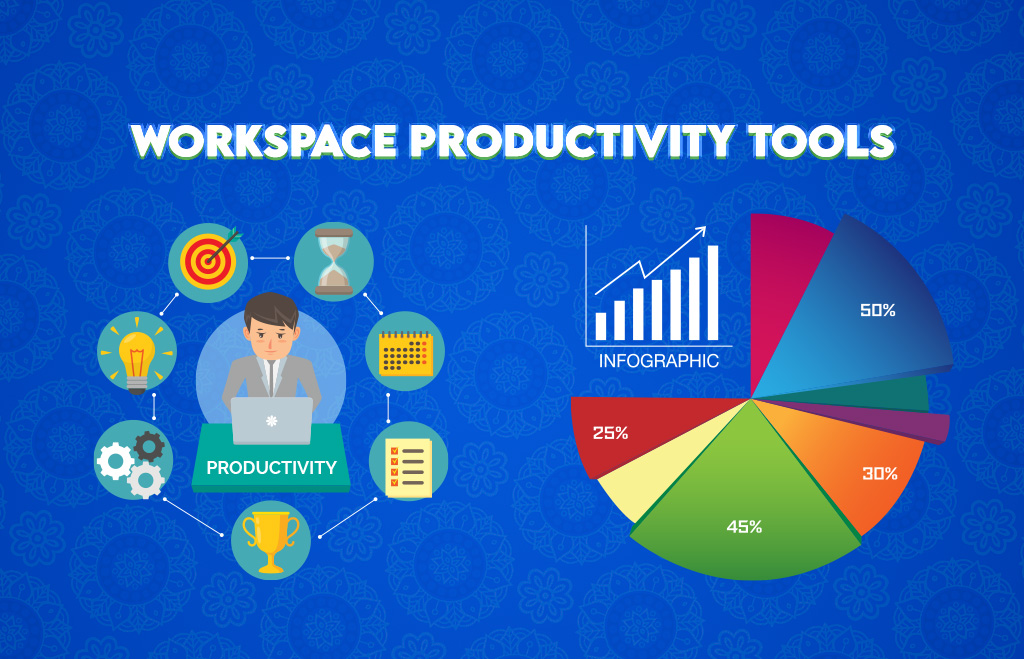 Storage options for users
Storing files is needed to save the project files. Google Drive offers cloud storage to users. It has support for more than 100 file types. Shared drives are available to standard, plus, and enterprise users. 
The drive storage for different pans are 
30GB storage – Business starter plan 

2TB storage – Business Standard plan 

5TB storage – Business Plus plan 

As much as you needed – Enterprise plan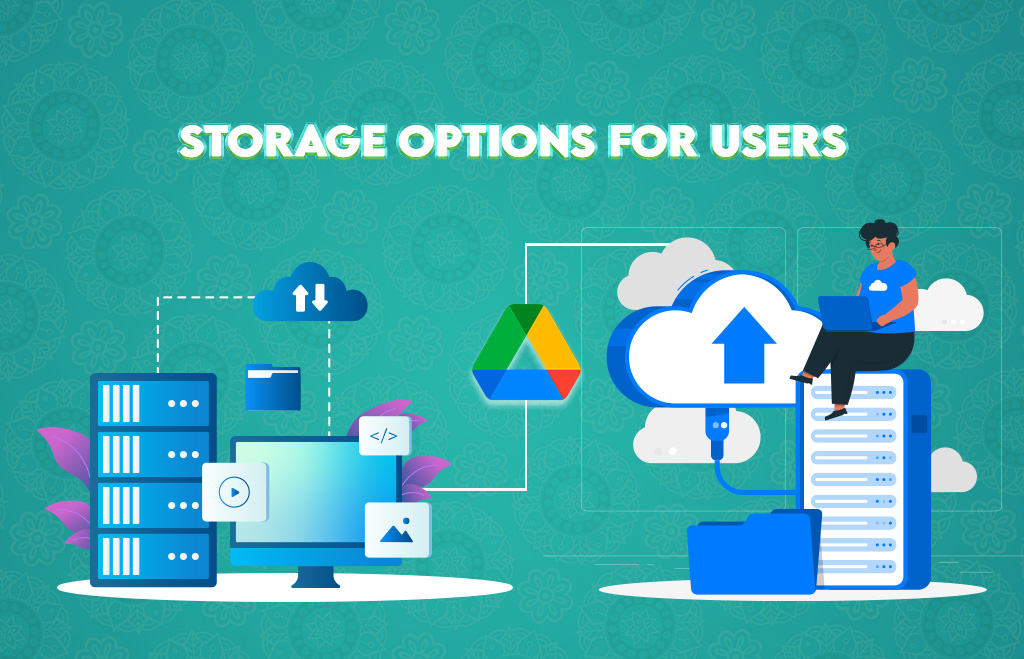 Team Messaging Solutions 
Chatting is the option to communicate with colleagues. Google Chat is for sending and receiving group messaging. Work with colleagues anywhere using Google chat. Make the chat history on or off by default in Google Chat. Other features of google chat are
Auto accept invitations

 One-to-one external chat

Advanced chat rooms

Threaded Rooms

Guest Access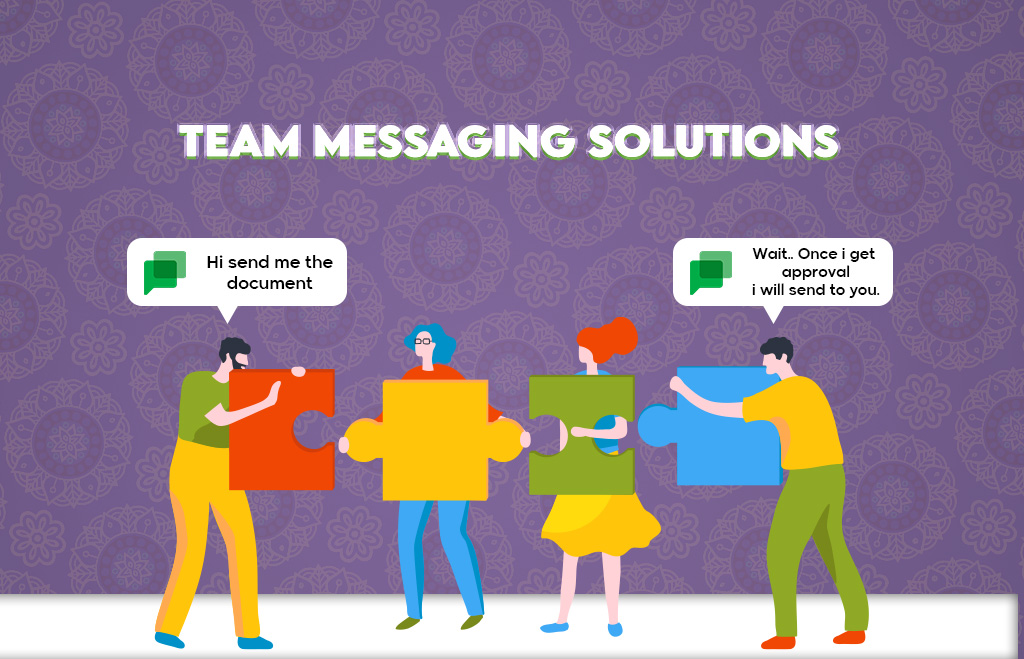 Collaborative content creation
Use docs, Sheets, and slides to create collaborative content. The content is created and shared with colleagues. Irrespective of location, one can collaborate with teams. Create any content online or offline using any of the devices. Advanced features of collaborative content creation are 
Shared notes in Google Keep

Sites Website Builder

Forms survey builder

Interoperable with files

Smart-fill, clean-up, Smart clean-up, and answers. 
Security & Management features
Google Workspace provides good security options for users. Basic security options for the users are two-step verification, group-based policy controls, advanced protection programs, and endpoint management. Advanced security and management features for the users are listed 
Google Workspace migration tool

Vault

Secure LDAP

Data Loss Prevention

Security center

S/MIME Encryption and others.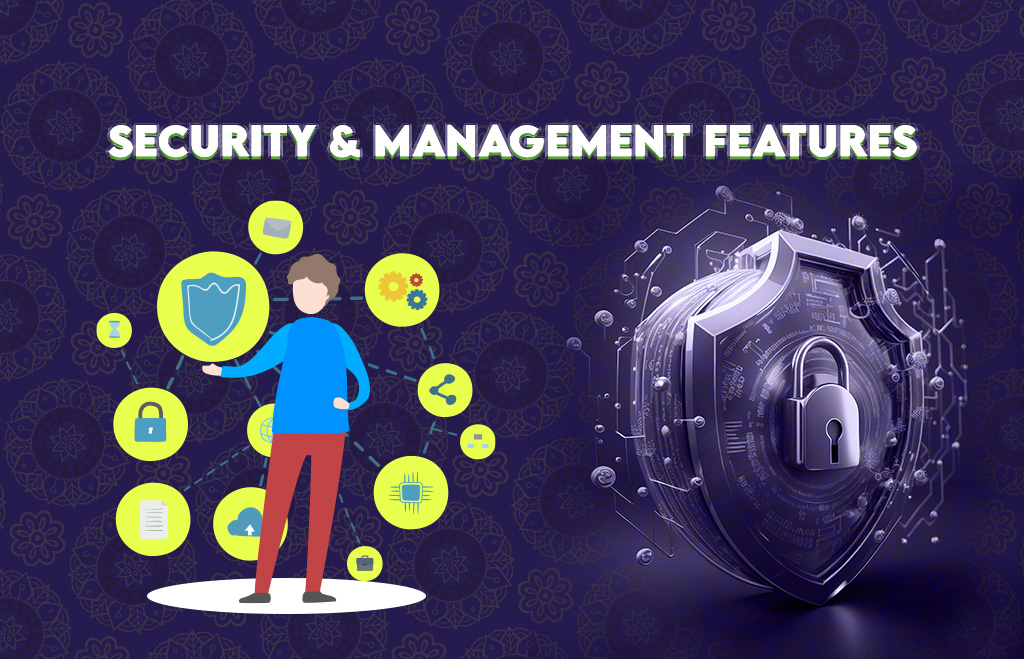 Workspace plan payment types
G-suite aka Google Workspace offers users two payment plans. The payment plans offered are flexible plans and annual / fixed–term plans. Users are billed monthly for each user account in the flexible plans. You can add or remove the account at any time. Pay only for the accounts that users have during that month. Users can cancel the service at any time without any penalty.
Annual / fixed term plan purchased for a year or multiple years. The pricing of plans is based on how many licenses are purchased. You add more licenses if more users are added to your team. The monthly rate will go up after adding new users. Reduce the number of licenses / monthly payments only when the plan is renewed at the end of the contract period. If the user cancels the subscription before the contract ends, the user is charged for the remaining balance.
Navohosting is one of the premier google workspace resellers. We offer google workspace at affordable prices for our clients. Get google workspace at offer prices from us. Technical support is also available for the clients. Google Workspace technology details are available here. To know more about the available plans with us contact us.