Introduction
Digital marketing deals with the marketing of a brand or a business using digital platforms. Social media platforms are used to improve your business. A business or a brand made reach its target audience with more affordable marketing costs than traditional marketing. The number of social media platforms used to gain growth in their business. Leads and sales generated using innovative digital marketing strategies. Facebook is one of the platforms where it offers several business tools on the business page. Follow the steps to improve the business on Facebook.
Facebook Business Page Creation
Create a Facebook business page instead of a personal profile. Business growth is achieved by creating a Facebook page. Creating a Facebook page helps you to achieve your goals. The Facebook business page comes with free business tools. Before creating a business page you need certain things like a personal FB profile, category, information about your business, goals, insights, and stay active on FB. There are certain things you can tell about your business like Notes, visuals, descriptions, contact info, location hours, more categories, about, and story.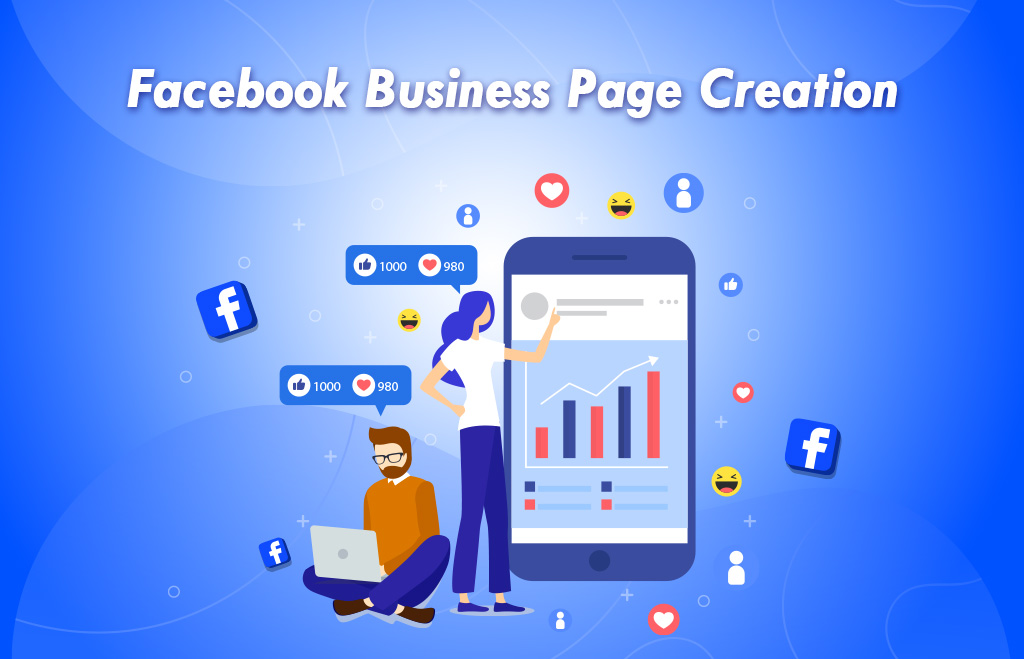 Get a vanity URL for your business page
After creating a business page, look at the URL of your business page. Facebook randomly assign URL with numbers. For a business page, the URL must be short and recognizable. For you, clients, and fans easily recognizable and small URLs are needed. Facebook allows the creation of a vanity URL for your business page. The vanity URL replaces the default URL of the page. Choosing a username gives you a shorter web address for your page. There are some conditions where the vanity URL is issued.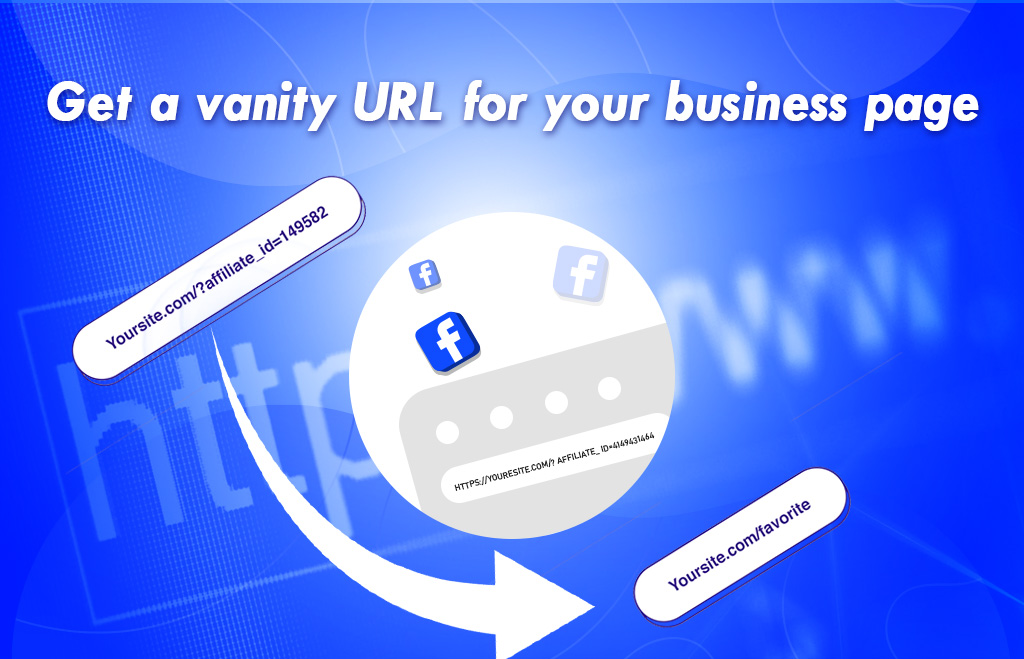 Get Very responsive to the message tag
A very responsive message badge shows the people that the page responds quickly and consistently to private messages. If you run the Facebook page for your business you must be responsive. Your clients may contact you through your page. Facebook records the time you take to reply to a message. If you are more responsive to the clients Facebook will honor you with a very responsive message badge on your Facebook page. To get the responsive tag your page must have achieved a 90% response rate and a response time of 15 minutes.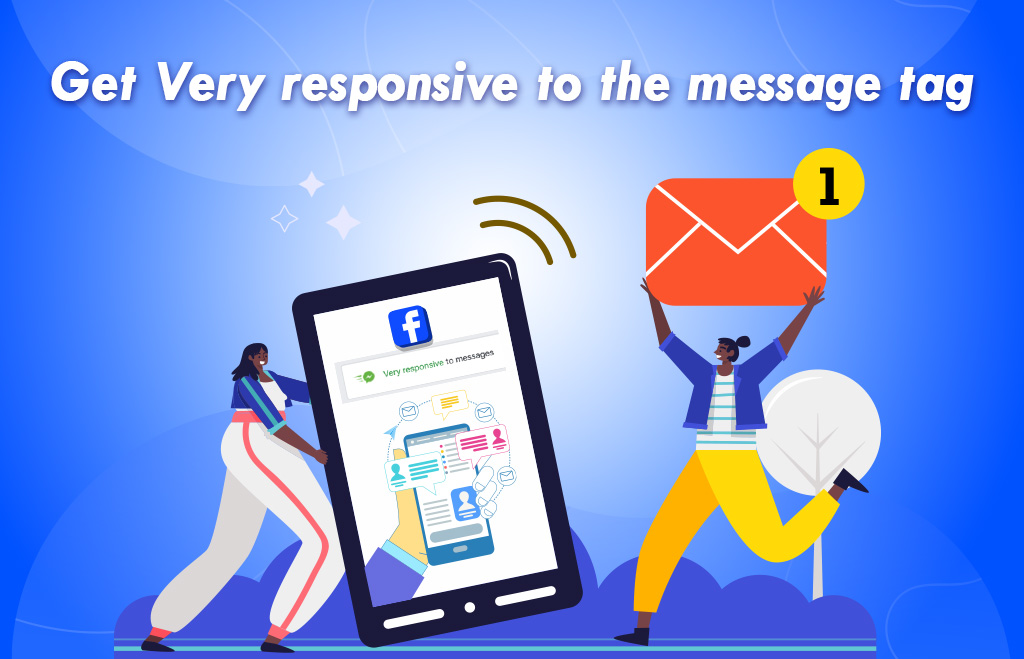 Keep the Call to action (CTA) button
The call to action is a prompt on a website that asks the user to act. Facebook offers an option to place a simple call to action button at the top of your business page. You can choose a list of 7 buttons like Book Now, Contact us, Use the app, Play the game, Shop Now, Sign up, and Watch the video from the list. It can link your home page, landing page contact sheet, video, or something else. You can also measure the people clicking the CTA (call to action).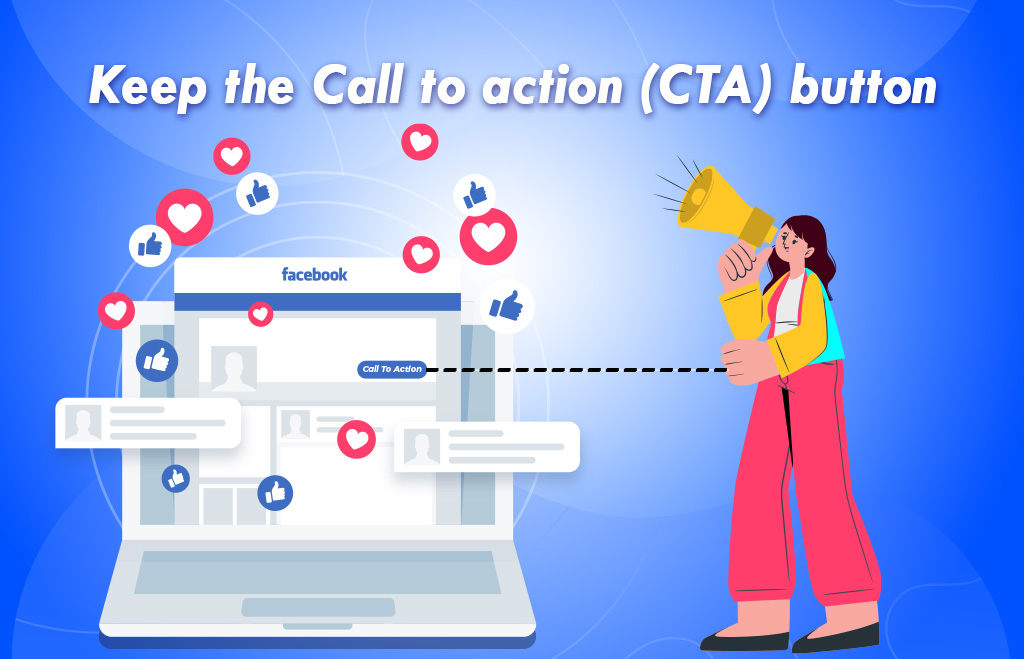 Use Facebook Insights Analytics
Analytics is the interpretation of meaningful patterns in data. The marketing organization uses analytics to determine the outcoming of efforts. Web analytics allows marketers to collect the interactions on a website. Facebook insights is an internal analytics tool that helps to analyze and measure your business page presence. The administrator of your business page gets the analytics details of your page. It is useful to your business and knows about page visits and engagements. The above things help us know about the engagement with the clients. It is viewed only in the admin panel.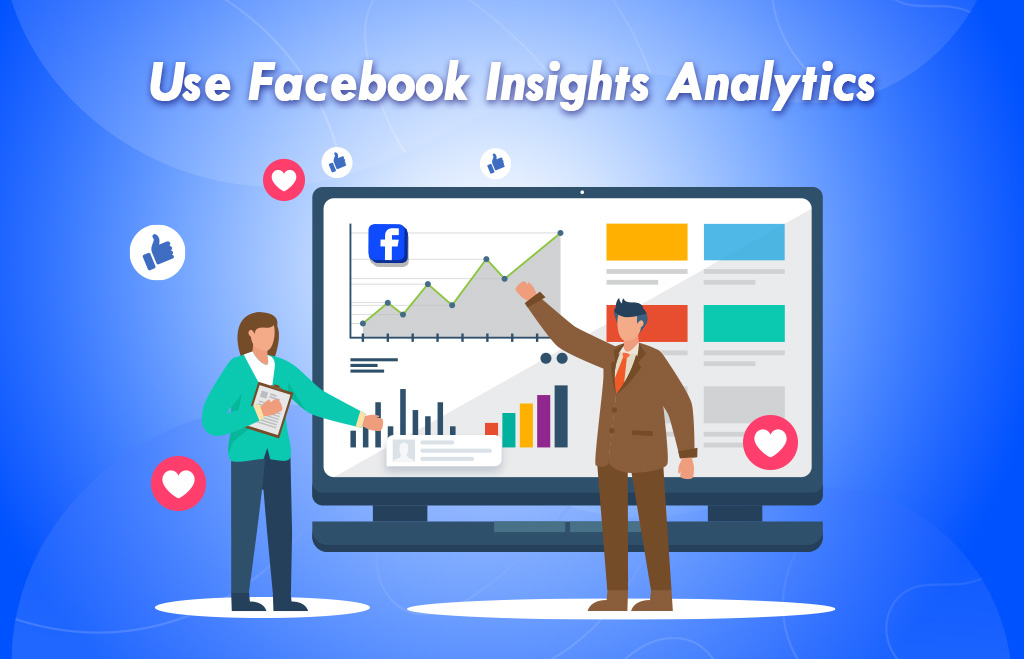 Services offered by us
Google workspace
Domain & Web hosting
Website design & development
Digital Marketing
We offer google workspace to users who need a business version of the application like Gmail, Meet, Sheets, and other apps. Digital marketing services are offered by clients. Details about social media marketing are available here. If you want to know about the services offered by us and get the details from us.