Troubleshoot Google Workspace Admin console sign-in Error messages: Google Workspace is a business suite used in the office environment. It can improve the office collaboration and productivity. The Administrator of the Google Workspace account can use the Admin console to manage all the services. Use the admin console to add or remove users, manage billing, set up mobile devices, and many other services. Login to the admin console using admin.google.com. If you have any issues while logging in to the admin google admin console follow the below steps to overcome it.
Error messages while Sign in to the account
There are errors displayed while trying to log in to the Google Workspace account.
"admin.google.com is for Google Workspace accounts only. Regular Gmail accounts cannot be used to sign in to admin.google.com". 
While you are trying to sign in to the admin console, the above error is displayed.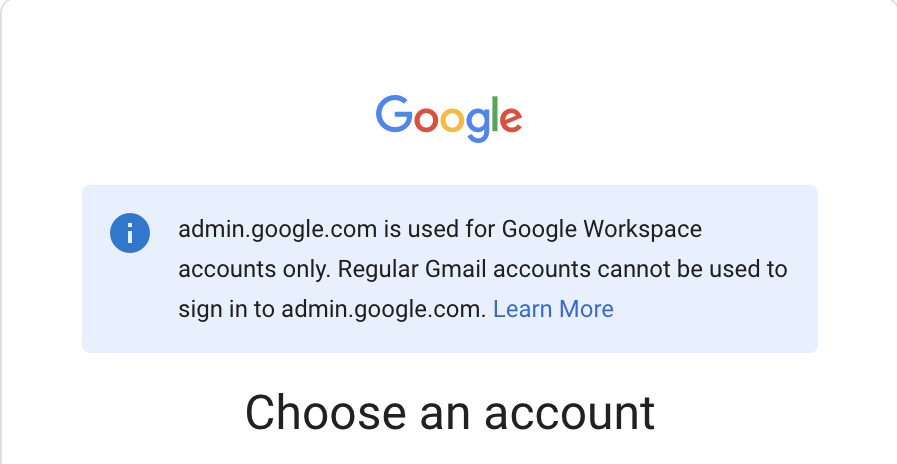 There are two possibilities for the error
You are trying to sign in with your personal gmail account.  

You are trying to sign in with an account that is not a managed Google account.
Solution
Use an admin address associated with your managed Google Account, such as Google Workspace or Cloud Identity.
Option1: Sign in with an Incognito window
If you are using a personal Gmail account on the same computer as your managed Google Account, open an Incognito window to sign in to your Google Admin console:
Open the Chrome browser window.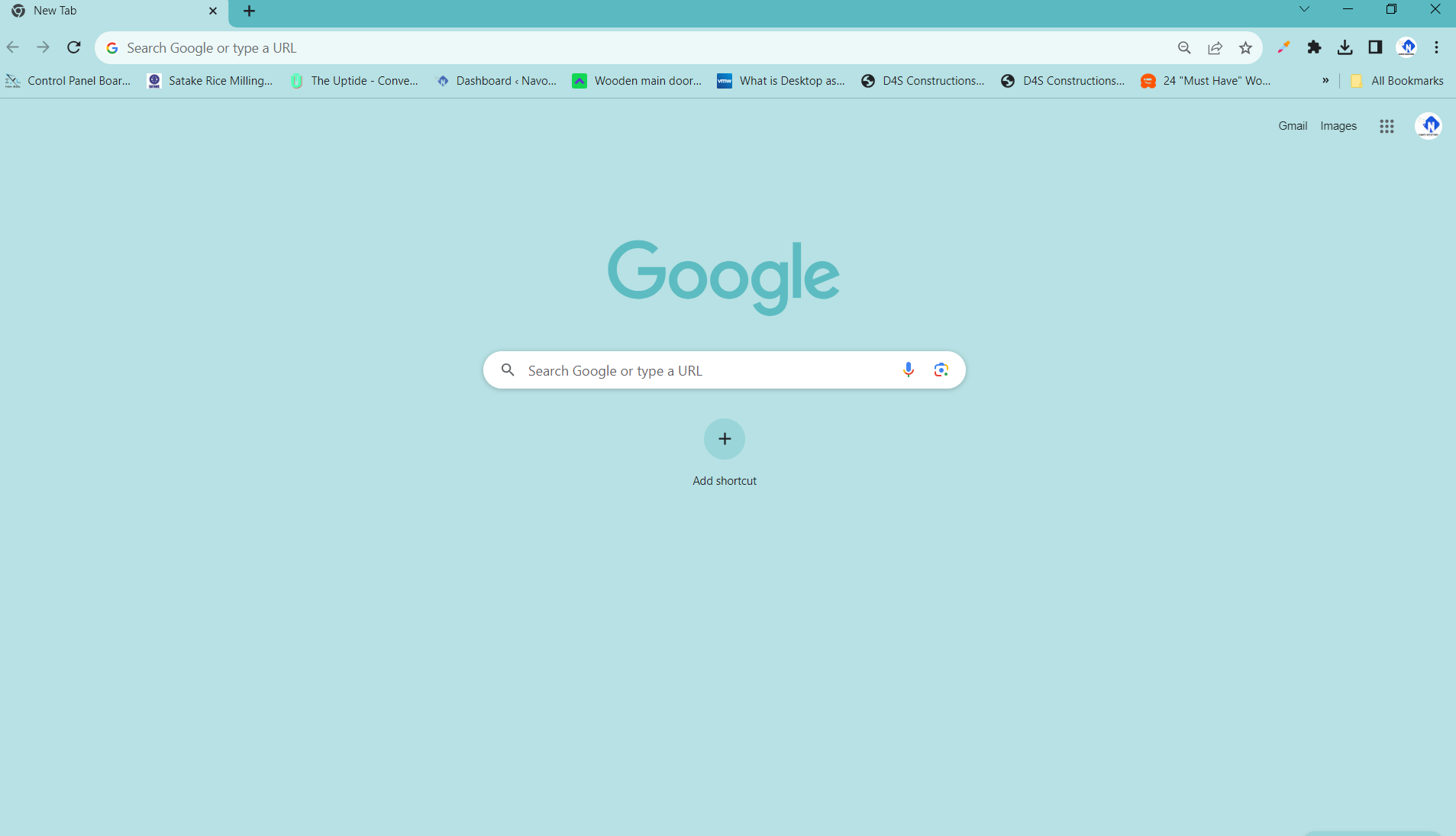 Click more.

Hit the new incognito window





Select New Incognito Window.

Open the incognito window.
Enter the address admin.google.com in the address field.


Press the Enter button.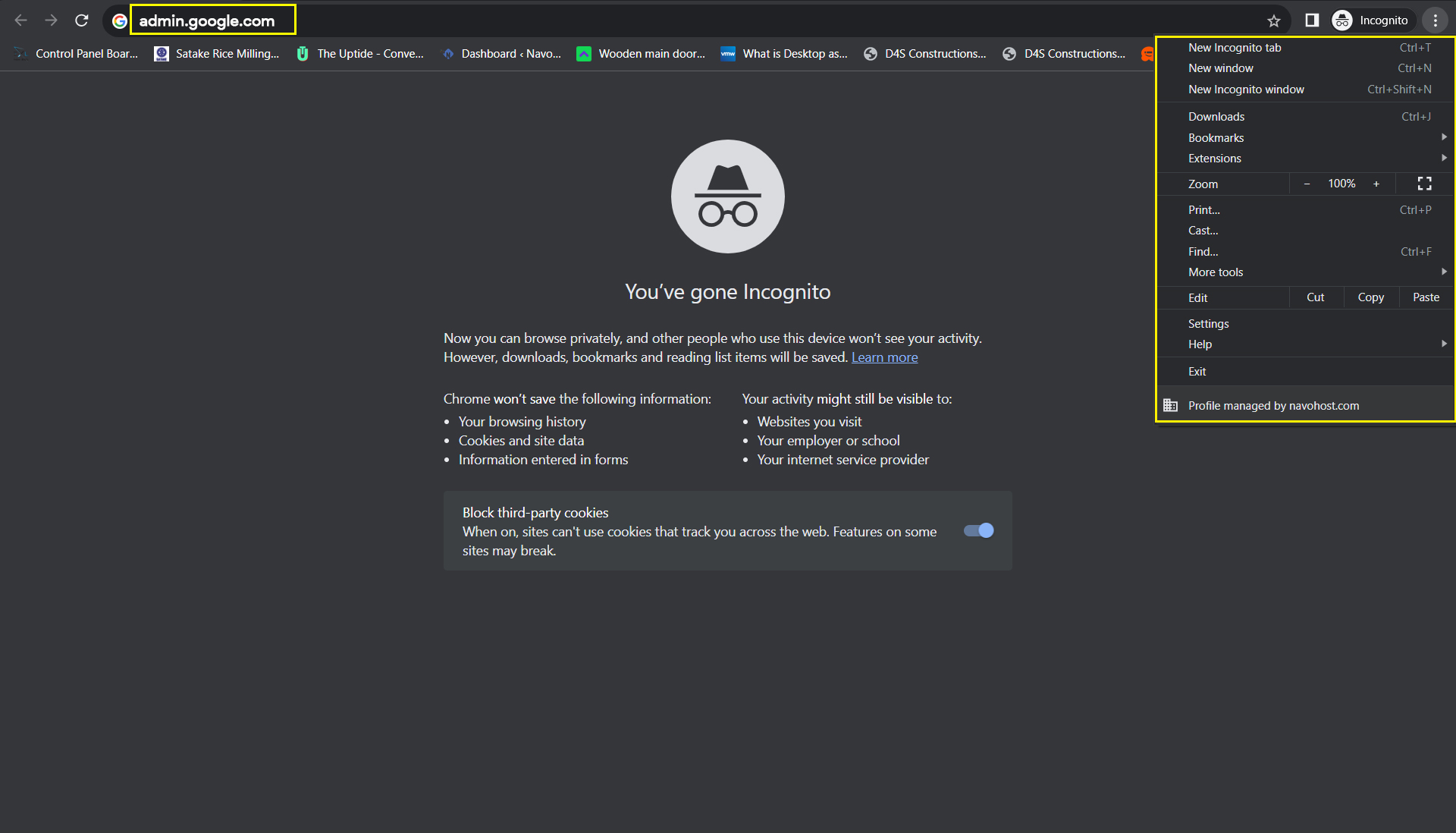 The Google sign-in page opens.

Enter your admin email address.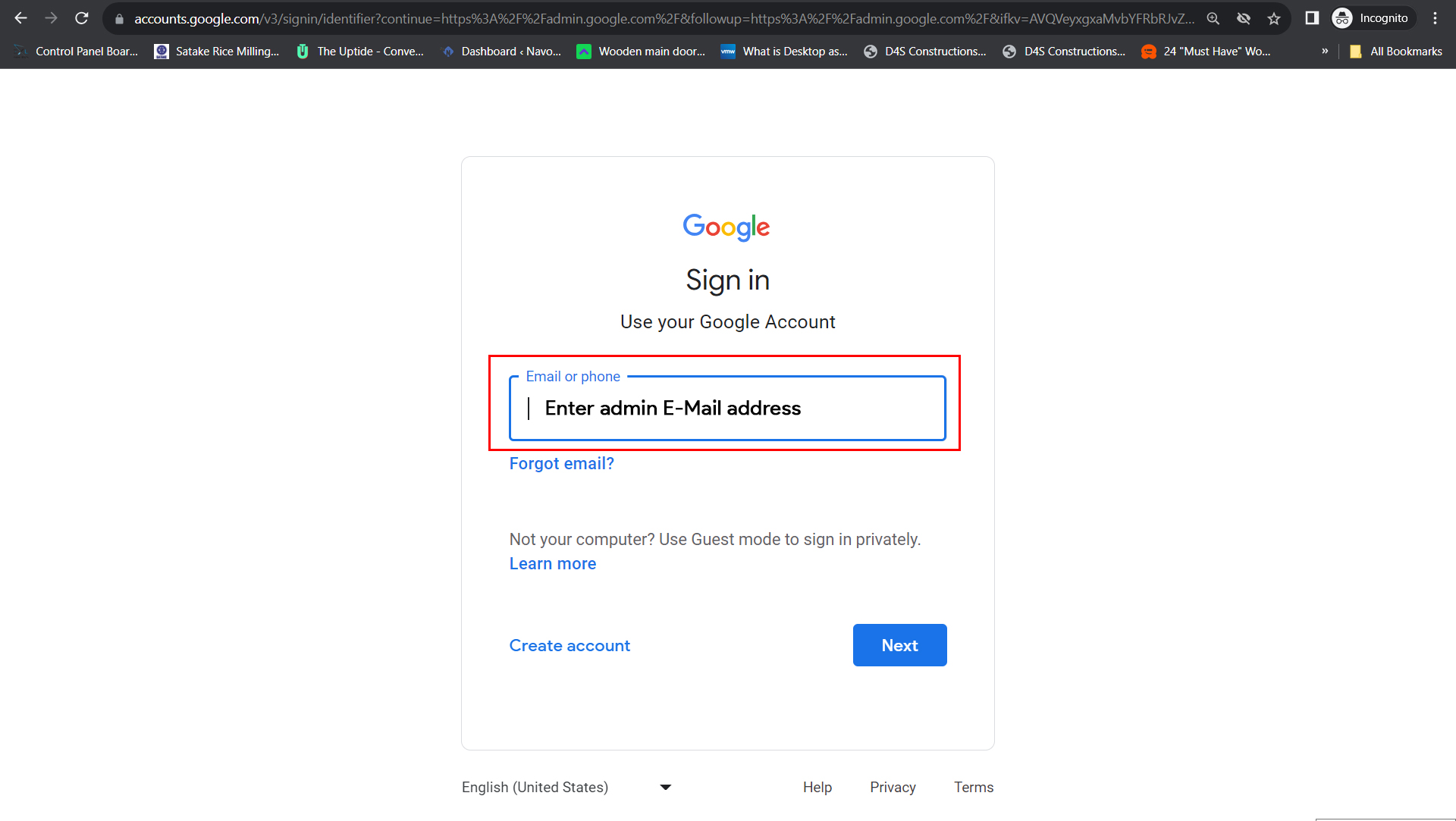 Click the next button.
Enter your admin password.
Sign in to your admin console account.

Option 2: Switch the Accounts
To switch accounts:
Click Add account.
Sign in using your admin email address (doesn't end in @gmail.com) and password.
"You've reached a login page for a domain that isn't using Google Workspace"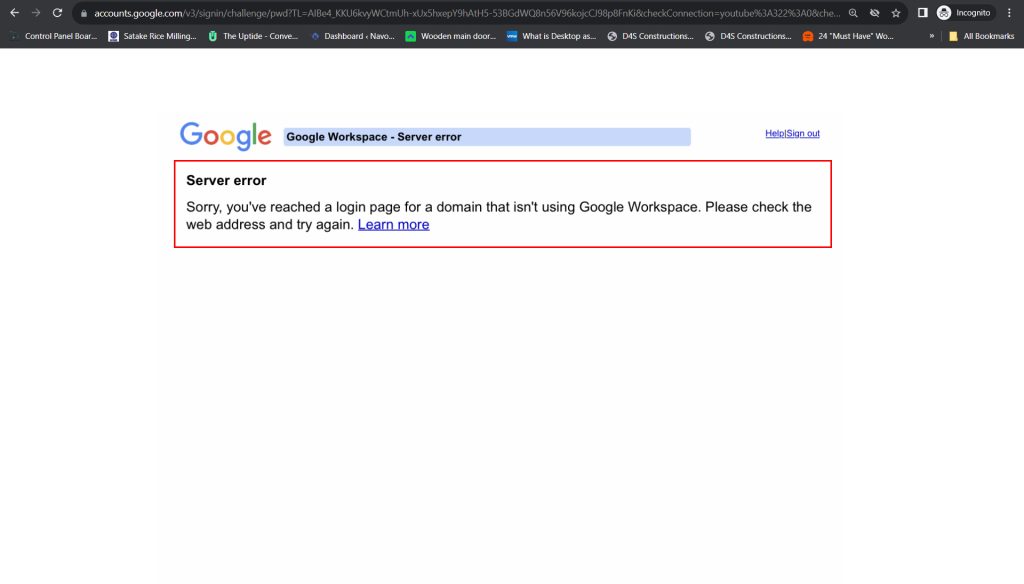 If this error is displayed when signing in to your Admin console, the Google Workspace account has been deactivated or deleted.
You can't recover any data from a deleted account. But, you can sign up your domain for the Google service again
Solution:
Wait 24 hours from the time your account was deleted.
For Google Workspace, go to workspace.google.com to sign up again.
   3. "Couldn't find your Google Account" 
 If the Google Workspace or Cloud Identity account does not exist or isn't available, the above message is displayed.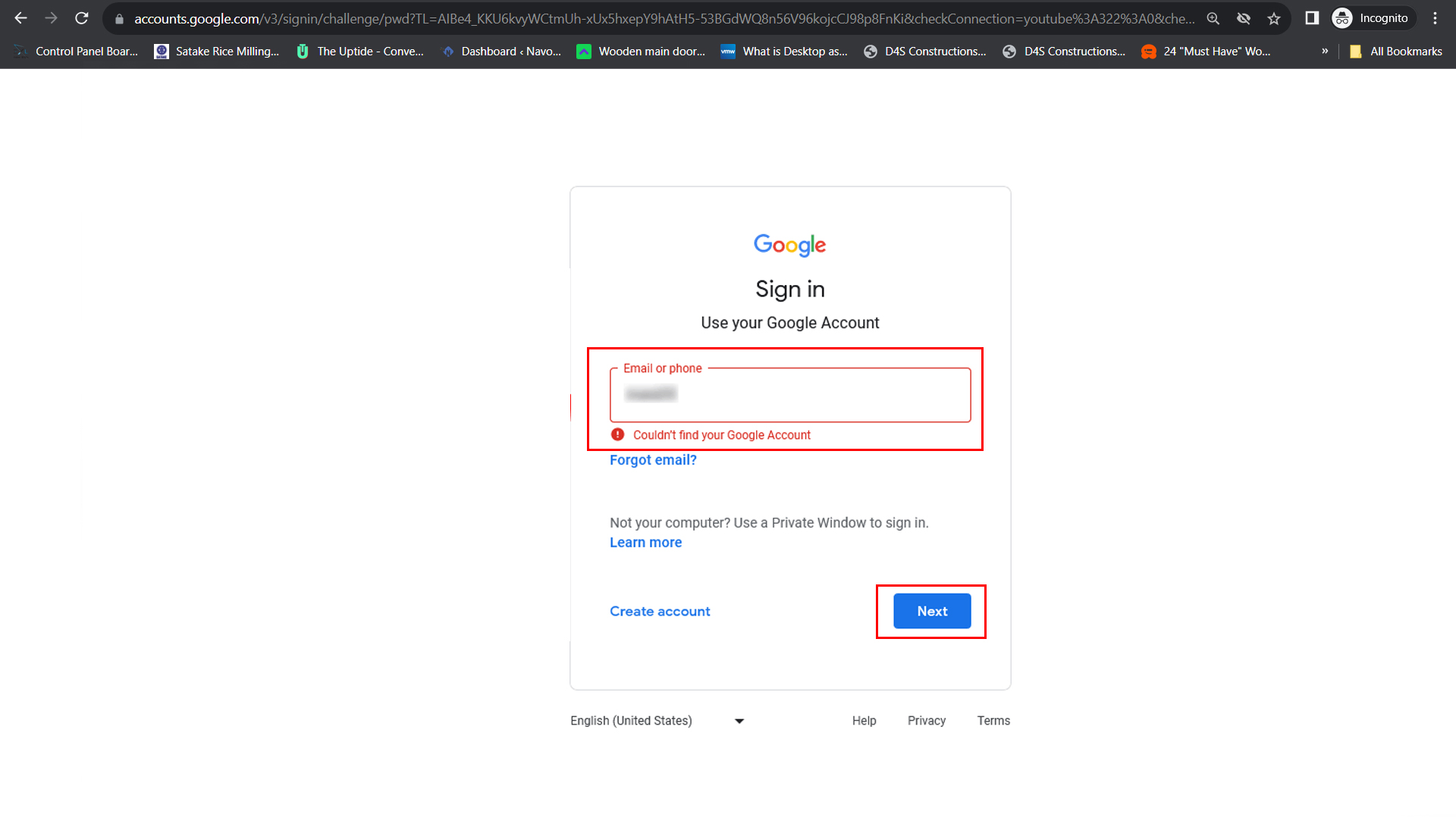 Solution: 
Step 1: Check any text that you entered
Ensure you enter your username and password correctly when you try to sign in.

If you navigated to the Admin console directly using the URL www.google.com/a/example, make sure you spelled your domain name correctly in the address bar.
Step 2: Sign in with a different domain
If you never added additional domains to your Google Workspace account, skip this step.

If you cannot sign in to the Admin console with an address that belongs to a domain alias, as in [email protected].

A domain alias is a domain name added to your account as an alternate address.

Instead, you sign in with a username that belongs to the domain used to create your account.
To find more Troubleshooting tutorials like how to use Security Investigation Tool in Google Workspace check here.
Services Offered by us to our clients are
Google workspace
Domain & hosting
Website design.
To know more about our services check here.